Last Updated on December 7, 2023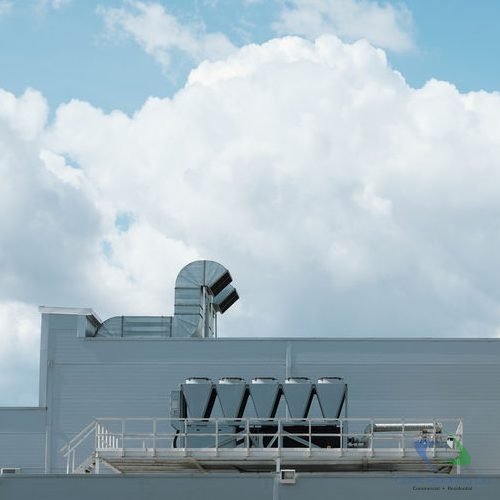 Benefit From Industrial Roofing
Relying on an expert and skilled industrial roof contractor with decades of experience will give you a roofing system that is both strong and able to last. Our roofers are familiar with constructing roofs with varying materials to match with roofing specifications that are unique and must comply with building codes. That way, you can benefit from a safe and sound roofing system. When you need a qualified industrial roofing contractor in Springfield MO and Branson you can rely on Cook Roofing Company having the experience to assist you on your roofing services. Give us a call today at (417) 334-4238 today to learn more.
We're happy to provide you with quality end results for your unique industrial roofing project!
Our Services
Learn More About Industrial Buildings
Industrial roofing is similar to commercial roofing substrates as they can typically be interchangeable in roofing materials. Industrial roofing could even be considered as commercial with some roofing companies yet typically industrial buildings are used for warehouses, factories or other properties. We have options in metal roofing, single ply roofing and more that each has a variety of benefits that will aid in the protection and longevity of your roof. We also have cool roofing that can assist in lowering your monthly utility bills due to their ability to cool down the temperatures of a building. This allows the HVAC system to conserve energy which is also great for the environment. Other roofing materials can protect against harsh inclement weather with such elements of hail, rain, high winds, snow and more! In order to get the most out of your roofing project, it's recommended to conduct a roof inspection so characteristics and specifications of your roof can be properly determined. Here is a list of some properties that are able to benefit from the protection of industrial roofing materials.
Business & Office Buildings
Government Roofing
Hospital & Healthcare Roofs
Roofing for Agricultural Buildings
Roofing for Apartments & Hotels
Roofing for Religious Buildings
When you need an industrial roof contractor in Springfield MO and Branson, contact our company! We'll be able to discuss the service options as well as your roofing materials so you can select the features you think are best for your particular roofing system! Our roofers look forward to starting out discussions with you to get the exciting process of industrial roofing started!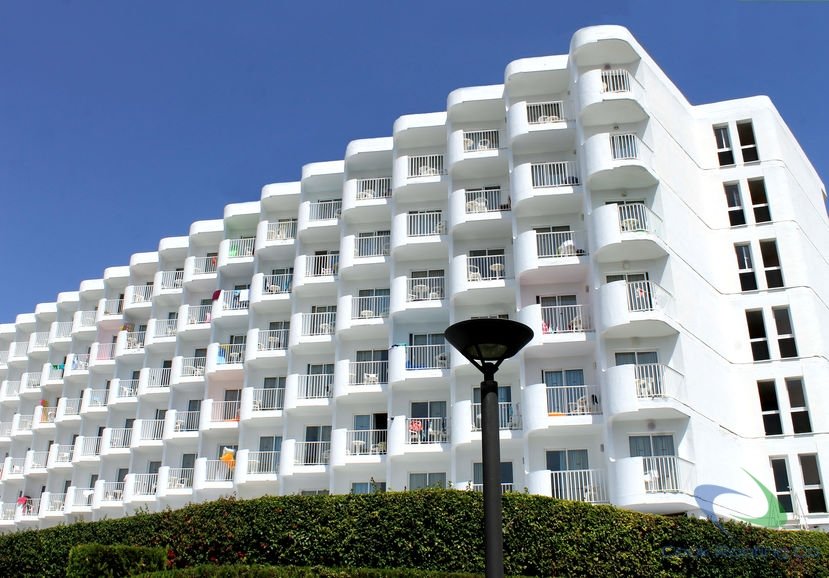 Dial Us For Assistance With Your Industrial Roof
Cook Roofing Company is a roofing and service contractor ready to provide you with exceptional roofing that will protect your roof from inclement weather and more. Rely on an industrial roofing contractor in Springfield MO and Branson that have fine-tuned their skills and experience since their inception in 1913! We are confident that our roofers can provide you with quality and durability so you can have an industrial roofing system that will last for years to come. We'll be happy to guide you through the process of your roofing project at any time. Give us a call at (417) 334-4238 to learn more!