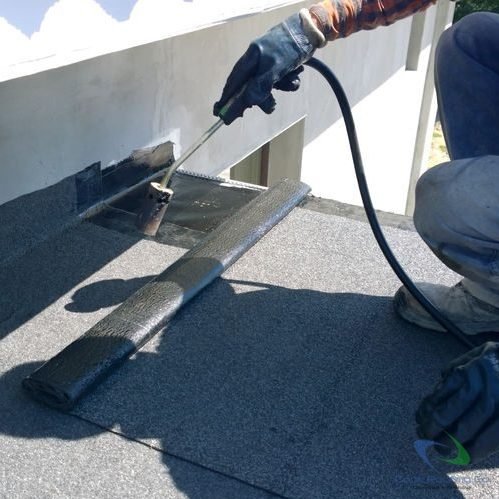 Get The Time Tested Roofing Materials
A single ply roof installation has been used for commercial and industrial properties for decades. This tried and true roofing material is known to have a number of protective and durable roofing capabilities. From protection against inclement weather to chemical spills, your roof will stay safe from potential dangers. Cook Roofing Company has been around for more than 30 years and has made sure to stay afloat to the various updates in roofing technologies. See how our expert staff can improve your roofing system with single ply roof installation in Springfield and Branson, MO. Increase the protection of your property and call at (417) 334-4238 today. We'll be more than happy to guide you through the benefits of each single ply roofing option!
Single Ply Options
Variety of Roofing Protection
There are a variety of single-ply roofing benefits to be enjoyed in the market today. Now more than ever before can you get increased energy efficiency that not only lowers monthly utility bills but is highly beneficial in green efforts of a cleaner environment. Essentially, a single ply roof is a thin layer rubber or polymer that can be sprayed, rolled, painted of melted onto your roof. You'll see a variety of protective benefits from protection against grease and fat with TPO roofing materials to protect against oils and gas with EPDM roofs. With a single-ply roof installation, you can benefit from easier installations as well as energy-efficient benefits. White coatings are able to reflect the sun's harmful rays which aide in lowering building temperatures and thereby reducing energy bills. Here are some reasons as to why a single ply roof installation for your Springfield and Branson, MO property might be the best option.
Weather Protection
Reflects Sun's Rays
Fire Protection
Up to 50 Year Life Spans
Flexible
Get increased protection with single ply roof repair in Springfield and Branson, MO whenever it's necessary. Our expert roofers will be able to determine how to get your roof back on track.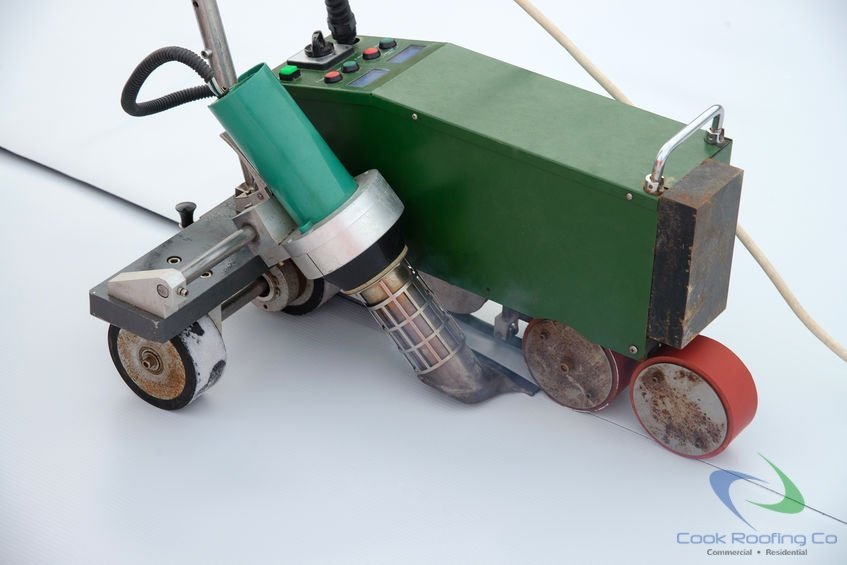 Contact Us Today To Get The Most Out of Your Roof
Rely on Cook Roofing Company to guide you through the roofing process so you can gain knowledge on the characteristics of your roof. Be sure to benefit from our informative roof inspections, so we can match the right single ply roofing material to your property. We are proud to offer workmanship warranties on all of our work so you can rest assured that your roofing materials are being well protected and installed with technical skill. With a single ply roof installation in Springfield and Branson, MO you'll be satisfied with your roof's performance for years to come. We'll be more than happy to discuss your options at (417) 334-4238 today!