Last Updated on February 5, 2020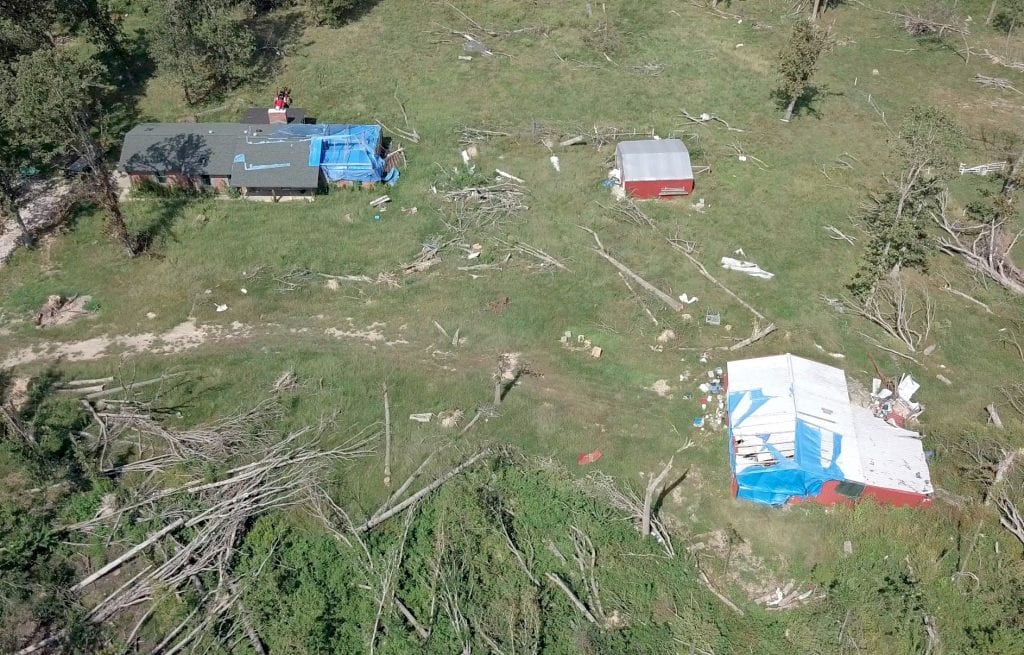 Expert Roofing Company
Cook Roofing Company has been taking care roofing and construction needs of the Springfield MO and Branson area for over 100 years. We've seen just about every type of commercial, industrial and residential roofing projects you can imagine, since 1913! Over a century later you can bet that we've kept up with modern processes and will only serve you the best in practices for an optimal performing roofing system. Throughout our years in the roofing industry, we've made it a goal to emphasize quality and cost-effective solutions. We have a variety of roofing materials that can protect your property from inclement weather, impact to sun damages.
We offer a free evaluation and home inspection to all of our clients throughout the Springfield MO and Branson area. Before we get started on any repairs, replacements, maintenance or new installations it's important to incorporate this step in order to see what specifications must be met for your roofing system. We encourage you to ask any questions regarding the process, we'll be happy to guide you through a roofing service from start to finish. You can count on exceptional results with a stronger and more protected structure. We make sure you get the best by backing all of our roofing projects with workmanship warranties! To schedule an appointment and get in touch with a knowledgeable staff member reach out to us at (417) 334-4238. We look forward to speaking with you and are happy to answer any of your questions!
Emergency Roofer
If you're in need of emergency repair services our company is ready to assist you at any time! We offer 24/7 emergency help so your roof can be protected before anything else befalls it. It's important to contact 911 if you are in any immediate danger as seen with fires. Once safety has been secured, our roofers will make it out to your property to conduct inspections and start on repairs. Whether your roof has sprung a leak or is in danger of collapsing, we're here to provide you with roofing services that will get your roof back into stable conditions!
Hours
Monday to Friday: 8:00am – 6:00pm
Saturday: 8:00am – 3:00pm
Address & Phone
304 Flynn Rd
Branson, MO 65616
(417) 334-4238