Last Updated on February 23, 2020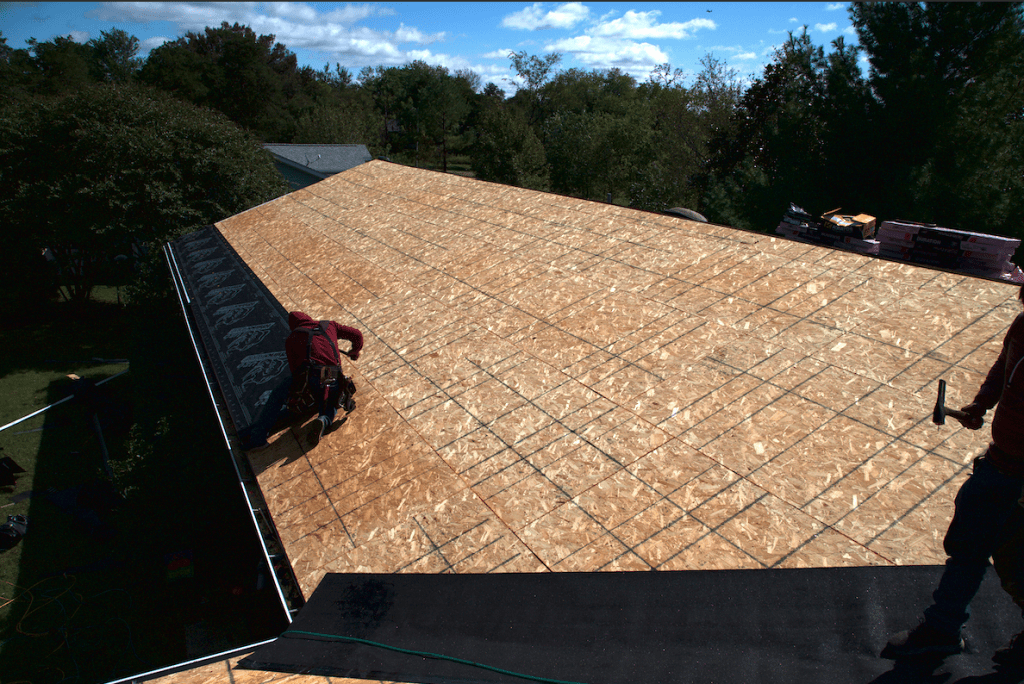 Rely On An Experienced Roofing Company
Roofing is a unique journey to undergo and comes with many steps from inception to its final stages. That's why you deserve a roofing company with decades of experience with the knowledge to back up various types of roofing projects. With Cook Roofing Company, you'll be properly guided through your roofing options. Since the company was founded in 1913, we have made a point to provide quality results. That's why we back up all of our projects with workmanship warranties so you can rest assured that your roof is secure. When you're interested in a residential roof installation in Springfield MO and Branson, count on our staff to guide you through your roofing options. We look forward to speaking with you at (417) 334-4238!
Get Quality Roof Installations
There are many types of roofing services from roof replacement to repair, but when you are considering a brand-new installation we're the roofing company to rely on. With a new roof construction, you may have the process start from the wooden beams and the various materials of the foundation up. You can expect at the start of the process to implement insulation, underlayment and flashing before adding exterior protection such as shingles, panels, or other material. Roofing materials can be basic as seen with asphalt shingles or upgraded as seen with premium roofing materials. The more advanced your roofing materials the less likely you'll undergo repairs and maintenance. It's always important to have a roofing inspection no matter what you ultimately decide to go with, that way materials can be selected that best work with your roofing specifications and characteristics. Here are some examples of the types of roofing materials you can select for your next residential roof installation.
Benefit from our exceptional roof installation services in Springfield MO and Branson!
Advantages of New Installations
A new residential roof installation can improve on the curb appeal of your home based on such factors as energy efficiency or increased protective capabilities. Depending on the roofing material that you have there is also the possibility of qualifying for certain discounts with your homeowners' insurance. With roofing materials that have reflective materials, you can conserve on energy costs which can be a huge pull for people based on the support that insurance provides to install these types of roofing materials. That is because ultimately, this will protect from premature wear the aging abilities to be exposed to sunlight. Reflective options reflect the suns' rays including UV light which cools down the building and maintains stable HVAC temperatures. As the HVAC system won't be overworking to try to keep up with temperature changes the energy will be conserved and ultimately your energy bills will reflect this change by lowering as much as 30% a month! Another factor to consider in your roofing is strength in inclement weather protection. Water damages are a top cause in repairs and replacements, that's why roofing materials that can deflect water or resist rust, corrosion, mold, mildew formation are options to consider for roof longevity. What's more, roofing materials that have the thickness and composition to protect from hail impact or secure connections to resist high wind blow-offs or roof leaks are more advantageous. Ultimately, roofing materials that have few maintenance worries are the options to choose to increase the resale value of your home if you ever choose to place it on the market. If you'd like to learn more ways as to what roofing material can be best for your residential roof installation contact Cook Roofing Company for a roof inspection today!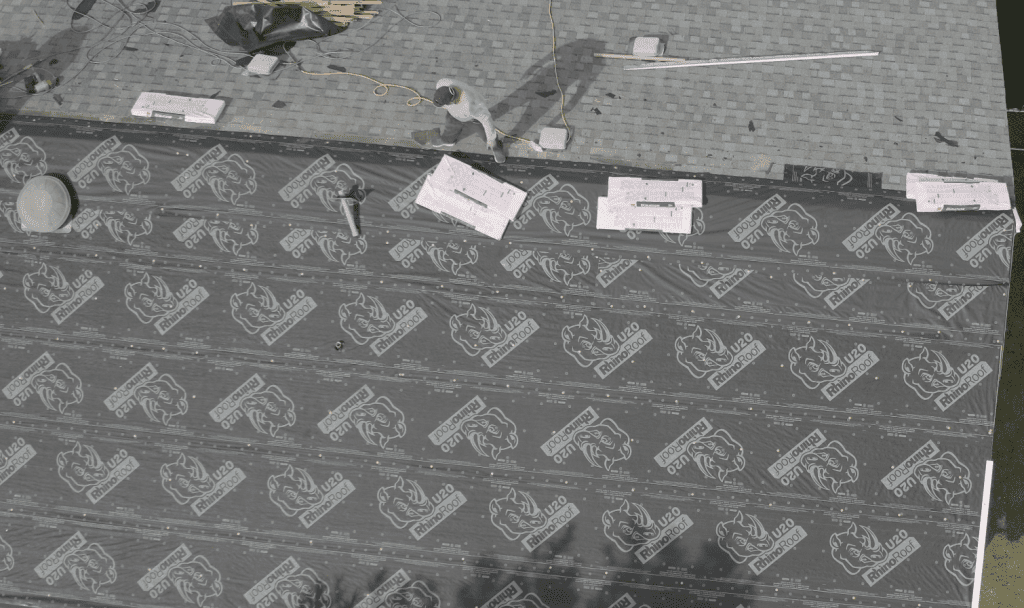 Contact Us For More Info.
Cook Roofing Company is a roofing company that values you as a customer. When you're in need of a residential roof installation in Springfield MO and Branson we'll be able to match you with quality materials for exceptional results! We will work with you so you can be satisfied with the performance of your roof for decades to come. Simply give us a call at (417) 334-4238 for more information.