Last Updated on February 3, 2020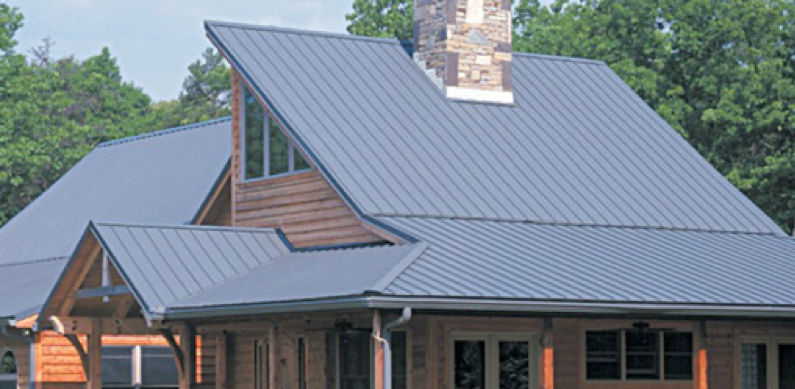 Does Your Roof Need an Upgrade?
Premium roofing can mean different things to different people. If you're going to spend extra money on your roof, make sure you go with the best roofing company in Springfield, MO and Branson – Cook Roofing Company. We've installed just about every roof type there is, with over three decades of experience. We offer a lifetime workmanship warranty and an Apples to Apples price match guarantee. Give us a call at (417) 334-4238 to learn more!
Types of Premium Roofing
No matter whether you just want a new roof, or insurance has paid for a replacement and you want to pay a little more to upgrade it, there are a number of options to modernize and update your roof.
Metal Roof
Metal is a great premium roofing choice to get an updated look. Metal looks sleek and stylish, it comes in many different colors, and not only does it look sturdy – it actually is more durable than asphalt shingles. If you're going to upgrade to metal, hopefully you're considering a standing seam metal roof. The other much more common kind – exposed fastener metal roof, or "ag panel" (for agricultural panel, so-called because it's often used on barns, chicken houses, etc) – is somewhat inferior. It has thousands of holes in it where the screws hold it down, and it's not held together as well as standing seam. See our metal roof page for more information about metal roofs in Springfield, MO and Branson.
There are other metal options, from metal shingles, to corrugated roofing. There are also weathering steel panel options. Contact us if you'd like to explore unique options.
If you do go with metal roofing, make sure you update your insurance policy if necessary. A lot of policies don't cover cosmetic damage to metal roofing. If your beautiful new, expensive metal roof is hit with severe hail and looks like a country road sign, you may have to live with that for the next 40 years if you don't have cosmetic damage coverage.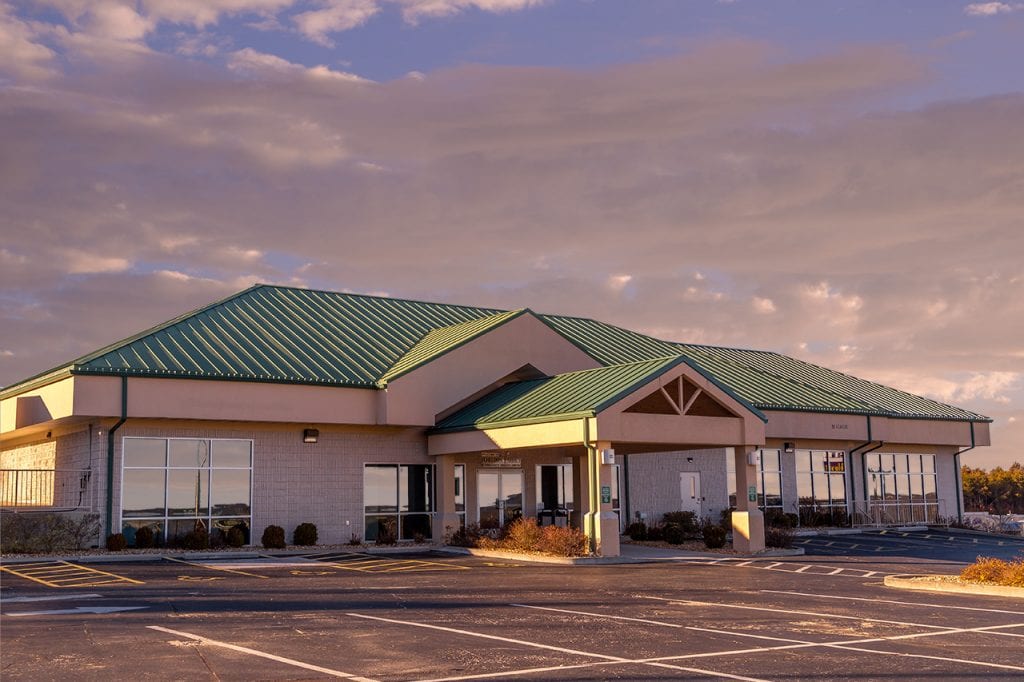 Upgraded Shingle Roof
One of the most affordable upgrades from a normal shingle roof is just to upgrade to a designer shingle. We have some information about upgraded shingle roofing on our shingle roof page. If you had a 3-tab roof, even an architectural shingle is an upgrade. But there are higher levels still, and the difference in price is relatively small. There are a few styles below, and more on the shingle roof page mentioned above.
We don't really consider impact resistant shingles to be a premium roofing upgrade. It's a hedge against the chance you'll get only small hail, and save on getting a new roof again. However, if you're hit with large hail, your roof may still be damaged. And sometimes, insurance doesn't cover hail damage to impact-resistant shingles, believe it or not.
Tile Roof
There are many different kinds of tile roofing. Barrel and s-tiles can be made of clay, concrete, metal, and synthetic materials. Flat tiles might be made of clay, concrete, slate, metal, or synthetics. And there are even solar tiles. Tile roofs can be quite heavy, so it's important to get an engineer to determine whether your roof needs structural reinforcement as well. See our tile roof page for more information about tile roofs in Springfield, MO and Branson.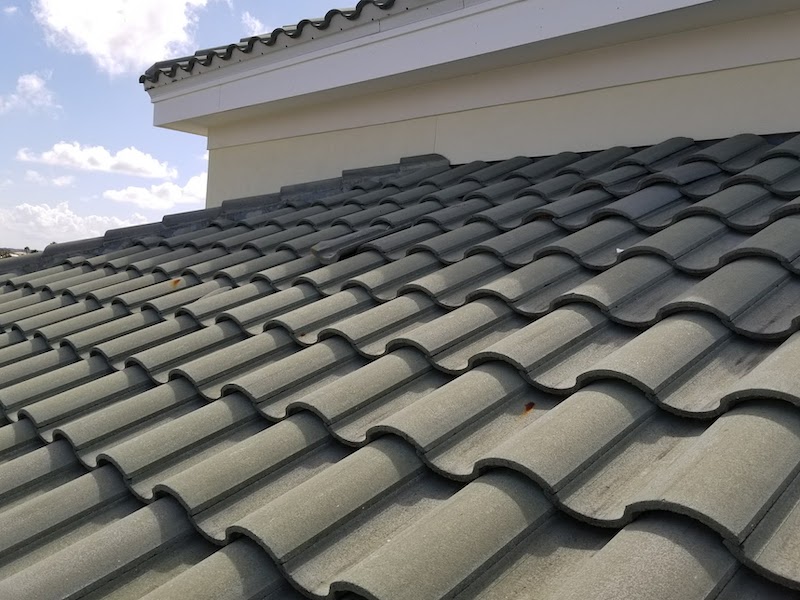 Contact us Today
Contact your trusted local roofing company – Cook Roofing Company. We back each of our projects with a lifetime workmanship warranty to give you peace of mind, and we'll be around to honor it. Plus, we have the experience to install a roof you'll be proud of. Your roof is one of the biggest investments of any remodeling project on your home or building. To get started with premium roofing in Springfield MO and Branson contact us using the form at the right, or call us at (417) 334-4238 today.