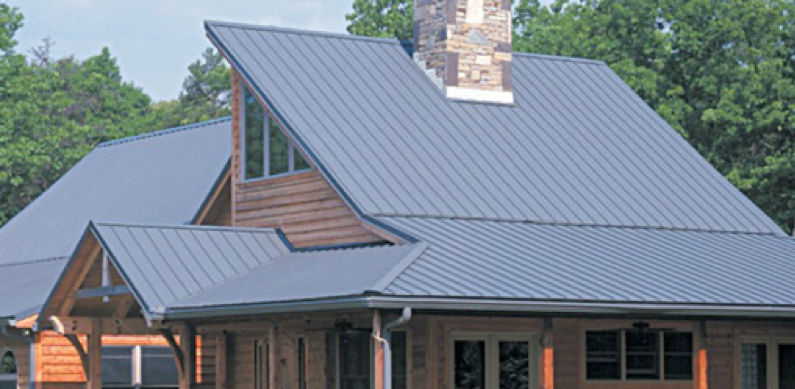 Upgrade Your Roofing Materials
Your roof is a strong structure that can withstand various influences, yet when you want extra protection you might want an upgrade! That's why with premium roofing in Springfield and Branson, MO, you'll be able to increase the value of your home with stronger materials.Cook Roofing Company always makes sure to add the best roofing materials as services so you can get the best roof for your property. Give us a call at (417) 334-4238 to learn more!
Our Services
Types of Premium Roofing
Premium roofing is a great way to add more strength and aesthetic to your roofing materials. They all have a range of upgraded abilities that can prove useful in extending the life of your roof and having it react better to temperature and climate changes. Take for instance impact resistant shingles, these shingles are able to withstand winds as high as 110 mph and hail as thick as 2 inches! With architectural shingles, you'll have a stronger roofing material that's 50% thicker than asphalt and therefore more durable with weather and wear. With slate roofing, you'll benefit from what's considered the strongest roofing material out there being able to last 75-150 years! With synthetic shingles, you'll be able to imitate high-quality roofing materials such as slate and shakes while adding protective features at a fraction of the cost. Finally, with 3-tab shingles, you can have more protection from weather and fire than asphalt and get the look of 3 shingles in one! With premium roofing you'll benefit from various strengths, here are some examples.
Impact Resistance
Thicker Layers
Protection From Fire
Weather Protection
Reduces Wear
Higher Roof Life
Upgrade your roofing materials with a premium roof installation in Springfield and Branson, MO.
Contact Our Friendly Staff Today
If you'd like to know which premium roofing materials would be right for you consider having a roof inspection to gauge the specifications for your roof. Cook Roofing Company will back each of our projects with workmanship warranties so you can enjoy a well-secured roof. For any question about premium roofing in Springfield and Branson, MO contact us at (417) 334-4238 today.