Last Updated on November 25, 2019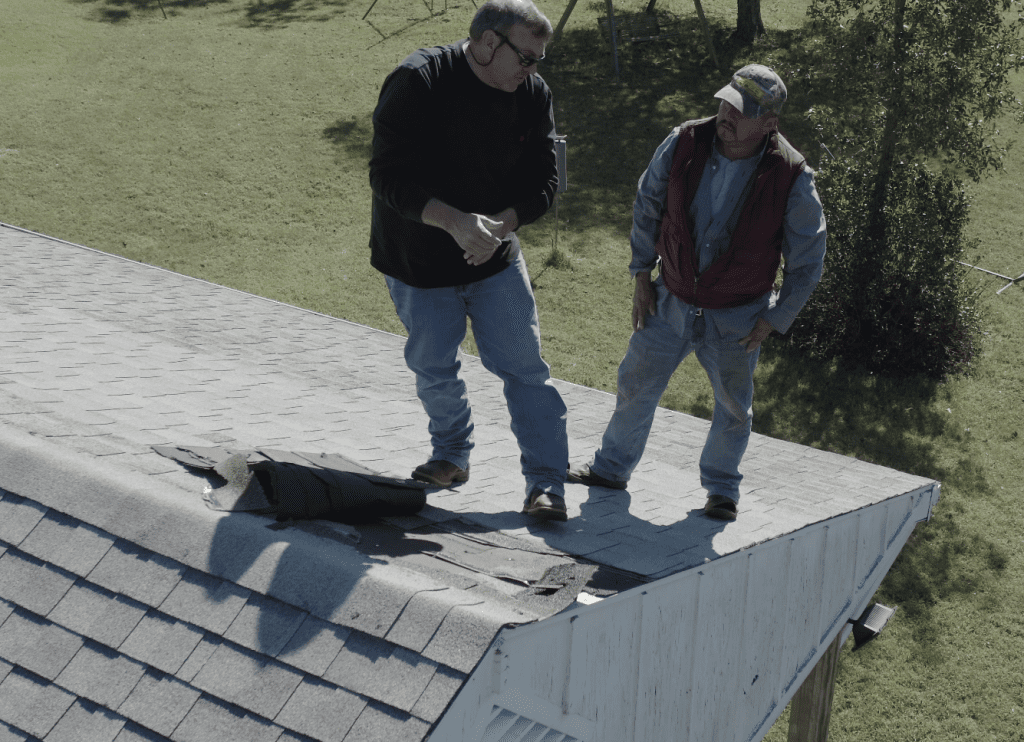 What Our Quality Roof Inspections Can Do For You
Your roof is your first line of defense against inclement weather and extreme storms. All types of weather can impact the integrity of a roof, which is why it's imperative to schedule annual roof inspections. These inspections will help to determine the condition of the roof, and the need for any necessary repairs. At Cook Roofing Company, we have accumulated many years of experience and expertise. Our professional roofers are primed and ready to navigate your roof and help you find an excellent roofing solution. If you need a roof inspection in Springfield MO and Branson, please give us a call first at (417) 334-4238. Our roofing team can help you determine your best course of action.
Benefits of a Roof Inspection
Homeowners and business owners alike benefit from roof inspections. Please consider the following list of advantages to having a professional roof inspection.
Detecting water damage. It can be very difficult to find water damage with a visual inspection. Nonetheless, finding water damage is critical for determining how to fix the roof so that future water damage is alleviated.
Cost-effective. Hiring a professional from our roofing company to come in and evaluate the state of your roof will save you time and money in the long run. Without routine maintenance, roof replacements become a large and more frequent expenditure.
Insurance claim assistance. If you have recently experienced storm damage or if you need to file a claim with your insurance provider, securing a qualified and insured roofing company can help provide the documentation you will need.
Commercial and Residential Roof Inspections
A commercial or residential roof inspection can help prolong the life of your roof. Over time, roofing problems develop and evolve. Changing weather patterns and wear and tear can devastate a roof. A comprehensive inspection report can help you determine any current and future problems that linger in your roof. Your roof is one of the largest and most expensive parts of your home or business which is why it is important that annual roof inspections fall under the routine maintenance category for your annual list of tasks.
When Should You Schedule Your Roof Inspection?
According to a statement by the National Roofing Contractors Association, your roof should be checked at least twice a year, in the fall and in the spring. This ensures that when temperature extremes occur, your roof will be well-prepared and adapted to handle the burden. The peace of mind that property owners experience from knowing that their roof will stand strong against the elements, is rare. We want all of our community to know what that feels like, which is why we enable commercial and residential property owners to receive our qualified services.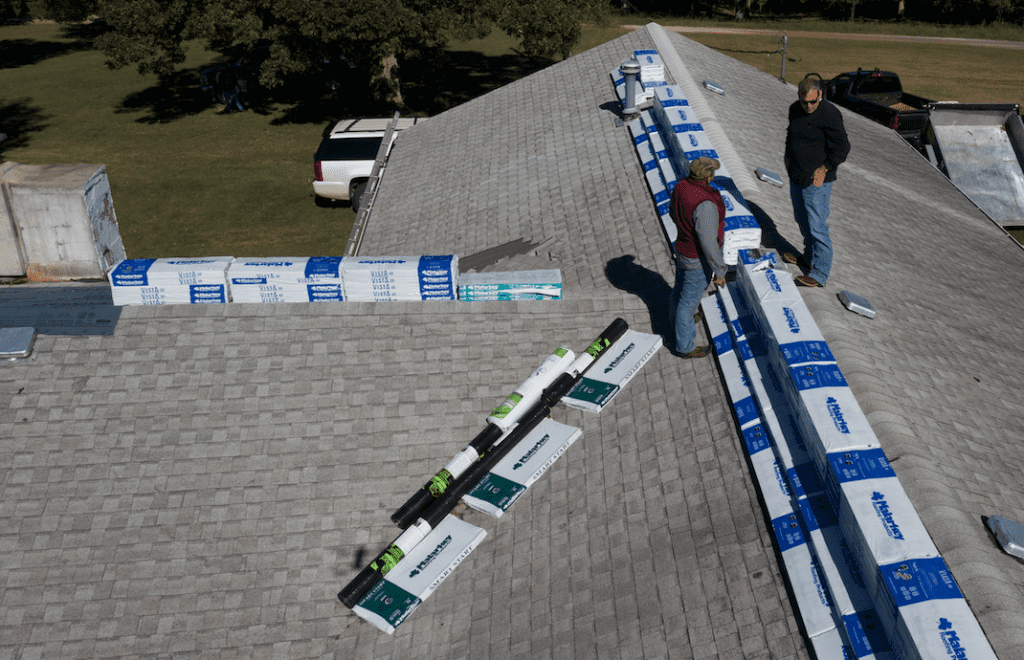 What to Expect from a Professional Roof Inspections
Each time Cook Roofing Company handles a professional roof inspection, we investigate each architectural element of the roof. These architectural elements include the soffit and fascia, the flashing, the chimney vents, and more. We also make sure to deliver expert documentation, which will be provided to be evidence for the need for any repairs, when applicable. Professionalism is our guarantee. Please give us a call at (417) 334-4238 to learn more about how we can help you with your roof.
If you think you need a roof inspection in Springfield MO and Branson, call Cook Roofing Company at (417) 334-4238 to speak with our staff about making an appointment today!