Last Updated on February 9, 2020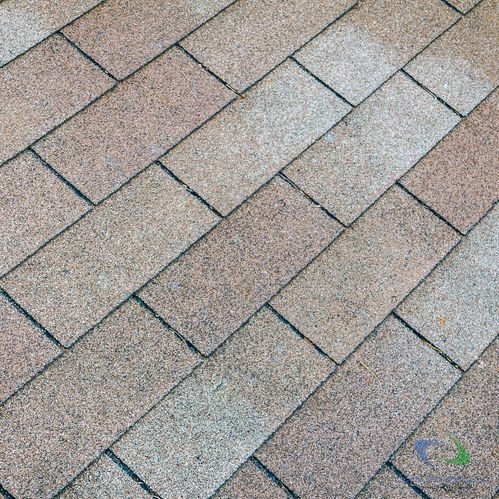 Why Use 3-Tab Shingles?
3-tab shingles were the predecessors to laminated, architectural composite asphalt shingles. Like architectural shingles, these shingles are made of an asphalt base, and are installed in a staggered pattern similar to bricks. While they are functional and do shed water, they're not as durable as architectural shingles. The two main reasons for using these shingles would be to maintain that flat look for styling, or because of the cost savings. These shingles come with 20, 25 and 30-year manufacturer warranties. They have an average roof life of 15-20 years with proper maintenance and care. Some advantages of using these shingles are the following:
Easy Installation
Uniform Appearance
3 Shingles in One Strip
Leak-Resistant
Wind Protection
Fire Resistant
Standard Warranties
Low Price
If you need your 3-tab shingle roof replaced or repaired in the Springfield MO and Branson area, look no further. Contact us for assistance and we'll get you taken care of.
Contact Us For Assistance
Cook Roofing Company has decades of experience and industry knowledge of roofing materials. We offer exceptional roofing results with our trained and technically efficient roofers! We guarantee you'll like the look and integrity of your roof and offer workmanship warranties on all of our projects to help. If you'd like to know more about 3-tab shingle installation in Springfield MO and Branson our friendly staff will be happy to speak with you. Give us a call at any time at (417) 334-4238.