Last Updated on April 17, 2021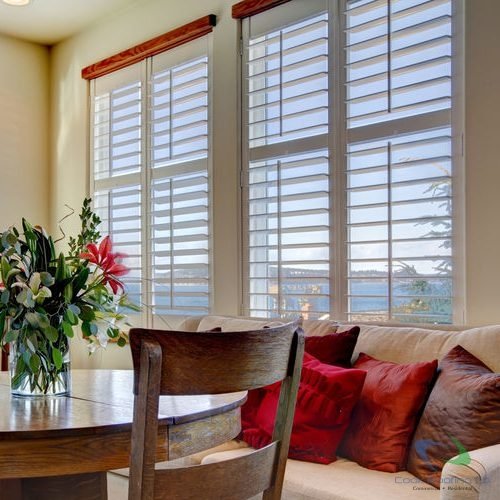 Upgrade Your Windows
Your windows can provide an ambiance to the rooms of your home with their ability to draw in light & cool breeze. It's important to maintain them just as you would with any other system of your property. Windows, too, can be susceptible to weather changes, require proper fittings and maintenance depending on the materials and design that they are composed of. When you're looking to upgrade your space with a window replacement in Springfield MO and Branson, our professionals are ready to assist you. Cook Roofing Company has decades of experience in construction for your home or business. If you'd like to know more about how we can be of service with the windows of your property contact us at (417) 334-4238 for more information. Improve on your window system for years to come!
Our Services
Types of Windows
There are various types of windows that you can select for your property that can range in functionality, style, and energy efficiency. With a double-hung window, you can benefit from easy maintenance with both panels being able to fold inwards so you can reach both sides of the glass. Essentially with double panel window, you'll reduce the risk of improperly ventilated rooms. With vinyl framing options you can improve the connections of frame corners and sash as they are welded which can allow them with the advantage of being airtight. If you're interested in having green window systems consider low e windows which have lower heat transference which can assist in maintaining stable internal temperatures! If you'd like a simple window design and function, a single hung window will allow a stable panel system that's simple to use and affordable to install. Ultimately, when your window is damaged for any reason we've got the solutions for you with various window repairs! Whether you have severe window damages or simply would like an upgrade, we're happy to assist you with a window replacement in Springfield MO and Branson. Contact Cook Roofing Company to get better improvements for your property as well make improvements in window ventilation with stronger designs!
Window Damages
Your windows can be affected by factors as moisture to high impacts such as with hail or traveling debris from a storm. It's important to rely on framing that won't loosen from changes in temperatures. Damages to keep an eye out for can involve hail, wind, and water. With hail damages, you'll find easy detection as often direct impact can show outward signs of damages. Following a hail storm you may see dented flashing above the frame, broken or shattered glass, cracked glazing and even torn, dented or broken screens. As far as wind damages, consider that roofing materials can be affected once speeds reach 59mph. High winds have the potential to cause electrical wiring, trees, and other outside materials to loosen with the possibility of flying against your property. After a particularly heavy storm be sure to check the exterior of your home for any holes, dents or cracks in the glass, broken or shattered window panes dented or damaged frames as well as cracked or chipped paint, siding or wooden features. Perhaps the most influential factor of damages to a property can be with water. Essentially with windows, dents, and glass can be easily identified. Yet with water damages, you'll often see changes that can be dismissed with the average eye. Water damages if left untreated can cause mold, mildew and wood rot. After a rainstorm, check for leaks and take a look at the moisture build-up between panes of glass. Peeling, bubbling or cracks of wallpaper near windows may be a sign of water infiltration as well. If you require assistance in detecting damages rely on Cook Roofing Company for assistance!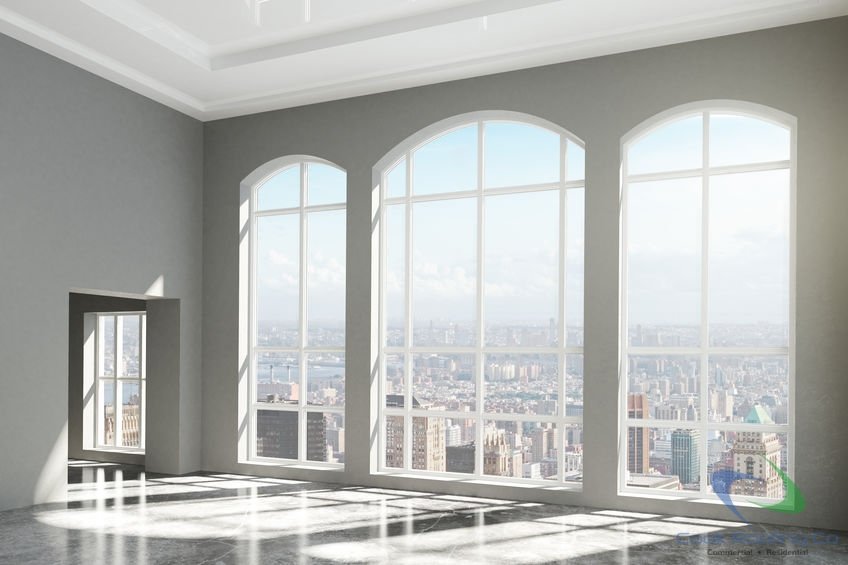 Contact Us For Assistance
Protect the frame and panels of your windows with durable and protective features! Our experts at Cook Roofing Company will be able to properly determine the specifications and fittings of your windows so you can have a window system that's well installed for years to come. When you're in need of window replacement in Springfield MO and Branson, contact us for support. We'll be able to determine what the extent of damages are so you can have new windows that will hold up better to the impacts being imparted on your home or business. If you'd like to learn more give us a call at (417) 334-4238. We look forward to your call!