Last Updated on January 12, 2020
Single Hung Window Repair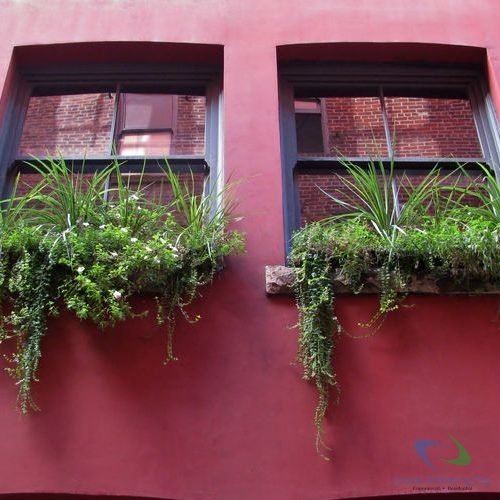 A single hung window differs from a double-hung window where both sashes of the frame can move up or down. With single hung windows the top sash is fixed, while the bottom is able to open. With a single hung window, you may even be able to incorporate a geometric shape on the top sash. Choosing the right window style can greatly benefit the operations and feel of your home. As far as maintenance, it's important to keep up to date with older windows of your property. With broken locks, rotten frames or poor window fittings you can decrease the safety of your home and also allow for drafts. This will contribute to increased energy expenses based on being overworked to catch up with temperature changes. What's more, older or damaged windows can risk letting moisture into the property which increases the growth of mold, mildew and other water damages. Be sure to stay afloat when you're in the need of single hung window repair.
For single hung window replacement in Springfield MO and Branson be sure to contact our skilled window installers for secure connections and fittings!
Schedule An Appointment
When you're interested in single hung window repair in Springfield MO and Branson our staff are ready to assist you. We know that keeping the ventilation of your home is essential for comfort and fresh air! Simply give us a call at (417) 334-4238 for assistance! Cook Roofing Company will be sure to guide you through your options for optimal service.