Last Updated on March 17, 2021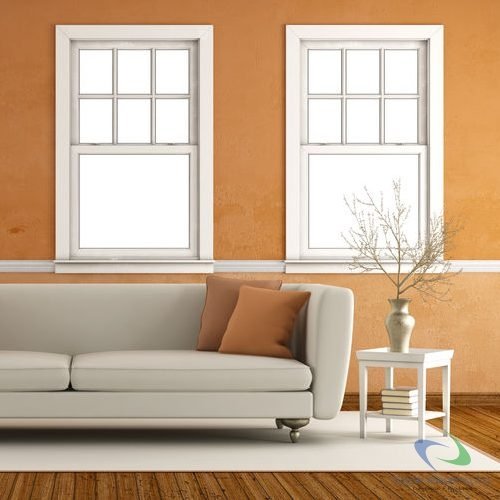 Advantages of Double Hung Windows
Double-hung windows differ from their single hung window counterparts in that they can both be tilted and opened, top and bottom. This option is usually preferred due to the ability of both window panes being able to be tilted and washed on both sides. Because both top and bottom sashes can be opened you can also benefit from better ventilation into a room. With rooms that require more ventilation, this can be essential. Be sure to keep in eye on higher moisture levels or humidity in order to have odor and mildew control. Common issues that can arise with any window are improper fittings, locks as well as rotted frames. It's important to pay attention to how your windows are adapting to temperature and humidity changes so you can save on higher energy efficiency costs from improperly ventilated windows. With double hung window repair, you can reduce the risk of improperly ventilated systems.
When you're in need of double hung window replacement in Springfield MO and Branson, contact our skilled technicians for assistance so you can get exact measurements for newer materials!
Contact Us For More Information
When you're interested in double hung window repair in Springfield MO and Branson our technicians are equipped with the knowledge to assist you. We know that your property needs proper ventilation which is why we make sure to provide correct fittings with every frame. Cook Roofing Company will also back up each job with a workmanship warranty so you can benefit from a quality job done! Give us a call at (417) 334-4238 for more info so we can get the process started.