Last Updated on January 2, 2020
Wood Shake Roof Installation and Repair in Springfield MO and Branson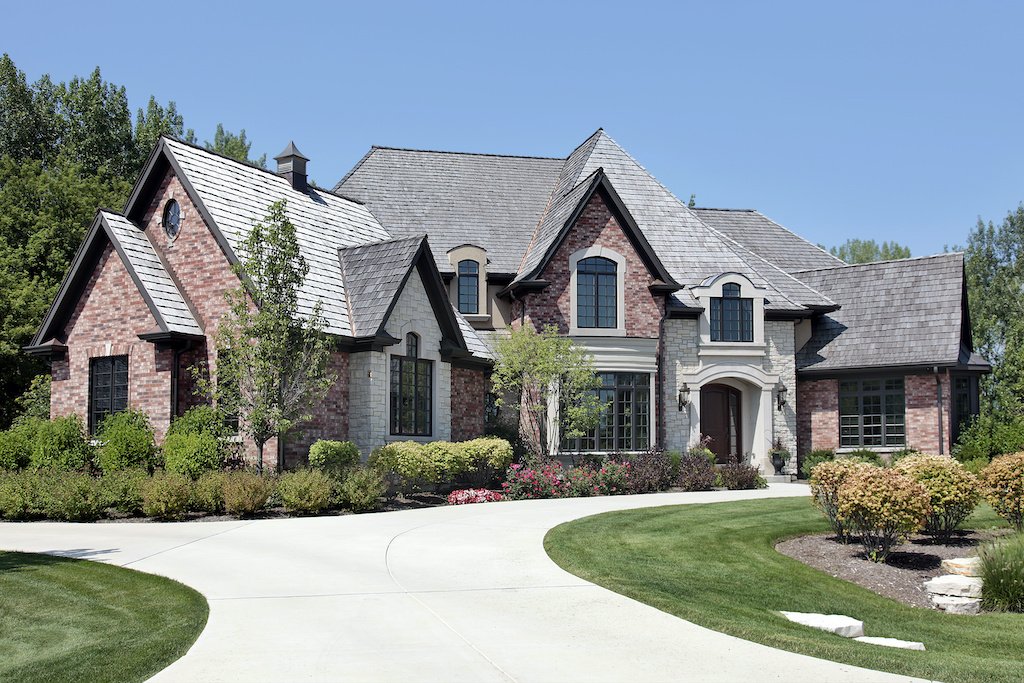 Get That Rustic Wooden Look
A wood shake roof is a great way to increase the appeal of your roofing system. It adds a touch of rustic style to your home and can be a great way to improve the look and feel of your property. Cook Roofing Company is happy to assist you with all of your roofing endeavors! If you'd like a wood shake shingle installation in Springfield MO and Branson call our friendly staff at (417) 334-4238 today.
Authentic Wood Shake
Authentic wood shake installation is typically made of materials such as cedar which is able to last 10 years longer than a typical asphalt shingle roof. These materials are resistant to strong winds and can hold up against hail, heavy rains, and snow. They are energy efficient in that they provide twice the amount of insulation than asphalt which can be useful in lowering energy usage and thereby energy bills with your HVAC system. A wood shake roof installation is able to come in various options from white oak, redwood, rock elm, Osage orange and more! There are also cut and texture options including flat grain, edge grain, and slash grain. Be sure to have a preservative or protective treatment added 12-18 months after the first installation and every 4-6 years after that for optimal life and appearance. Here are some reasons that a wood shake roof installation may be right for you!
Protects From Inclement Weather
Conserves on HVAC Energy w/ Insulation
Dimensional Stability
Different Grain & Textures
Preservatives Protect Against Various Influences
30 Year Life
If you're in need of wood shake shingle repair in Springfield MO and Branson than give us a call! We can also conduct roof inspections to ensure that cost-effective and localized repairs are made. Call us first for superior maintenance, care, and repair for your roof.
Contact Us For More Information
When you're in need of authentic wood shakes, Cook Roofing Company is ready to guide you through the roofing project. We make sure to offer a workmanship warranty on all of our roofing projects so you can rest assured that your roof is being handles with attention to detail and care. If you'd like to learn more about wood shake shingle installation in Springfield MO and Branson contact us today. We look forward to speaking with you at (417) 334-4238!