Last Updated on April 17, 2021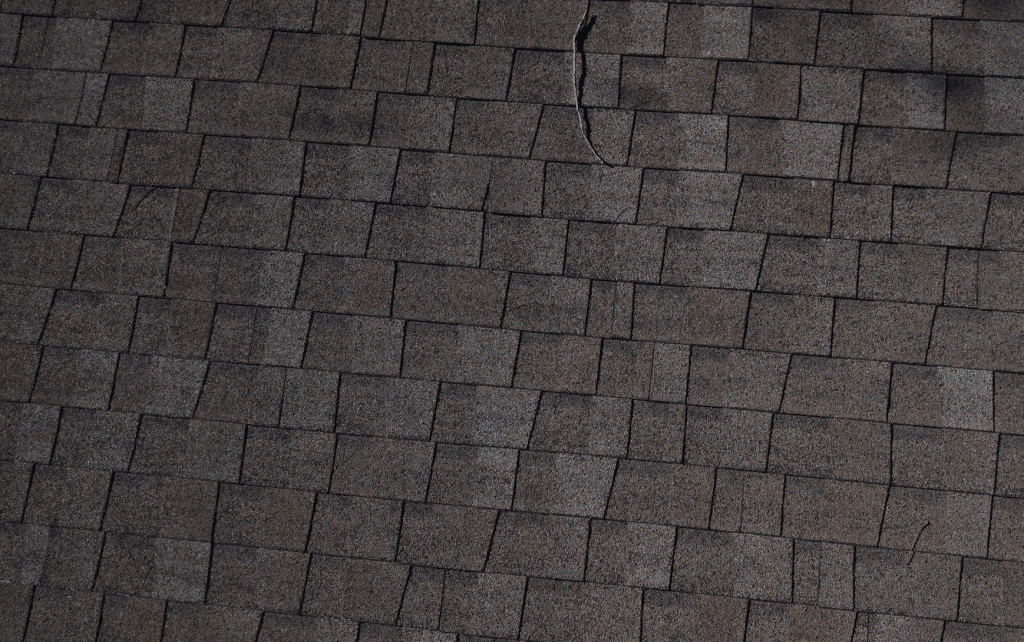 Roof Hail Damage Repair When You Need it Most
A quality roof inspection goes a long way for hail damage diagnosis. One of the most violent forms of weather, hail comprises large or small balls of ice that are hurled at astonishing speed from the sky. Hail damage can affect all parts of the home, but the roof is especially susceptible to damage. It has never been more important to contact the roofing professionals at Cook Roofing Company for your roof hail damage repair in Springfield MO and Branson. With our insurance claim help and our exemplary roof repair and replacements, your home is in good hands. Please give our team a call at (417) 334-4238 to get your inspection underway.
Extensive Repairs When Real Solutions are Necessary
When hail damages a roof, the result can be a massive battering. Unfortunately, many homeowners don't have the capability of getting on top of their roofs. There's where our roofing company comes into the picture. As soon as we receive a phone call at our number, (417) 334-4238, we dispatch a qualified roofer for your roof inspection. He or she will be able to diagnose the condition of the roof, and what damages have occurred. Hail can leave bruises, punctures, and dents in a roof, all of which are not immediately visible to the naked eye. It takes a qualified roofer with Cook Roofing Company to make a difference for your roof insurance claim. We stand by our integrity and the quality of our roof repairs.
How to Spot Hail Damage
Here is a list of ways to determine whether your roof has been negatively impacted by hail damage.
Check for dented gutters, gutter screens, and downspouts. Each of these metal or vinyl architectural features of the roof can take damage, and the evidence may be visible.
Look for damaged siding, and windowsills or casings. Siding is also vulnerable to hail attacks. Be sure to document evidence with a camera whenever possible.
See if there is any damage to your air conditioner or any other outdoor articles. The air conditioner is one of the most accessible parts of your outdoor assembly. Signs of hail may be found here as well.
Spot damage to painted wood surfaces. The deck or fence will also bear evidence of hail damage. Peeling paint and signs of battering are some of the tell-tale signs of a hail storm.
High-Quality Roof Hail Damage Repair
Once one of our diagnosticians has found hail damage repair, it's our job to help you get coverage. Through evidence of documentation and a quick turn-around, your hail damage repairs are never far away. We will take the time to ensure that once your roof repairs are in order, our roofing company uses the best roofers for the job. Every roof is different, but with our many years of experience, we will be able to tackle even the toughest challenge.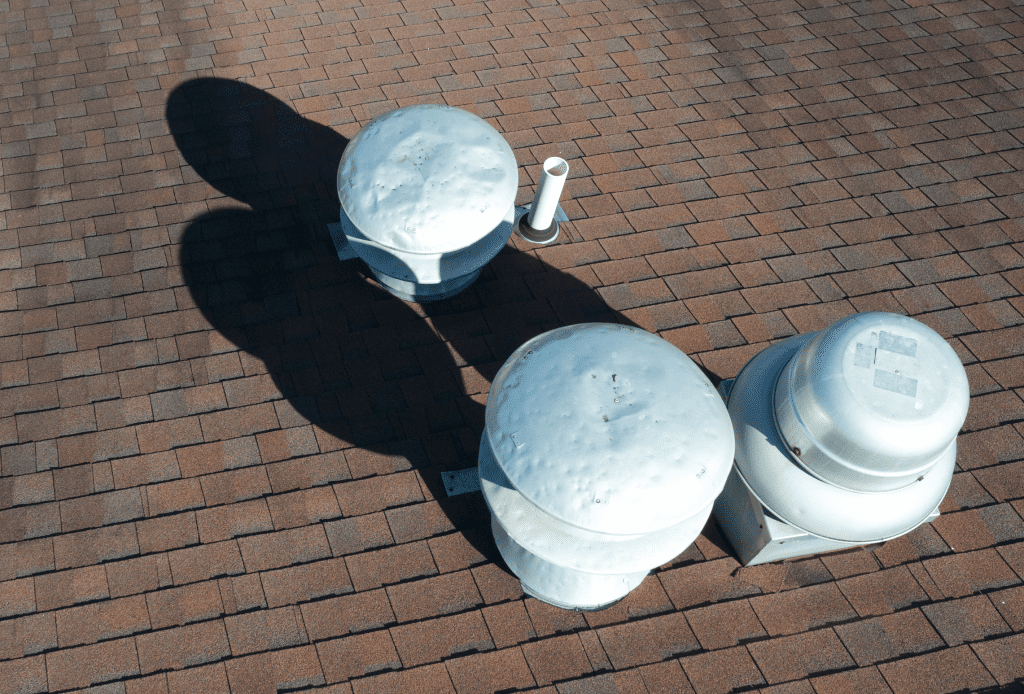 Why You Should Choose Our Roofing Company
Our roofing company stands behind our words of integrity. Roofing challenges are a thing of the past with the use of tactical knowledge and application of pertinent skills. At Cook Roofing Company we understand the importance of teamwork. It's all hands on deck as soon as a difficult roofing challenge is set before us. We service not only Springfield MO and Branson with our ideal roofing work, but also the surrounding areas. Please check our areas served page to see if you qualify.
Our company can help you with your roof repair. Our staff at Cook Roofing Company is ready to take your phone call at (417) 334-4238. Discover more about how we can help with your roof hail damage repair in Springfield MO and Branson can do for your home!