Last Updated on January 2, 2020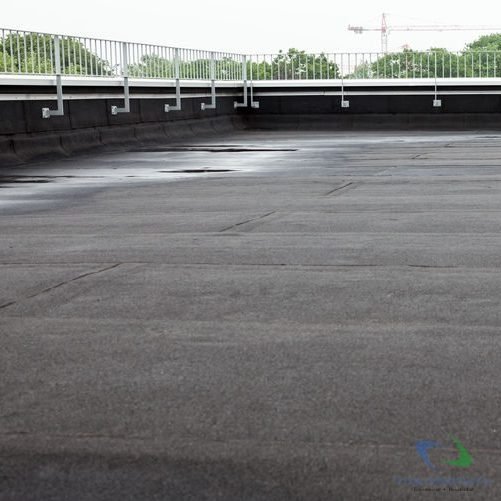 Upgrade Your Roofing
Benefit from improved EPDM roofing membranes with an upgraded rubber roof with vulcanized rubber roofing! This single-ply roofing option has arisen to provide improvements in flexibility, protection, and durability. Cook Roofing Company is always ready to provide you with the latest in roofing materials for your property. When you're interested in vulcanized rubber roof installation in Springfield MO and Branson we're equipped with the tools and knowledge to help. Give us a call at (417) 334-4238 for more info!
Benefits of Vulcanized Rubber Roofing
A vulcanized rubber roof installation is a type of EPDM roofing. This type of roofing material is made of a natural rubber base that is then mixed in with sulfur and other curatives transforming it with a chemical process known as vulcanization. What forms, as a result, is a highly durable and protective roofing material that won't get damaged from extreme sun exposures or even constant mechanical wear and tear. The difference with this material is that most single ply roofs can only hold up to 200 pounds before deformation; yet vulcanized rubber has reforming capabilities, so even under the heavy weight it won't lose shape. Vulcanized rubber is a stronger and more flexible roofing material that is able to expand and contract to changing temperatures when other rubber roofing materials may fall short. It's also super elastic and able to cover more distances due to it being more malleable and stretchy. As far as weather protection, this type of rubber is used to make rain boots and tires so it's also great in preventing water from seeping under and into the roofing system. Here are some more advantages of a vulcanized rubber roofing installation.
Expands & Contracts
Super Elastic
Reforms
Long Lasting
Weather Resistant
Waterproof
Reflective
Up To 50 Year Life
When you're in need of vulcanized rubber roof repair in Springfield MO and Branson then our expert roofers are able to assist you. Simply give us a call today for more information. We'll be happy to get your roof's integrity back on track!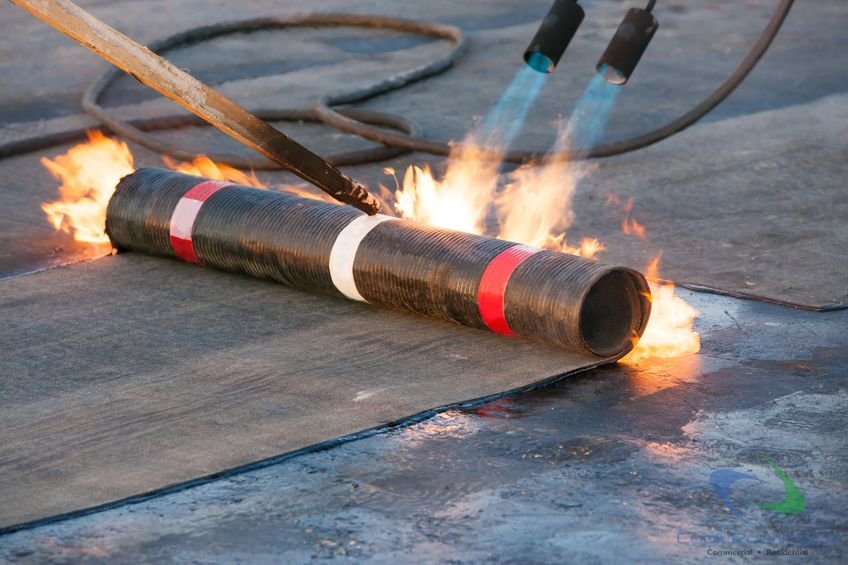 Schedule An Appointment Today
As with any roofing material be sure to conduct yearly roof inspections to stay afloat on any changes that will point for the need for maintenance or repairs! With a qualified roofing professional you'll be able to have your roof's unique specifications and characteristics determined for new installations. Cook Roofing Company has decades of experience in the roofing industry and can provide you with a stable roof that will add to its integrity. To learn more about the benefits of vulcanized rubber roof installation in Springfield MO and Branson give us a call at (417) 334-4238. We'll be happy to guide you through any questions you may have so you may have an optimal roof!