Last Updated on January 2, 2020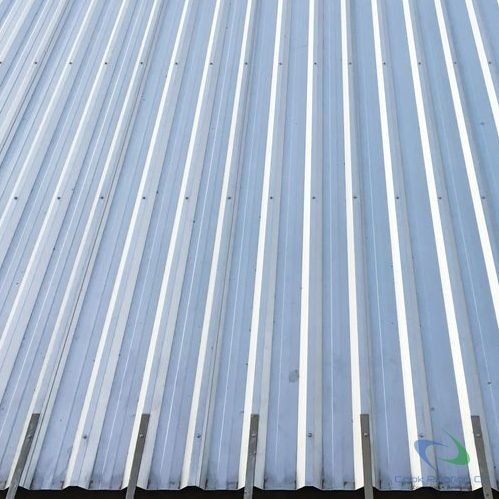 Protect Your Roof From Rust & Corrosion
Aluminum roof installation is a great metal roofing choice to create a sense of contemporary unity onto any property. It's a great way to complement any home or business with its sleek style. These roofing materials have great protective benefits and can last for decades. You can expect protection from both inclement weather and general wear. Increases the value of your home with the many color options available with aluminum roof installations. If you're interested in aluminum roof installation in Springfield MO and Branson we're ready to help. Cook Roofing Company has years of experience in the roofing industry since it's inception in 1913! Give us a call at (417) 334-4238, and we'll be happy to speak with you! Let's get you a roof that will increase the integrity of your property.
Basic Info. on Aluminum Metal Roofs
An aluminum roof installation is a great way to add beneficial protection to your property with the capability of protecting against water damages. As it has the ability to prevent rust and corrosion this has become a regular option for homes or businesses that reside in the coastline or other places where moisture or rain is regularly present. Another way that an aluminum roof protects from wear and tear is by having resistance to warping and cracking due to its ability to adapt to temperature changes. As far as the sun, it also has reflective abilities in blocking the harmful effects of the sun's rays which protects from premature wear. This also lowers the overall temperature of the structure which assists the HVAC system from overworking and maintaining stable temperatures. This, in turn, will lower energy usage and therefore energy bills! With an aluminum roof installation, you can expect great lifespans of 50 years and more! They come in various paint finished which can add a pop of color to your property. Here are some reasons as to why an aluminum roof installation would be an advantageous selection for you.
Resists Corrosion
Reflective Material
Rust Resistant
Lightweight
Resists Cracking
Resists Warping
Different Paint Color Finishes
To learn more about the benefits of aluminum roof installation in Springfield MO and Branson call the Cook Roofing Company experts at Cook Roofing Company!
Roofing Emergencies
There can be many circumstances that can affect the integrity of your roofing materials. Inclement weather, the cause of many roofing emergencies, can happen at any time. That's why Cook Roofing Company has made an emphasis on offering 24/7 emergency roof repair assistance! Be it from hail damage, roof tear-offs or excessive leaks, we've got trained staff that can expertly navigate through any roofing problem to get your structure back into shape once more. In order to benefit from an aluminum roof repair in Springfield MO and Branson be sure to contact our lines at your earliest convenience.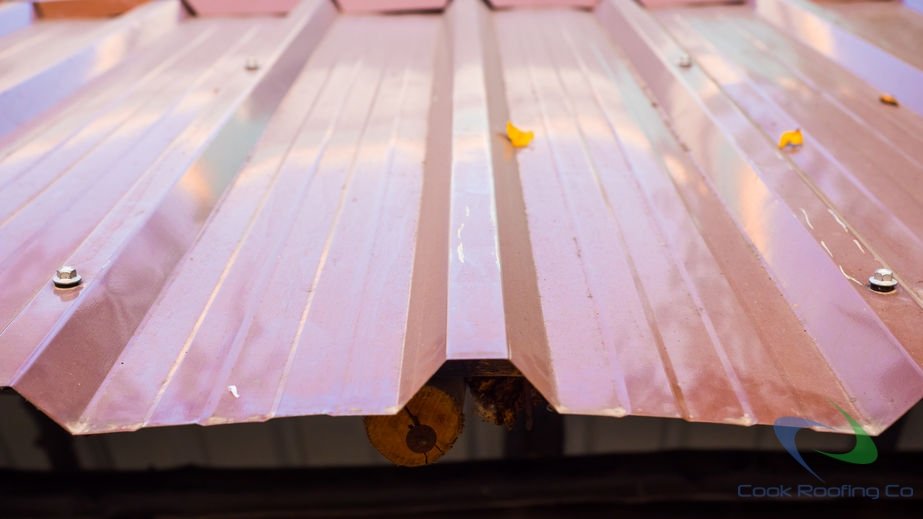 Contact Us For More Information
When you're looking for a roofing material that has increased roof life and exceptional protection than look no further than with an aluminum roof installation in Springfield MO and Branson. Cook Roofing Company is determined to provide you with quality results, that's why we offer lifetime workmanship warranty with all of our roofing projects. If you'd like to know how we can be of service to your home or business simply give us a call at (417) 334-4238 today!