Last Updated on January 12, 2020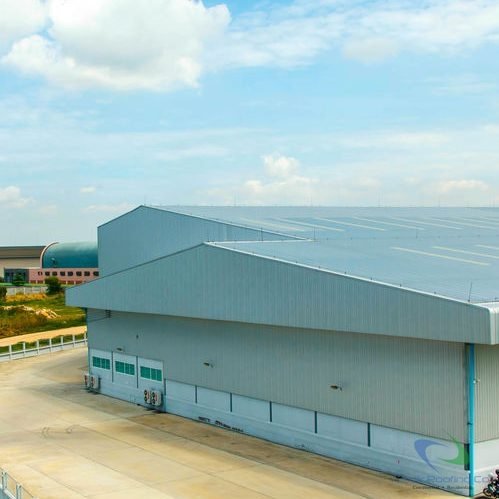 Protect Your Metal Roof
Metal roofing is already highly regarded as a roofing material that offers a wide range of protection and durability services. Yet there are areas where it may fall short and need extra protection. With metal roof coatings, you can expect a longer roof life! When you're interested in metal roof coatings in Springfield MO and Branson our skilled roofers are happy to help. Cook Roofing Company has decades of experience in the roofing industry and will be able to match your roof with a coating that will increase its integrity! If you'd like to learn more give us a call at (417) 334-4238 today.
Types of Roof Coatings
Your metal roof can be improved where it may lack in protection. Take, for example, the problem of rust and corrosion formation with steel roofing. With galvanized steel, you'll have coats of zinc added as a solution against these dangers. Yet there are many other coatings with a wide range of protection options that can be added to your roofing membrane! Some metal roof coatings can assist in protecting against water while others can increase the energy efficiency of your building and thereby lower HVAC costs! Protect your roof from the sun and the dangers of inclement weather with a metal roof coating that fits with your roof. Here are some examples to keep in mind when looking to improve your metal roof.
Increase your roof's protection with metal roof coatings in Springfield MO and Branson!
Contact Us For Assistance
Whenever you'd like to start the process of getting metal roof coatings be sure to have a roof inspection done with our trained staff. An inspection will allow us to determine the characteristics and specifications so the right solution can be applied to your roof. Cook Roofing Company is happy to back up all our work with workmanship warranties so you can get the best result! To learn more about metal roof coatings in Springfield MO and Branson call our knowledgeable staff. We look forward to speaking with you at(417) 334-4238!