Last Updated on February 14, 2020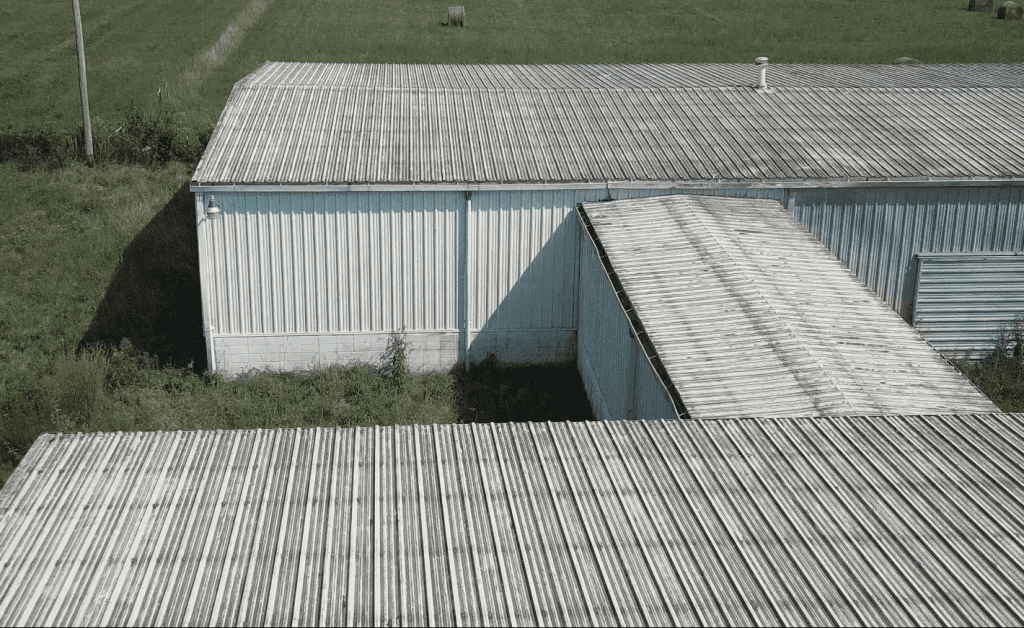 No matter what types of roofing style you're interested in, Cook Roofing Company can accommodate you. A corrugated metal roof can be a cost-effective way to cover structures where aesthetics are less important than value and function. Whenever you'd like to know how different styles of roofing profiles and shapes can benefit your property, give our knowledgeable staff a call at (417) 334-4238!
About Corrugated Metal
Corrugated metal roofing is often used on warehouses, barns, outbuildings, sheds, and others where style and insulation are less important than cost. Depending on the metal roofing material that you select, your roof can last up to 100 years! These metal roofs are great at resisting rot, mold, insect infestations and chemicals. They are weather resistant with protection against high winds, hail, and rain and can carry Class A fire resistance! They can provide support to your roofing while creating a streamlined path for water to escape your roof. Since they are lightweight in roofing material, they won't add extra weight to your overall structure. Here is some way in which a corrugated metal roof installation can be beneficial to your home or business.
Durable
Energy Efficient
Weather Protection
Can Last Up to 100 Years
Rot Resistant
Insect Resistant
When you're in need of a corrugated metal roof replacement in Springfield MO and Branson our qualified staff will be happy to assist you.
Contact Us For More Info.
If you're interested in a corrugated metal roof installation, count on the professionals at Cook Roofing Company. We have decades of experience in the roofing experience due to our prowess in making strides in the roofing industry in Texas. As with any type of new roofing project, it's essential that you undertake a roof inspection in order to properly determine the right materials and course of action based on the specifications of your property. If you have any questions regarding corrugated metal roof installation in Springfield MO and Branson call us at (417) 334-4238. We're happy to help!