Last Updated on April 17, 2021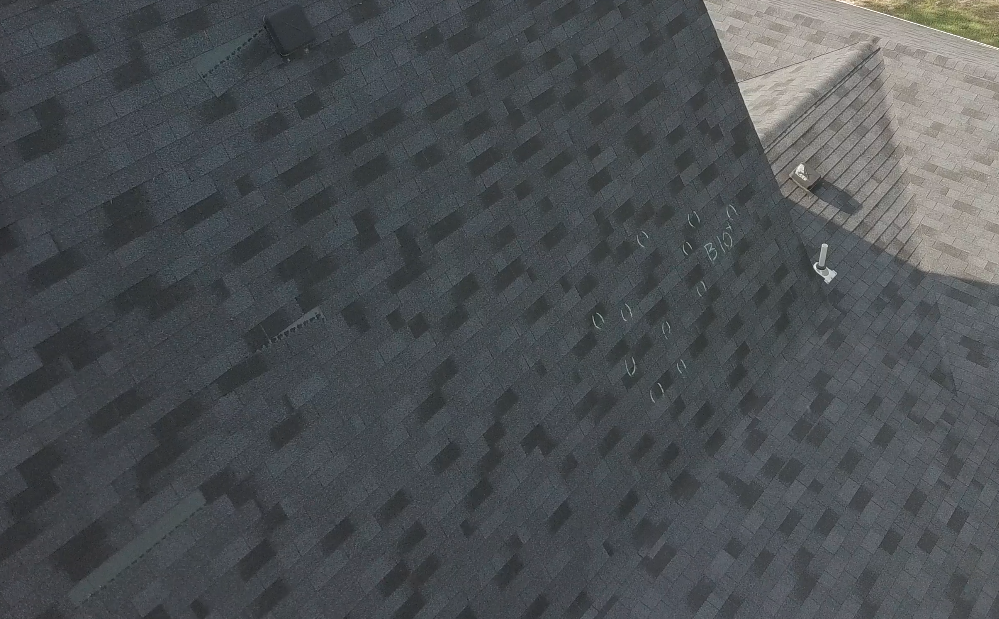 Do You Need Help with Your Roof Insurance Claim?
Have you recently experienced hail damage? You are not alone. Many homeowners struggle with storm-related damaged to their roof and are not aware of the help that is available. At Cook Roofing Company, we take your roof seriously. That means that when it comes to seeking out financial coverage for your insurance claim, we can help. Our qualified assistance has helped many customers get the help they are entitled to for their roof. Please don't hesitate to give us a call at (417) 334-4238 for your roof insurance claim in Springfield MO and Branson. We have the responsibility and integrity to handle all such important matters.
The Roof Damage Claim Process
The process for your roof damage insurance claim should be a straightforward process. Please allow us to make it as easy as possible. Once you notice that you have damage on your roof, please give us a call at (417) 334-4238. Our expert roofers will be able to ascertain whether the damage is storm-related or related to maintenance. Once we have compiled a full report pertaining to the condition of your roof, you can then submit that report to your insurance provider. An adjuster will come out and evaluate your roof, and then submit a counter. It's our job to keep you protected and your roof safe. We will then speak to them about your roof, and help get the coverage you need. Once you have your check, we can then receive the money to administer the appropriate roof replacement or repairs.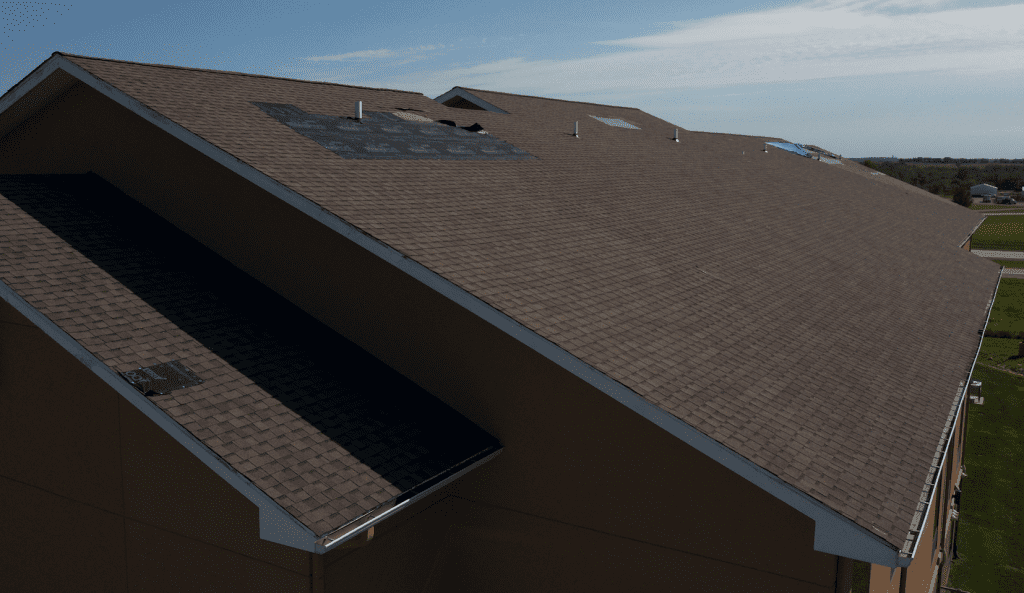 Our Experienced Help Is Here to Assist!
Whether our customers are dealing with storm-related damages or need a new siding installation, our team is on standby. With the help of our local roofing company, your roof can perform and look better than ever. Increase your curb appeal and breathe a sigh of relief, because your roofing woes are over. Please give us a call at (417) 334-4238 to receive more information about how we can help you.
Your roof insurance claim must be handled with professionalism. Our staff at Cook Roofing Company are ready to assist. Please call us at (417) 334-4238. Discover more about how a roof insurance claim in Springfield MO and Branson can solve your roofing problems!