address?
[iss_company_info_settings]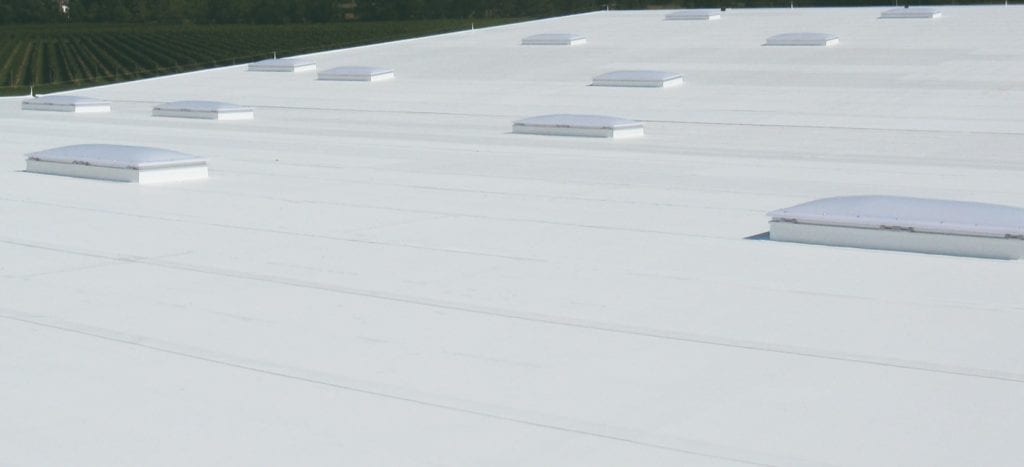 The Cook Roofing Company Difference:
Free Roof Estimate
Lifetime Workmanship Warranty
Fast Response Time
We Work with All Insurance Companies
Certified & Insured
5-Star Google Rating
About Our TPO Roofing Services
Here at Cook Roofing Company, we provide all of our valued customers with the highest quality support and treatment. Whether you just need a small roof repair, or you may need a full roof replacement, don't delay - call 417-815-6725 now!
Not only do Cook Roofing Company professionals understand how roofs are built, but when it comes to many other aspects of construction and repairs on your commercial or residential property in Joplin, MO, 64801, Cook Roofing Company will make sure that all the work is done right, so that your property looks great and is secure and dry again for years to come. Call today at 417-815-6725 to experience the Cook Roofing Company difference!
TPO Roof Installation and Repair
TPO (Thermoplastic Polyolefin) is one of three most common used commercial roofing systems in use today. It typically has the lowest cost among the three most common types of single-ply flat roof systems. Single-ply roof applications are great, especially if the option to overlay another roof is available. The light weight and ease of installation can quickly prove to be financially rewarding. You can save money and get a new roof, with a warranty for labor and material on your new roof.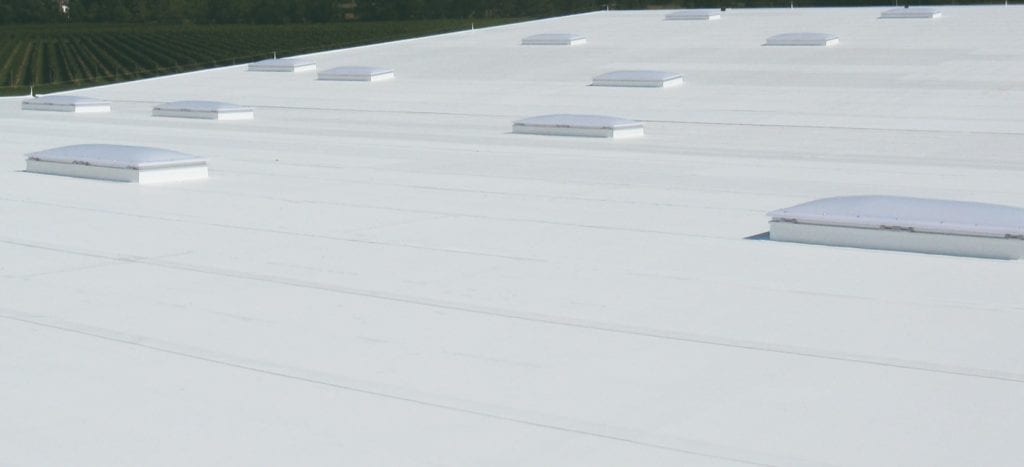 Experienced TPO Roofing Installers in Joplin, Missouri
Cook Roofing Company has vast experience with all types of membrane roofs, including TPO roofing. Call us at 417-815-6725 so we can help you evaluate your installation or repair needs. Experienced and competent TPO roofing specialists are difficult to come by. We'd be happy to visit your business or home in Joplin, Missouri, go over your situation, evaluation the condition or your roof, and walk you through the process. Call 417-815-6725 today for your free estimate.
Why Choose TPO Roofing?
TPO roofing allows for many options, such as:
TPO can be fully adhered to the roof substrate.
It can be mechanically attached quickly, for time-saving install.
TPO has highly reflective properties for energy savings.
It's available in multiple colors that are UV resistant.
To learn more about TPO roofing, see our longer article here.
Or better yet, just go ahead and call us. It's much easier to explain the benefits of TPO roofing compared to other types of single-ply roofing, and we can customize your solution to best fit the needs of your building. With scores of completed TPO roofs across the country, we're certain to be able to customize the solution that's right for your building in Joplin, MO. Call today at 417-815-6725.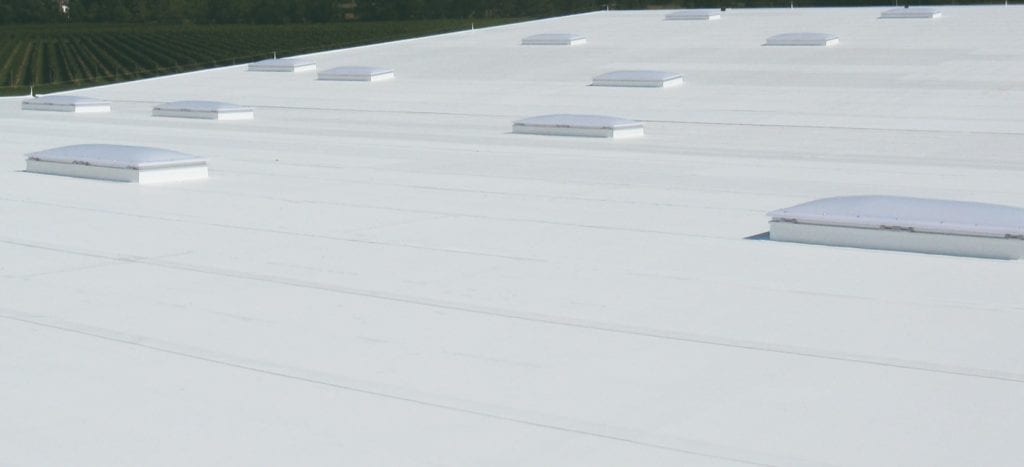 Questions or Concerns For Us? Call Today 417-815-6725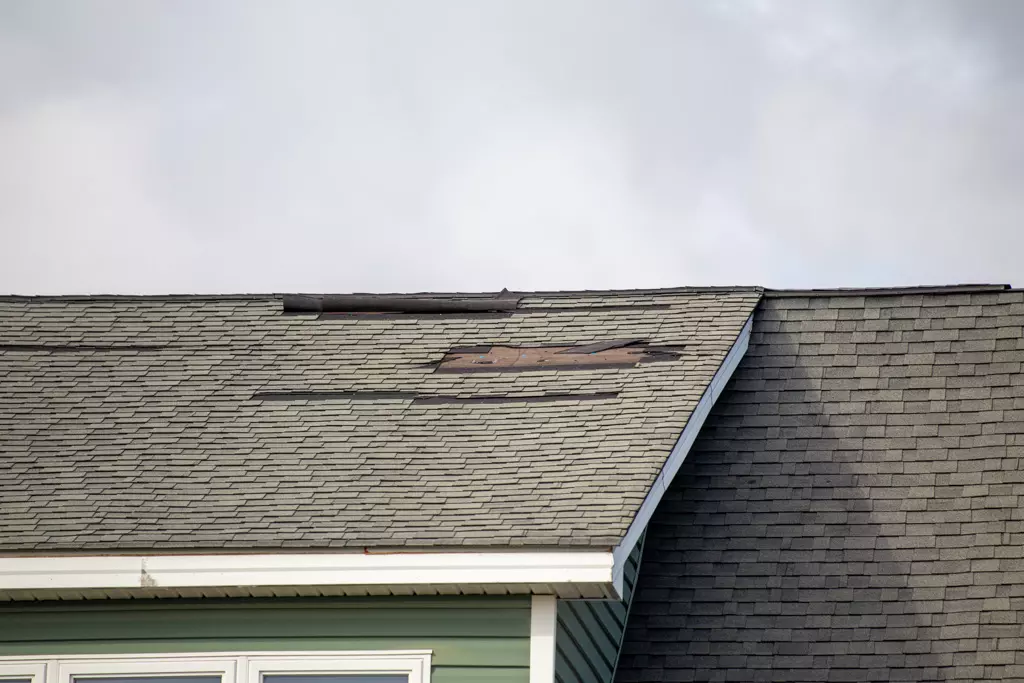 City of Joplin Building Division Information
Building Division contact number 417-624-0820
https://www.joplinmo.org/265/Building-Division
Building Codes adopted by the City of Joplin Building Division:
BUILDING CODES EFFECTIVE April, 2018
International Building Code (IBC) – 2018 Edition with local amendments.
International Plumbing Code (IPC) – 2018 Edition with local amendments.
International Mechanical Code (IMC) – 2018 Edition with local amendments.
International Fuel Gas Code (IFGC) – 2018 Edition with local amendments.
International Fire Code (IFC) – 2018 Edition with local amendments.
International Existing Building Code (IEC) – 2018 Edition with local amendments.
International Residential Code (IRC) – 2018 Edition with local amendments.
National Electrical Code (NEC) – 2017 Edition with local amendments.
City of Joplin, Missouri Planning, Development, and Neighborhood Services - Enforcement information
Have an issue with neighbors not keeping their property up, etc?
https://www.joplinmo.org/941/Enforcement
Phone 417-624-0820 extension 518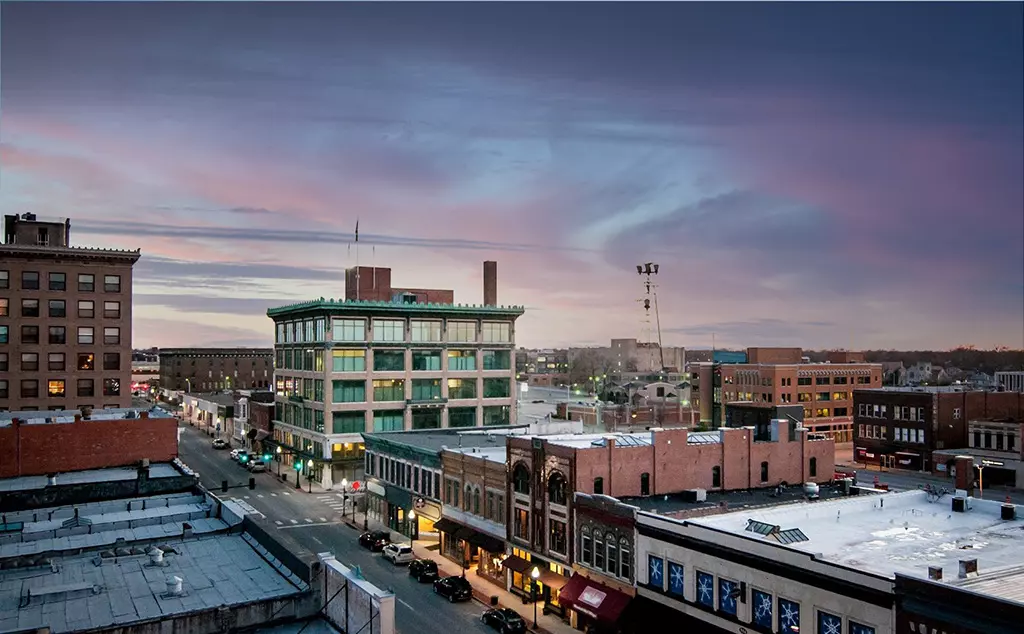 Some Interesting Facts About Joplin, Missouri
Even though people might think the city was named for Scott Joplin (the composer), Joplin MO was actually named after Reverend Harris G Joplin, a Methodist minister who settled there.
Joplin, MO was the birthplace of Hale Irwin, one of the few golfers to ever win three US Open championships.
The oldest continuously-operating theater west of the Mississippi is in Joplin, MO - The Little Joplin Theater.
Frisco Greenway Trail is a great place to hike, with over 5 miles of trails. This is part of the rails to trails project.
Route 66 Mural Park is an interesting thing to see in Joplin. Going through downtown Joplin, Route 66 brought a lot of traffic through Joplin and drove business and tourism to the city.
The City of Joplin is twelfth in Missouri in terms of population count, with a population of over 52,000 in 2016.
FAQ