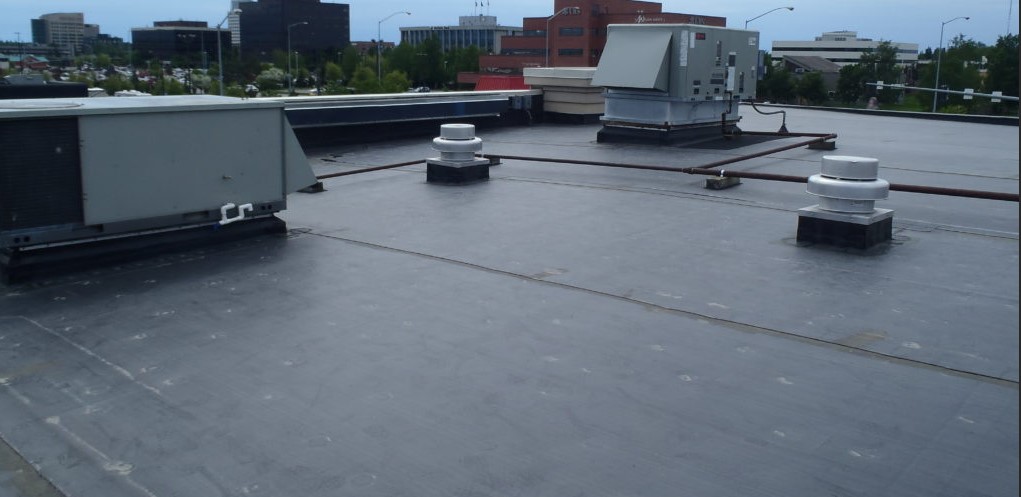 The Cook Roofing Company Difference:
Free Roof Estimate
Lifetime Workmanship Warranty
Fast Response Time
We Work with All Insurance Companies
Certified & Insured
5-Star Google Rating
What Makes Us Different From Other Roofing Companies?
You have many choices when sorting through Rubber Roof installation and repair companies in Henrietta, MO, so why should you choose Cook Roofing Company?
Here at Cook Roofing Company, we provide all our valued customers with the highest quality support and treatment. Whether you have a roof that needs replacement or just roof repair, or you are looking to upgrade to a metal roof, don't put it off - call 816-680-6996 now!
Cook Roofing Company professionals understand the intricacies of installing metal roofing. Plus, when it comes to many other aspects of construction and repairs on your commercial or residential property in Henrietta, Missouri, Cook Roofing Company will make sure that all the work is done right, so that your property looks great and is secure and dry again for years to come. Call today at 816-680-6996 to experience the Cook Roofing Company difference!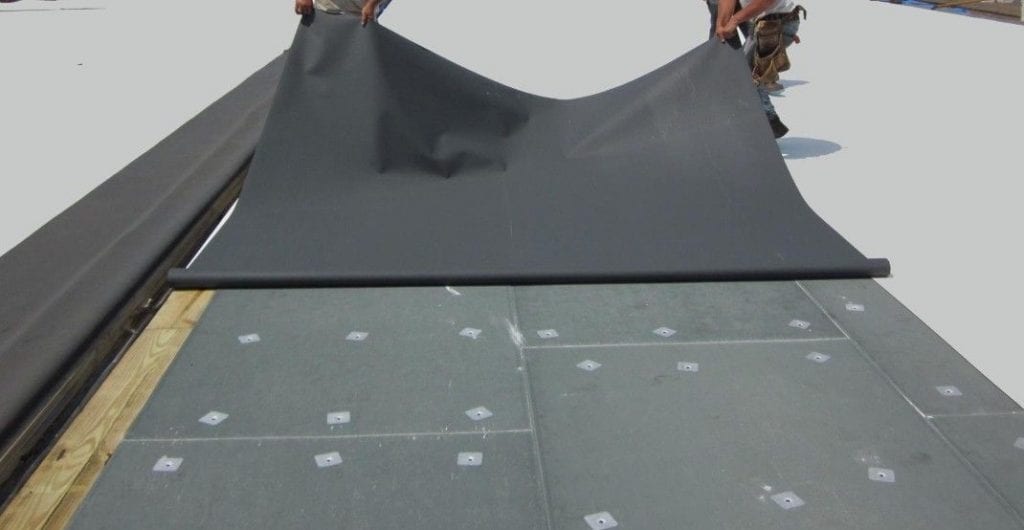 About our services
Rubber Roof Installation and Repair
Commonly called rubber roofing, EPDM is a highly durable, flat and low slope roof covering made from synthetic rubber. EPDM stands for Ethylene Propylene Diene Monomer. It's a single-ply rubber roofing membrane that consists of a carbon synthetic rubber. EPDM has been used on commercial roofing facilities since the early 1960s and is now considered a proven, quality roofing option. EPDM roofing products have a time-proven history with commercial roofing. Despite this, however, it only has about 12-15% of the commercial roofing market.
Cook Roofing Company has vast experience with all types of flat and membrane roofs, including EPDM rubber roofing, and can assess your installation or repair needs. Experienced and competent flat roofing specialists are difficult to come by. We'd be happy to visit your business or home in Henrietta, Missouri, go over your situation, evaluation the condition or your roof, and walk you through the process. Call 816-680-6996 today for your free estimate.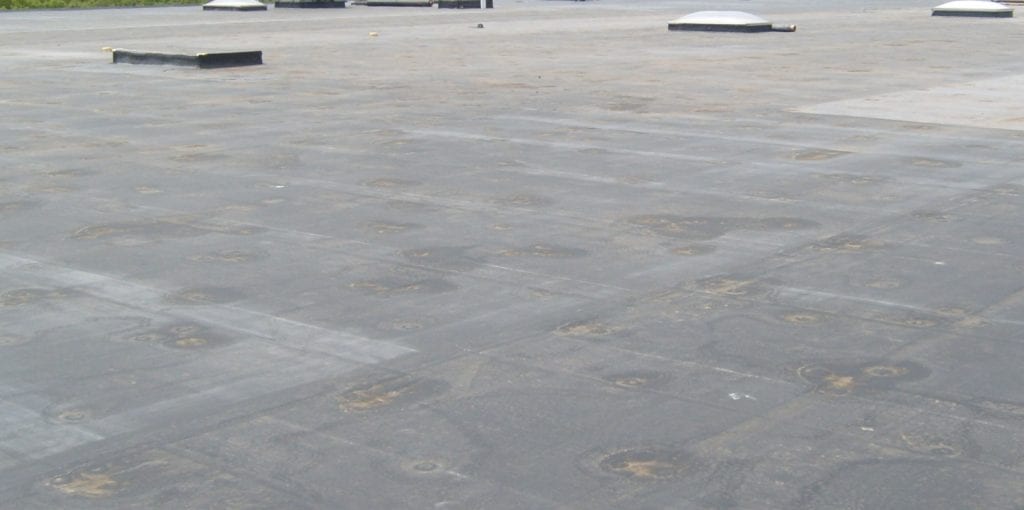 Leaking Rubber Roof Repair
Baking under the summer sun, pummeled by hail, and ice cold in the winter, rubber roofing can develop cracks or punctures just like any other material. It might be resilient, but flat roofs are damaged by sun and storms all the time. It can take a while before you notice a leak, and meanwhile, water could be saturating the insulation layers. Cook Roofing Company has advanced electronic and infrared equipment that can detect trapped hidden moisture, and find the source of the leak. Sometimes this can be repaired, and sometimes entire sections or even the whole roof need to be replaced. Call Cook Roofing Company at 816-680-6996 today to have our rubber roofing specialists come out to Henrietta and fix your leaking roof before it causes extensive damage. We'll give you a free estimate and back it up with photos and data.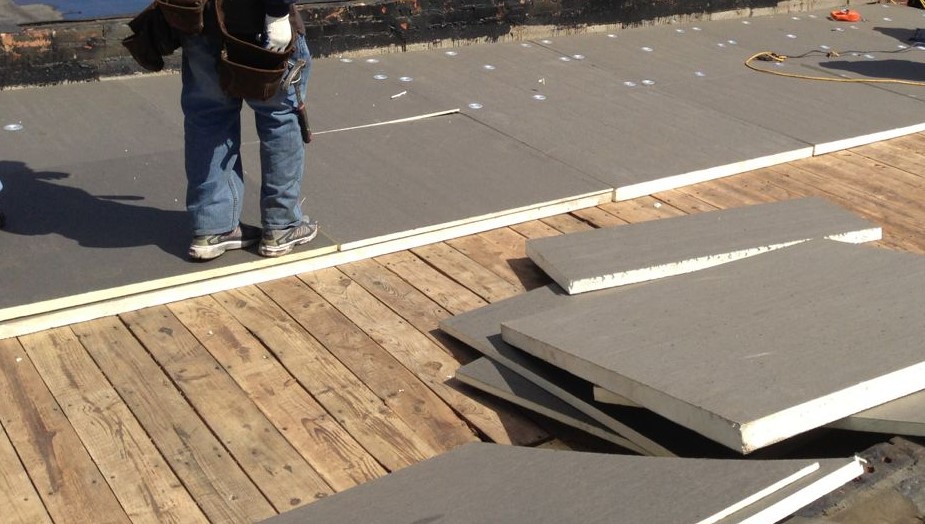 Rubber Roof Installation
Installing an EPDM rubber roof takes more than just hefting that roll of roofing material up onto a flat roof and rolling it out. Slope, insulation, proper fastening, curbs, and drainage must all be taken into consideration. This is especially important given the fact that if installed incorrectly, water can just pond on top of the roof, and eventually may find its way inside. Since these roofs are mostly flat, water doesn't just run off of them. We'd be happy to come out to Henrietta, MO, 64036 and have a look at your building or home, and design a rubber roof installation (or help you determine if there's a better material such as TPO, modified, or built up roofing) whether it's new construction or a replacement. We'll make sure your rubber roof install is worry-free for decades to come.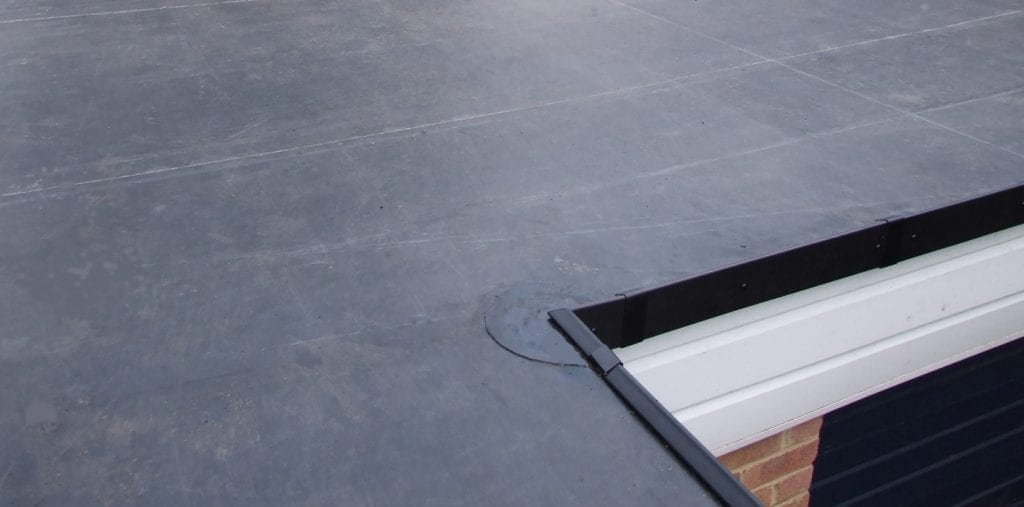 Questions or Concerns For Us? Call Today 816-680-6996
FAQ
[caldera_form id="CF5fcac288288dc"]