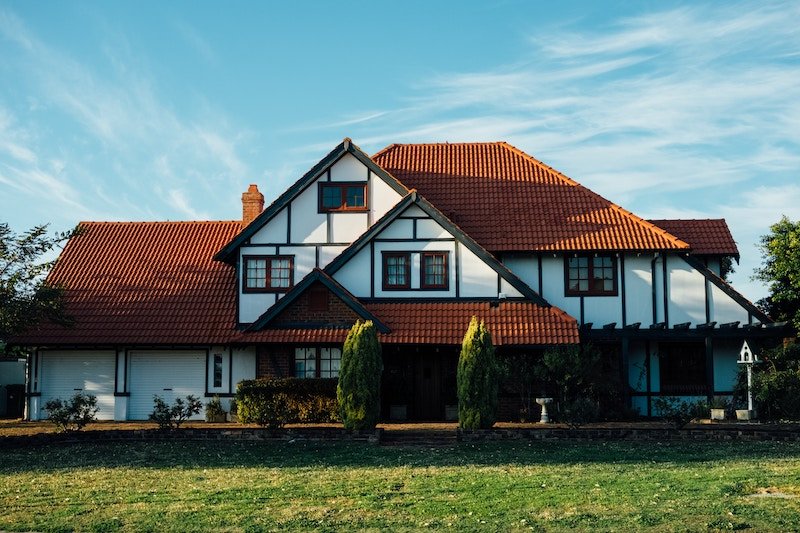 The Cook Roofing Company Difference:
Free Roof Estimate
Lifetime Workmanship Warranty
Fast Response Time
We Work with All Insurance Companies
Certified & Insured
5-Star Google Rating
What Makes Us Different From Other Roofing Companies?
You have many choices when sorting through Roofing Companies in Springfield, MO, so why should you choose Cook Roofing Company?
Here at Cook Roofing Company, we provide all our valued customers with the highest quality support and treatment. Whether you have a roof that needs replacement or just roof repair, or you are looking to upgrade to a metal roof, don't put it off - call one of the Top Local Roofing Companies in Springfield, MO at 417-815-6725 now!
Cook Roofing Company professionals understand the details involved in roof installation and roof repair, no matter the type of roof or building it's installed on. Plus, when it comes to many other aspects of construction and repairs on your commercial or residential property in Springfield, MO, 65619, Our roofers will make sure that your work is done right, so that your property looks great and is secure and dry again for years to come. Call today at 417-815-6725 to experience the Cook Roofing Company difference!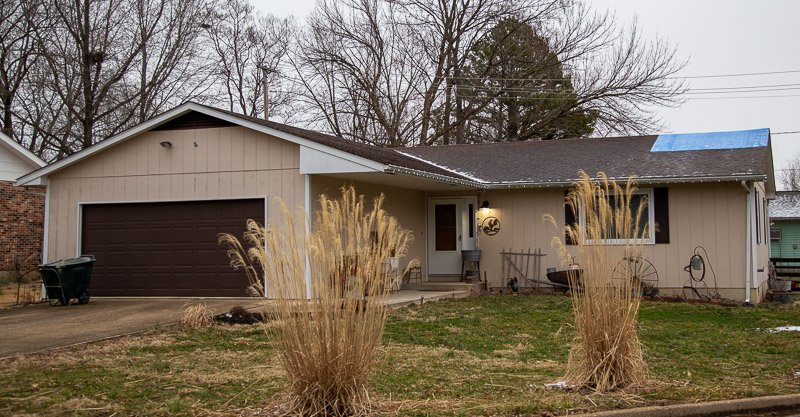 About our services
Cook Roofing Company specialists can tackle all of the following:
asphalt shingle roofs - 3 tab, premium laminated, architectural composite shingles
tile roofs -concrete, clay, glazed, synthetic, terra cotta (Spanish)
wood shake  roofs
standing seam metal roofs - stone coated and painted
exposed fastener metal roofs - best limited to barns, but a lot of home owners roof their houses with them
slate roofs
synthetic roofs (such as composite plastic tile or slate roofs)
metal shingle roofs - stone coated shingles are durable and attractive
EPDM, TPO, PVC, and BUR flat roofs
windows and doors
soffits and fascia
gutters and siding
hail damage, wind damage, storm damage, including hurricanes, tornados, and derechos
fire damage or collapse
and just about any other type of home repair or replacement damage you can think of.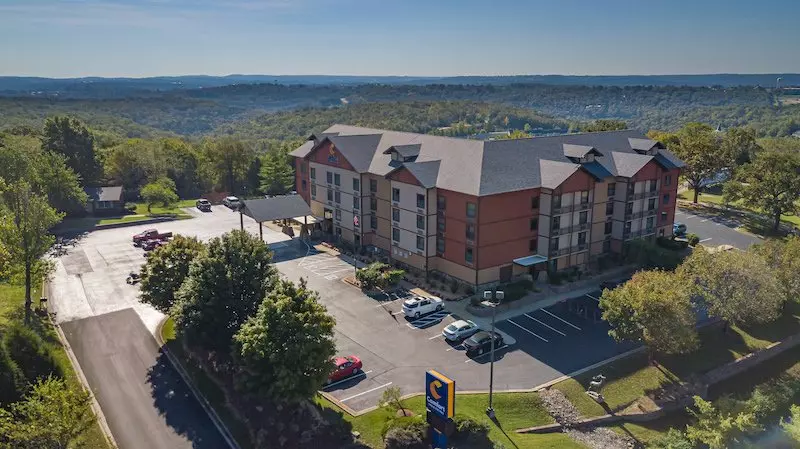 Cook Roofing Company roofers are the best in the business in providing insurance-compliant estimates, and discovering details that insurance adjusters often turn a blind eye to. It's true, sometimes we lose work because it's easier to just do a half job that's already paid for than try to convince the insurance company to pay more money. Other roofing companies in Springfield may be eager for you to cash that little check insurance sent and throw on a few shingles on your roof real quick and nail the bent flashing back on. But if we can't back the work with our lifetime workmanship warranty, we will either work with you until insurance agrees to the full repair needed, or we will be honest with you and tell you it can't be done properly with what they offer. Let us help you get it done right, call us now at 417-815-6725.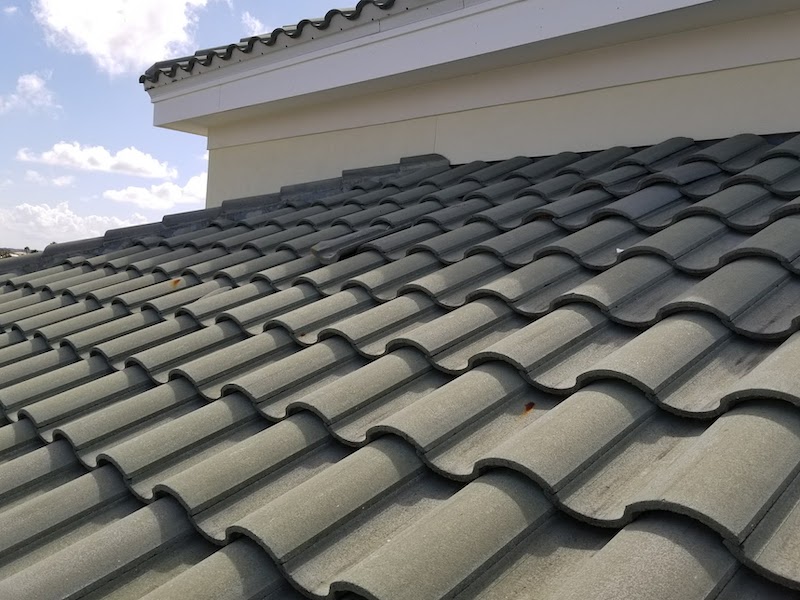 What Makes Cook Roofing Company the Best Local Roofers?
Well, we are trustworthy with unparalleled experience to back our workmanship.  That experience ranges from hurricane adjusting to full construction projects. And we're part of a roofing family business that's been around since 1913. Add commitment to make sure that you, the homeowner gets the best value for your money, and a motto that "Perfect is Good Enough." Back that up with a Lifetime Workmanship Warranty, something you won't find from other roofers in [iss_cit] or really anywhere else in Missouri, and you can see what sets Cook Roofing Company apart from every other roofer in town.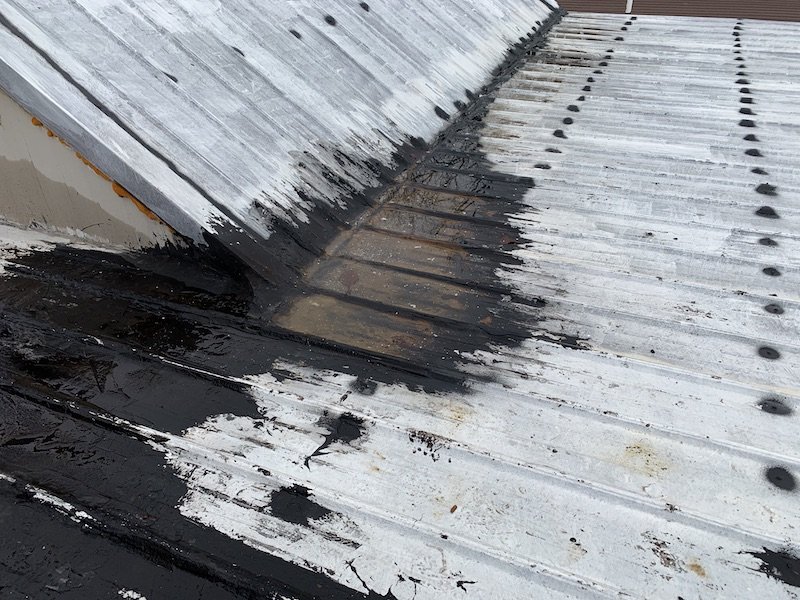 Not All Roofers Are the Same.
Insurance companies will try to make you think you need to go get multiple estimates, like it's a stated requirement in your policy or something. It's not though. When you require a roof replacement or roof repair due to storm damage, fire, or other disaster, and you have an insurance claim, you're in a vulnerable position, and you'll never recover for the seemingly-endless struggle and in some cases heartache you go through.
Even hail damage means you need major construction on your house. It might not look like it, but if you've ever been inside a house getting a new roof, it's like the 4th of July all day long. Banging on the roof. debris and strangers everywhere, walking around your house and property, materials thrown haphazardly around (which they will of course pick up, of course, but still...).
As if that's not bad enough, your insurance company wants you to get three or more estimates for the repairs. This implies that contractors are going to try to price gouge you, and rip you off, so you'd better search for the lowest price – AKA look for the thrift store of roofers, as though price is the only concern. You know that you are going to get what you pay for, but you feel you're required to get the lowest bid. Does this sound familiar?
On YouTube there's a story about a homeowner who saved $400 by going with the cheapest roofer. This happens more often than you might think, just look up "worst roofing job ever." This story goes that insurance paid for a roof replacement, and the homeowners got several bids. The contractor who made the video was only $400 more. He was going to do the job right, but the owner went with the cheapest contractor because that's what their insurance company encouraged them to do. He got called back out months later, because the roof was leaking.
Questions or Concerns For Us? Call Today 417-815-6725
FAQ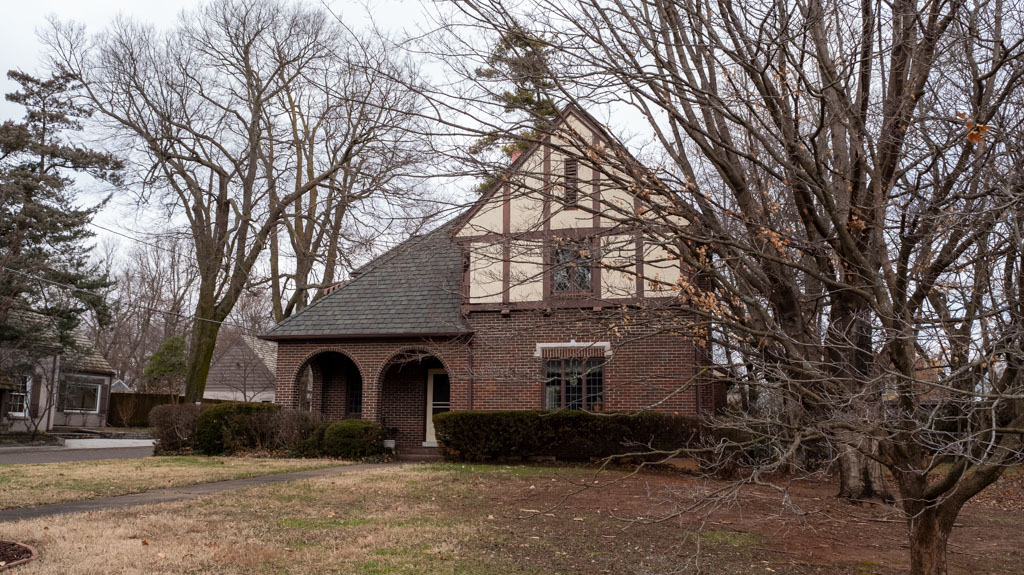 Useful Information for Inspections and Permits in Springfield, Missouri
940 N Boonville Ave Ste 305, Springfield, MO 65802
417-868-4015
840 N Boonville Ave, Springfield, MO 65802
417-864-1000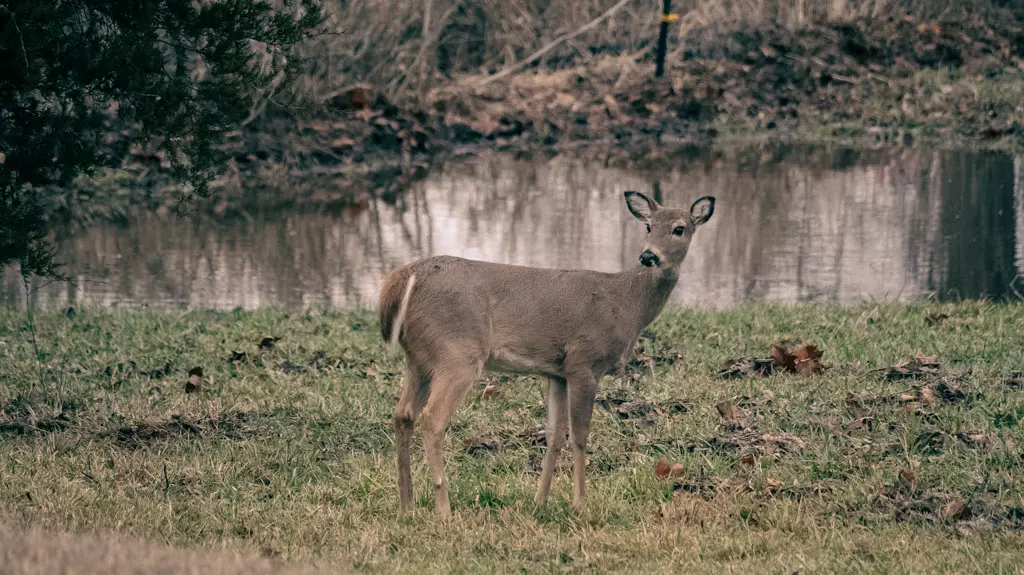 This page has information about building permits, regulations, contractor licensing, trade certifications, etc for the City of Springfield.
(note: we do not maintain this information, and you will be leaving this website if you click on the link below)
Building Development Services | Springfield, MO - Official Website
Learn More About Springfield, MO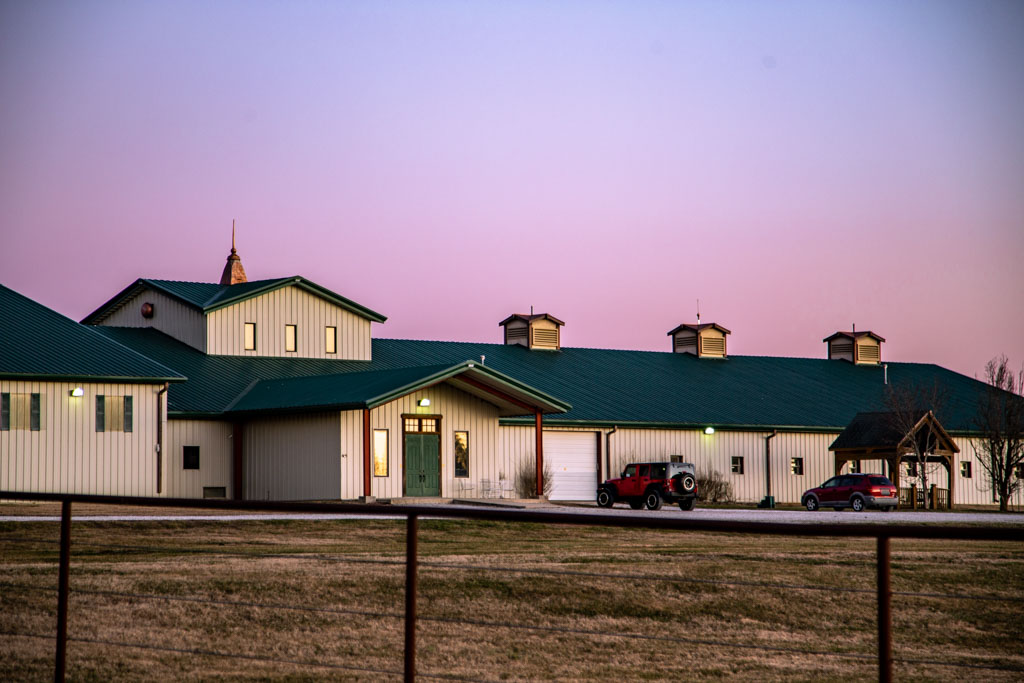 Springfield Mo average spring temperatures range from 44-67°F
Some of Springfield's finest qualities are its beautiful scenery and clean environment.
Springfield is the proud home to Missouri's first hotel designed to LEED Gold Standards. The hotel Hilton Garden Inn has a modern interior and exterior with unique design elements for sustainable operations.
Springfield was founded by John Polk Campbell and his brother in 1929.
Several colleges make their home in Springfield, Mo: Missouri State University, Drury University, Ozarks Technical Community College and Evangel University.
Springfield Missouri's city seal has a cobra on it. In 1953, 11 hooded cobras were found and killed in near a pet shop downtown. No one knew where the snakes came from for 35 years. Someone finally revealed he had released the snakes from a cage on the porch, because he was mad about buying fish from there that died the same day. This made national news and the cobra was put on the seal.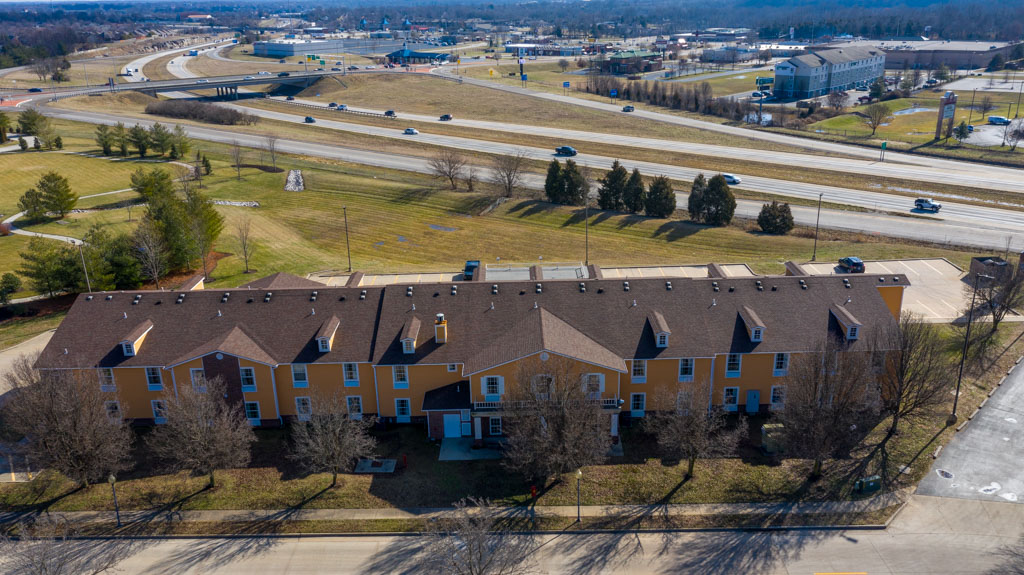 Useful Information for Inspections and Permits in Springfield, Missouri
940 N Boonville Ave Ste 305, Springfield, MO 65802
417-868-4015
840 N Boonville Ave, Springfield, MO 65802
417-864-1000