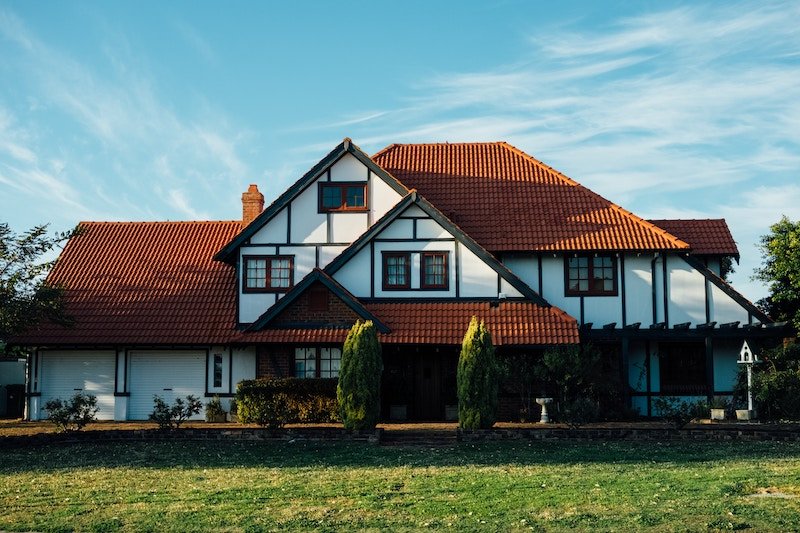 The Cook Roofing Company Difference:
Free Roof Estimate
Lifetime Workmanship Warranty
Fast Response Time
We Work with All Insurance Companies
Certified & Insured
5-Star Google Rating
What Makes Us Different From Other Roofers?
You have many choices when sorting through Roofers in Glasgow, MO, so why should you choose Cook Roofing Company?
Here at Cook Roofing Company, we provide all our valued customers with the highest quality support and treatment. Whether you have a roof that needs replacement or just roof repair, or you are looking to upgrade to a metal roof, don't put it off - call (417) 334-4238 now!
Cook Roofing Company professionals understand the intricacies of installing metal roofing. Plus, when it comes to many other aspects of construction and repairs on your commercial or residential property in Glasgow, MO, Cook Roofing Company will make sure that all the work is done right, so that your property looks great and is secure and dry again for years to come. Call today at (417) 334-4238 to experience the Cook Roofing Company difference!
About our services
Cook Roofing Company roofers in Glasgow, Missouri can tackle all of the following:
asphalt shingle roofs - 3 tab, architectural, premium laminated
tile roofs - spanish, concrete, clay, glazed, synthetic
wood shake and wood shingle roofs
standing seam metal roofs - including the stone coated type
exposed fastener metal roofs - you can do much better, but these are great on barns and will work on homes
slate roofs - be the envy of your neighborhood!
synthetic roofs - of course plastic composites are becoming popular for roofing...
metal shingle roofs - these are pretty amazing, especially the stone coated ones
EPDM, TPO, PVC, and BUR flat roofs
gutters and siding
windows and doors
soffits and fascia
hail damage, wind damage, storm damage, including hurricanes, tornados, and derechos
fire damage
collapse
and just about any other type of repair or replacement damage you can imagine.
Cook Roofing Company roofers in Glasgow, Missouri are skilled in providing insurance-compliant estimates, and finding details that insurance adjusters often miss. It's true, sometimes we lose work because it's easier to just do a half job that's already paid for than try to convince the insurance company to pay more money. But we're not one of those Glasgow roofing companies that is eager for you to cash that little check insurance sent and slap a few shingles on your roof and nail the bent flashing back on. If we can't back the work with our lifetime workmanship warranty, we will either work with you until insurance agrees to the full repair needed, or we won't take on the work. If you want it done right, call us today at (417) 334-4238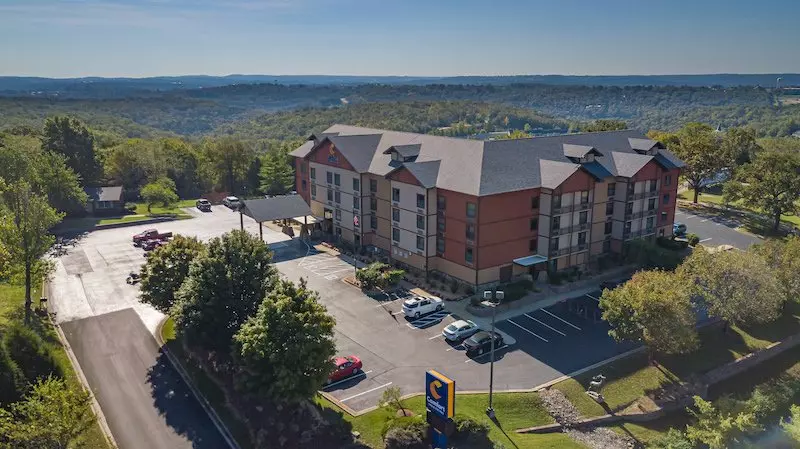 Roofers Dedicated to Thorough Work
If you have a leaky roof, it's time to call the professionals. We're experts in insurance-compliant estimates and pinpointing details an adjuster will often miss. Sometimes we miss out on a job because we try to convince your insurance company to pay more rather than do a half-job for what they're willing to pay for. We're not like other roofing companies in Glasgow that are happy for you to cash the tiny check your insurance sent so that they can install a few shingles on your roof and nail possibly damaged flashing back on. You deserve better than this! Call us today at (417) 334-4238 with any questions about our services or how we can help you get your home back up and running again as soon as possible!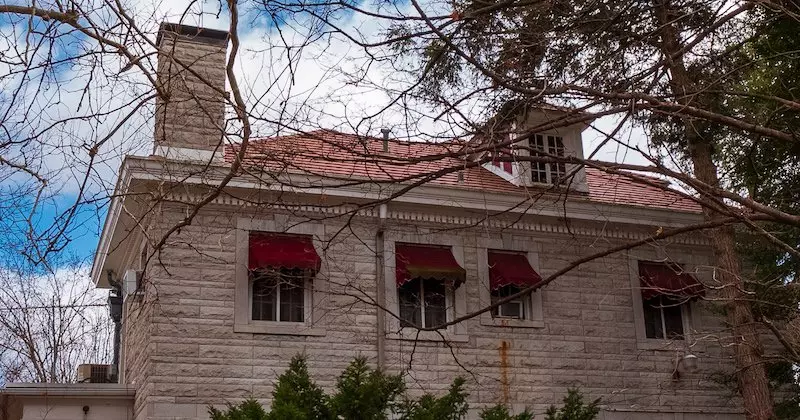 Aren't All Roofers in Glasgow, Missouri The Same?
Insurance companies will try to make you think you need to go get three or more estimates, like that's in your policy or something. Well, it's not. When you need a roof replacement or roof repair due to storm damage, fire, or other disaster, and you have an insurance claim, you're in a vulnerable position, and you'll never recover for the inconvenience and sometimes heartache you go through. Even hail damage means you need major construction on your house. It might not look like it, but if you've ever been inside a house getting a new roof, it's like the 4th of July all day long. Bang bang bang. Dirt and debris and trash everywhere (which they will pick up, of course, but still...).
To add insult to injury, your insurance company wants you to get multiple estimates for the repairs, implying that contractors are going to try to price gouge you, and rip you off, and you better search for the lowest price - look for the thrift store of roofers, in other words. Common sense tells you that you are going to get what you pay for, but you feel obligated to get the "best price." Sound familiar?
Here's a story, there's a YouTube video about it. It's one example but this happens much more than you might think, just search for worst roofing job ever. This story goes that insurance paid for a new roof, and the homeowners got multiple estimates. One roofer bid $400 less than another who did the video. He was going to do the job right, but they went with the cheaper contractor. He got called back out months later to look at the leaks.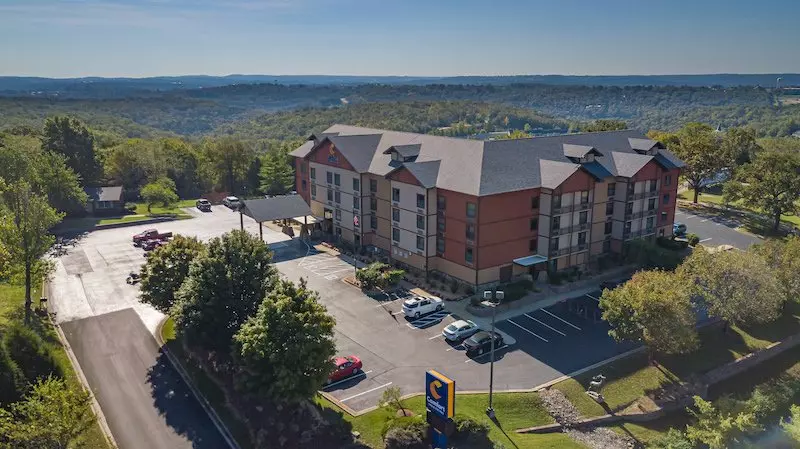 This other contractor didn't remove the old roof, he just roofed right over the old ones. He didn't replace any vents, and he didn't even bother to fix the flashing, which also should have been replaced. They didn't seal all the exposed fasteners. That might not seem like a big thing, but every part of your roof has to be sealed to keep the water out. That's the whole point of a roof.
Now the whole roof needs to be torn off and replaced, at even more cost to the owners, because there are now two layers of shingles. Just when you think to yourself, "it can't get any worse, that's what insurance is for, right?" Well, insurance won't pay for this reinstall, because it wasn't caused by a "covered peril."
We see shoddy installation jobs more frequently than you would think. It seems that everyone with a hammer and a truck can be a roofer, and these self-taught handymen like to go around and "fix" people's roofs "for real cheap."
Sometimes they don't take the deposit and run (but sometimes they do). Sometimes they actually show up and do the work you paid them for, and when they finish, you wonder if it would have been better if they had skipped town.
No one wants their roof trending on YouTube with the title "worst roofing job ever!"
Here are some things you can do to prevent that:
Don't go with the cheapest roofer in [iss_city_abbr_state]  you can find.
Go with a contractor with the experience to do the job right, the first time.
Use a roofing company who backs their work with the best warranty in the industry.
Cook Roofing Company roofers in Glasgow, Missouri treats our customers like we treat our friends and family. We treat your construction project like it was on our own house. Call for a free inspection and no obligation estimate today at (417) 334-4238.
Questions or Concerns For Us? Call Today (417) 334-4238
FAQ
How do I tell if I get a bad roof repair?
If you want to make sure that your roof repair was done correctly, then are a few things to look out for in your new roof:
Simply put, check your roof for a consistent appearance

A sub-par roof repair will consist of different colored shingles, or the new shingles may be a different material from the old shingles.

Nails used improperly on shingles

Expert roofing contractors will know how to use proper nailing techniques. If you see that nails are pushed in too deeply (as if too much pressure was used when they were applied), or if the nails are rusted, then your roof was installed poorly.  A good roofer won't use too much pressure when nailing, and they will use rust-resistant nails.

Re-used Flashing

This is one of the more overt signs that you've used a bad roofing service. Old flashing should only be used once, and any roofer that attempts to re-use old flashing when repair your roof cares more about getting paid than doing a proper repair.

Drip Edge Flashing is not included in your roof repair

Typically, Edge Flashing has been included in repairs in recent years. It's designed to protect against water damage and pest infestation. If your roof repair is missing this component, you've gotten a less than decent repair.

Not addressing possible rotted roof decking

Any good roofer will tear away the old material and check to see if the roof decking is rotted underneath. Without this problem being addressed, the new shingle and flashing will have a hard to time staying nailed to the rotted plywood underneath that wasn't replaced.
How do I find a good roofer?
You ought to get estimates from a few different contractors. Be sure not to go for a roofing company that will lowball your roofing estimate just so that they can take a small check and make a few easy repairs: you'll wind up with more problems in the near future. To that end, a good roofer will actively try to get your insurance to approve a thorough estimate on your roofing repair.
What should be in my roofing estimate?
Before you blindly commit to a roof repair, there are a few expenses you should look out for in your estimate. Make sure that your estimate is as specific and has a line item list for you to review that includes items such as the following: (any repairs that your get for your roof that you don't see in the estimate will be factored into the final cost and likely make it higher than the original estimate)
Shingle cost

The number of nails used per shingle

Whether you got Active or Passive Ventilation installed

If Ridge Capping was installed

If an Underlayment was installed

If a Drip Edge was installed

If an Ice & Water Shield was installed

How many pipe boots were installed, if any

How many layers of your old roof will be removed

If there was rotten decking was removed

What warranties you'll get with your roof replacement

How long your estimate is valid (typically 90 days)

A Right to Recession (for you to back out of using a contractor)