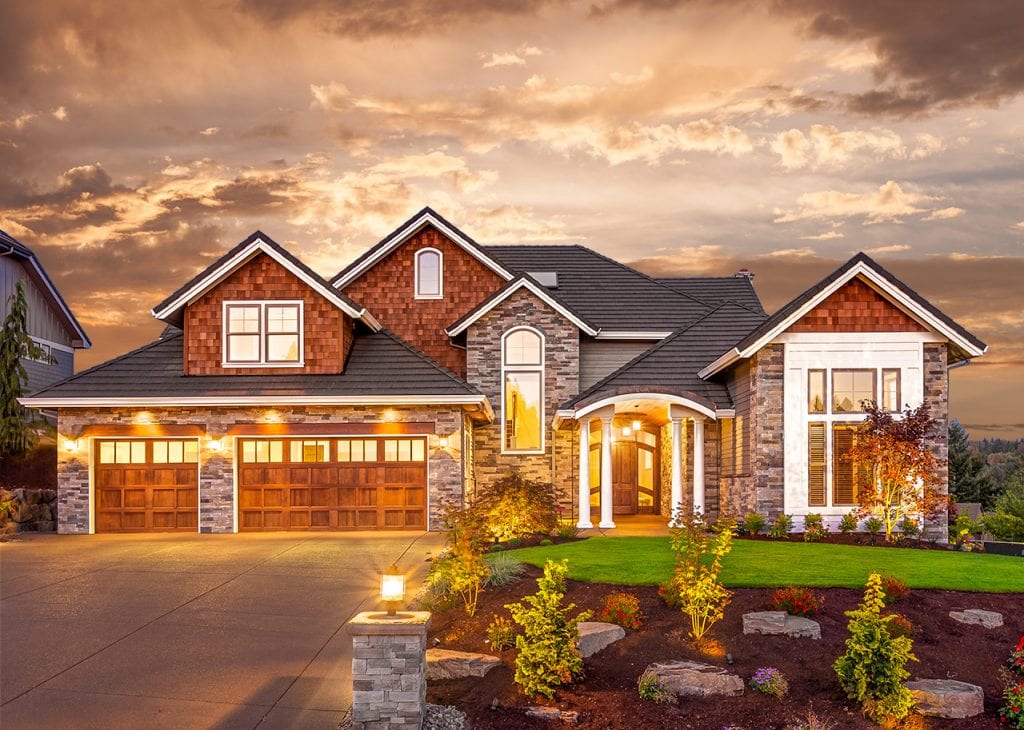 The Cook Roofing Company Difference:
Free Roof Estimate
Lifetime Workmanship Warranty
Fast Response Time
We Work with All Insurance Companies
Certified & Insured
5-Star Google Rating
About Our Residential Roofing Services
Here at Cook Roofing Company, we provide all of our valued customers with the highest quality support and treatment. Whether you just need a small roof repair, or you may need a full roof replacement, don't delay - call 816-680-6996 now!
Not only do Cook Roofing Company professionals understand how roofs are built, but when it comes to many other aspects of construction and repairs on your commercial or residential property in Oakwood Park, Cook Roofing Company will make sure that all the work is done right, so that your property looks great and is secure and dry again for years to come. Call today at 816-680-6996 to experience the Cook Roofing Company difference!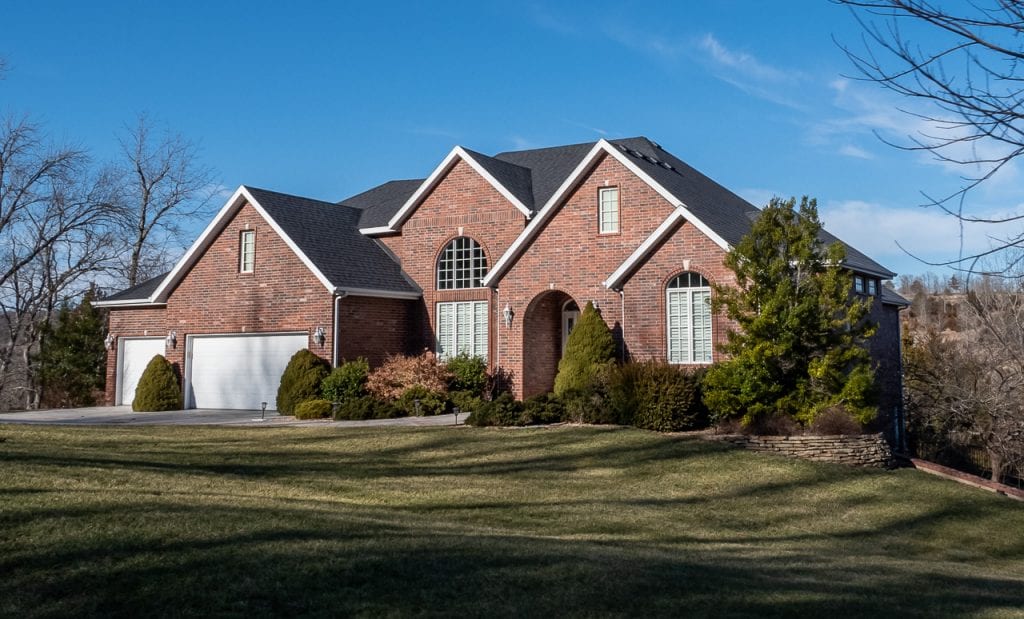 Top Quality Residential Roofing In Oakwood Park, Missouri
When choosing a residential roofing company, you need a roofing contractor you can trust. There are a number of things to consider:
reliability – will the contractor show up and complete the job in a timely manner
quality – does the roofing contractor perform work that they will guarantee?
experience – does your roofer follow building code (even if it doesn't apply to your area, the work should still be done according to best practices) and understand insurance policies and dealing with insurance companies?
cost – does your roofing company provide a comprehensive estimate that is competitive?
longevity – how long has your roofing company been around, and will they be around in the future to honor a warranty?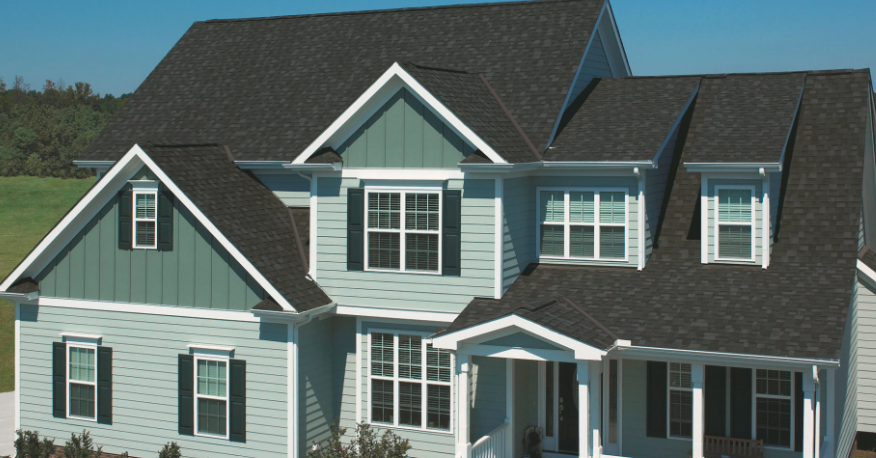 Your Local Residential Roofing Contractor
Cook Roofing Company has been roofing homes in Missouri for over 100 years as a family business. Some of the roofs we have done 30 years ago are still holding up today. Not only do we offer a lifetime limited warranty on workmanship, but we will be around to honor it.
Insurance Claims for Residential Roofing
The manager of Cook Roofing Company is a licensed public adjuster in numerous states, not just Missouri. And most of our work is insurance claim related work. We know how to provide an accurate and complete estimate based on both insurance adjusting and contracting work. And we offer like for like price match guarantee - providing the same materials and items (scope) are bid. We don't match fly by night contractor estimates who take shortcuts and don't do the work needed. In an insurance claim though, why would it matter what the price is? You should only be responsible for the deductible, and the contractor should be charging to do all the work needed. Insurance should cover the cost of the repair. If the contractor doesn't charge it, insurance doesn't owe for it. Instead of thinking "I'm getting $12,000 for a roof," you should be thinking, "I'm getting a roof, and insurance is paying for it." Call us at 816-680-6996 to get a free roof inspection and contractor-compliant, thorough estimate for the repair of your damage. There's no obligation.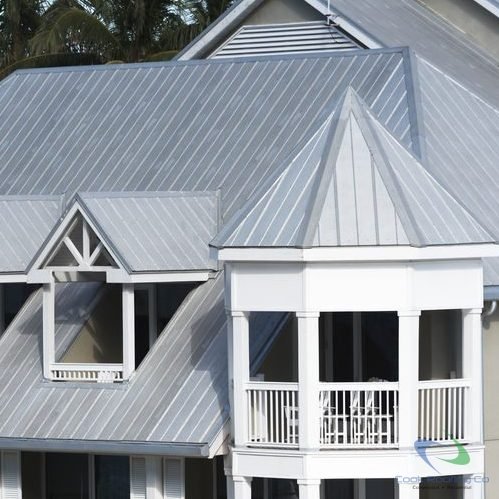 Questions or Concerns For Us? Call Today 816-680-6996
FAQ
How much should I pay a roofer per square?
On average, roofing labor on a full roof replacement costs between $125-$200 per square (100 square feet). This is just a rule of thumb though, because it can vary greatly depending on a number of factors. These factors include steepness of the roof, code requirements for additional underlayment, renailing the decking, height of the roof, access to the roof (carrying shingles to a dump trailer or dumpster), and part of the country. The current pandemic has affected labor prices. And whenever there's a large natural disaster event, such as a hurricane or the derecho last August, roofing companies can migrate to the high roofing demand area, making labor scarce everywhere. This raises prices. Lastly, be aware that the cheapest roofers are likely to be inexperienced or will take shortcuts, and will not be around when that roof they installed starts leaking or sliding off.
What is a complete roof replacement?
A complete roof replacement of a typical residential shingle roof means to tear off the existing shingles, felt underlayment, metal flashings, vent and drip edge down to the bare wood decking. The wood is inspected, replaced or overlaid with new plywood if necessary, and in some cases re-nailed. Then any required barrier or seal is installed (depending on local code), followed by new underlayment, flashing, starter strips, shingles, vents, and ridge cap shingles.
What is residential roofing?
Residential roofing refers to roofing materials used in the roofing system of a home, garage, shed, or other structure typically associated with single or small multi-family residences. Most residential roofing systems are for sloped roofs above a 4:12 pitch, though it can also reference flat roofing on a house.
[caldera_form id="CF5fcac288288dc"]