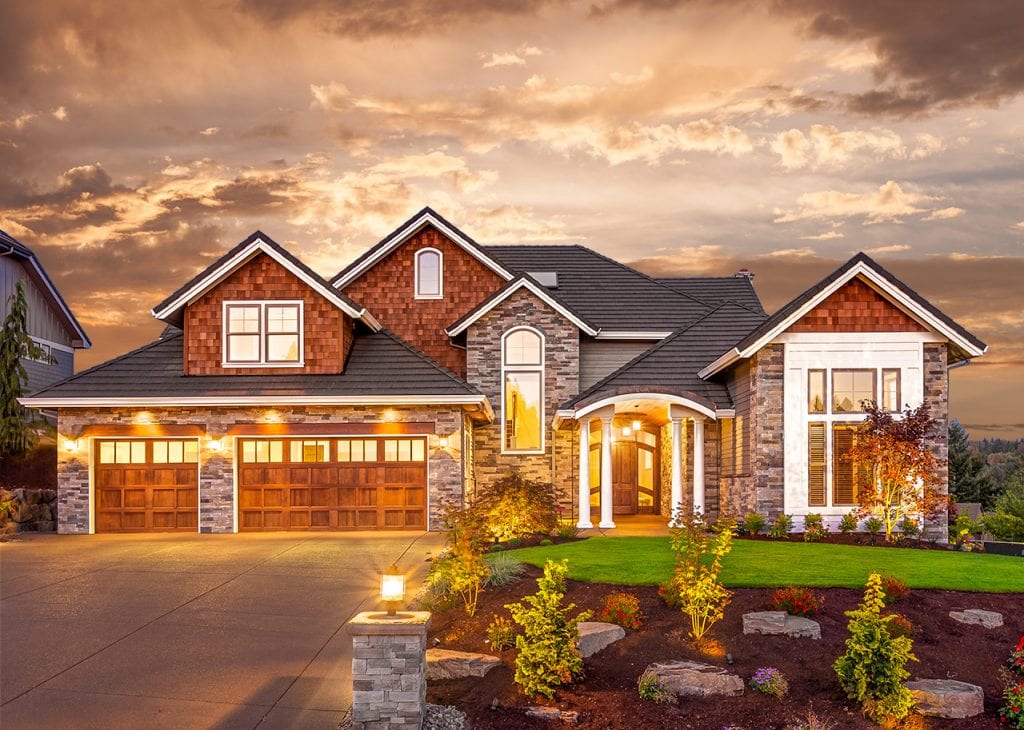 The Cook Roofing Company Difference:
Free Roof Estimate
Lifetime Workmanship Warranty
Fast Response Time
We Work with All Insurance Companies
Certified & Insured
5-Star Google Rating
About Our Residential Roofing Services
Here at Cook Roofing Company, we provide all of our valued customers with the highest quality support and treatment. Whether you just need a small roof repair, or you may need a full roof replacement, don't delay - call 432-223-0542 now!
Not only do Cook Roofing Company professionals understand how roofs are built, but when it comes to many other aspects of construction and repairs on your commercial or residential property in Amaya, Texas, 78839, Cook Roofing Company will make sure that all the work is done right, so that your property looks great and is secure and dry again for years to come. Call today at 432-223-0542 to experience the Cook Roofing Company difference!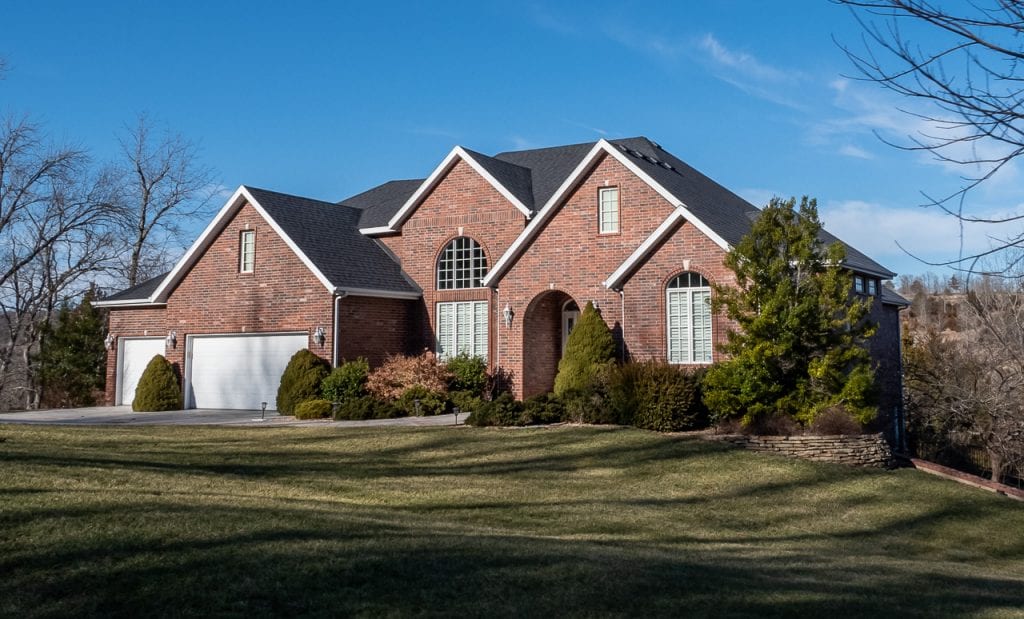 Top Quality Residential Roofing In Amaya, Texas
When selecting a residential roofing company, choose a roofing company you can rely on to do the job properly. Here are some things you should consider when choosing a contractor:
experience – does your roofer follow building code (even if it doesn't apply to your area, the work should still be done according to best practices) and understand insurance policies and dealing with insurance companies?
cost – does your roofing company provide a comprehensive estimate that is competitive or offer you financing on your deductible?
quality – does the roofing contractor perform work that they will back with a warranty?
longevity – how long has your roofing company been around, and will they be around in the future to honor a warranty?
reliability – will the contractor show up and complete the job in a timely manner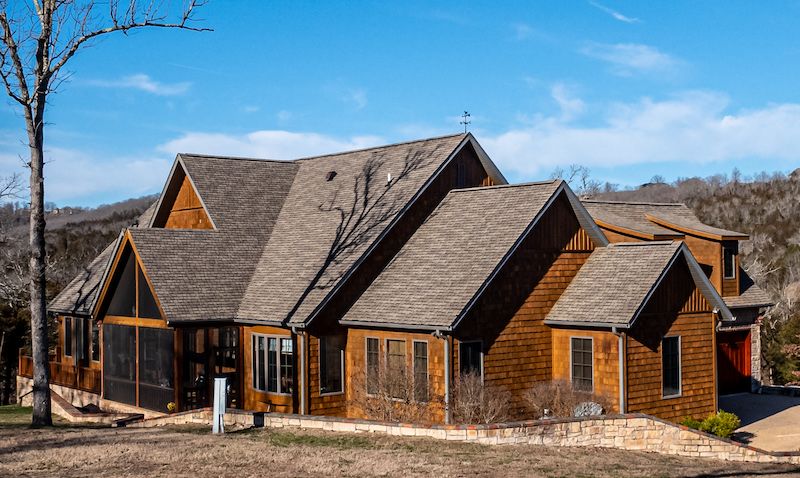 Your Local Residential Roofing Contractor
Cook Roofing Company has been roofing homes in Texas for over 100 years as a family business. Some of the roofs we have done 30 years ago are still holding up today. Not only do we offer a lifetime limited warranty on workmanship, but we will be around to honor it.
Residential Roofing Insurance Work
Our manager is a licensed public adjuster in several states, not just Texas, and understands insurance work thoroughly. He also knows how to provide a thorough estimate based on both insurance adjusting and contracting work. And we offer an "Apples to Apples" price match guarantee.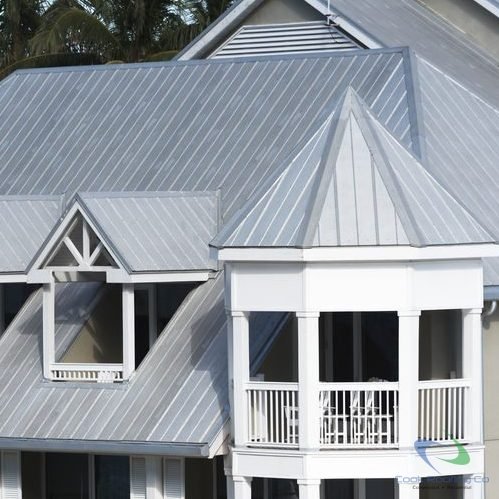 Questions or Concerns For Us? Call Today 432-223-0542
FAQ
What is residential roofing?
Residential roofing refers to roofing materials used in the roofing system of a home, garage, shed, or other structure typically associated with single or small multi-family residences. Most residential roofing systems are for sloped roofs above a 4:12 pitch, though it can also reference flat roofing on a house.
How much does it cost to replace a residential roof?
For a full asphalt composition shingle roof replacement on a house, expect an average of $300-$550 per 100 sq ft (known as a "square"). There are a number of factors that go into this, including how steep the roof is, what components are required for the specific roof and the specific code requirements for your area, and what level of shingle you choose. Some of the components you might not think about when pricing bundles of shingles are vents, felt, ice and water barrier, new plywood decking, chimney flashing, step and head wall flashing, drip edge, and gutters. Access to the roof edges and height of the roof are two other issues that affect labor costs for a new residential roof. Finally, labor and material scarcity greatly affects the cost - pandemics and natural disasters tend to create a shortage of both.
How long do residential roofs last?
Typical asphalt shingle roofs last an average of 15-25 years, depending on exposure, temperature and venting conditions, and severe weather. Hidden fastener, or standing seam, zinc metal roofs can last more than 50 years, as can concrete or slate tile roofs. Weathered raw steel roofs can even outlast standing seam roofs. Exposed fastener roofs, typically called R panel, have rubber washers on the screws that often need replacement after ten years or so, and are not nearly as long-lasting as standing seam metal roofs.
[caldera_form id="CF5fcac288288dc"]