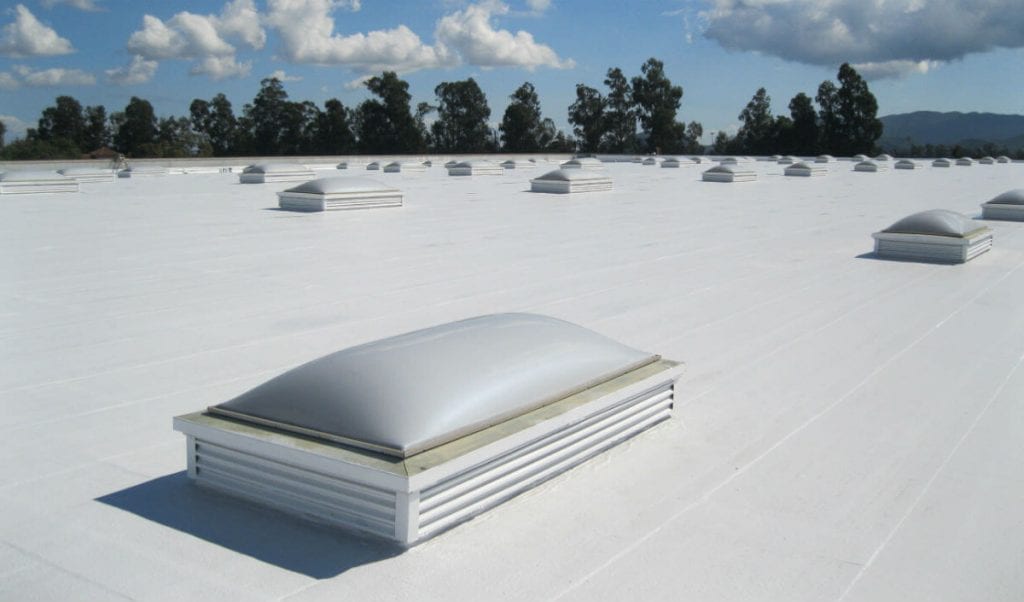 The Cook Roofing Company Difference:
Free Roof Estimate
Lifetime Workmanship Warranty
Fast Response Time
We Work with All Insurance Companies
Certified & Insured
5-Star Google Rating
Learn About Our Flat Roof Installation Services!
Here at Cook Roofing Company, we aim to ensure that all of our valued customers receive the highest quality support and treatment. Whether you need a flat roof  replaced, or just a repair, don't put it off - call (417) 386-2127 now!
Flat roofs look more simple than they are. Cook Roofing Company professionals understand the complexities and nuances of Flat Roof Installation. Plus, when it comes to many other aspects of construction and repairs on your commercial or residential property in Joplin, Missouri, 64801, Cook Roofing Company will make sure that all the work is done right, so that your property looks great and is secure and dry again for years to come. Call today at (417) 386-2127 to experience the Cook Roofing Company difference!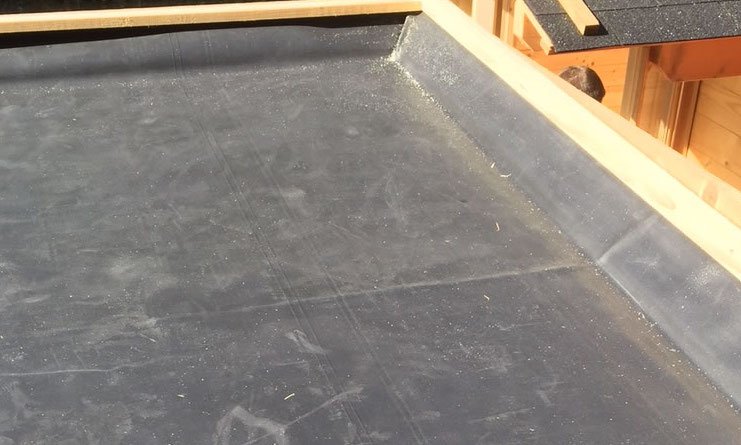 About our Flat Roof Installation Services
Flat Roofs are Difficult To Replace
In order to replace a flat roof, we need to remove the old material and the base must be prepared for the new material. This usually involves a taking off one or more layers of insulation and lightweight concrete; however sometimes multiple layers of insulation and occasionally gravel ballast must be removed as well. Some roofs have been "hot-mopped" with hot asphalt, others use adhesive over its entirety, and the rest are mechanically  fastened with screws and bars. Sometimes new material can be installed over the existing roof, however in other cases where there is trapped moisture for example, everything must be removed.
The new roof must be designed and installed correctly, which depends on multiple factors such as surface slope, drainage, configuration of the supporting roof frame structure, bearing compacity, etc. That's the reason why it's crucial to call experienced Flat Roof Installation Specialists from Cook Roofing Company so that you get the job done correctly.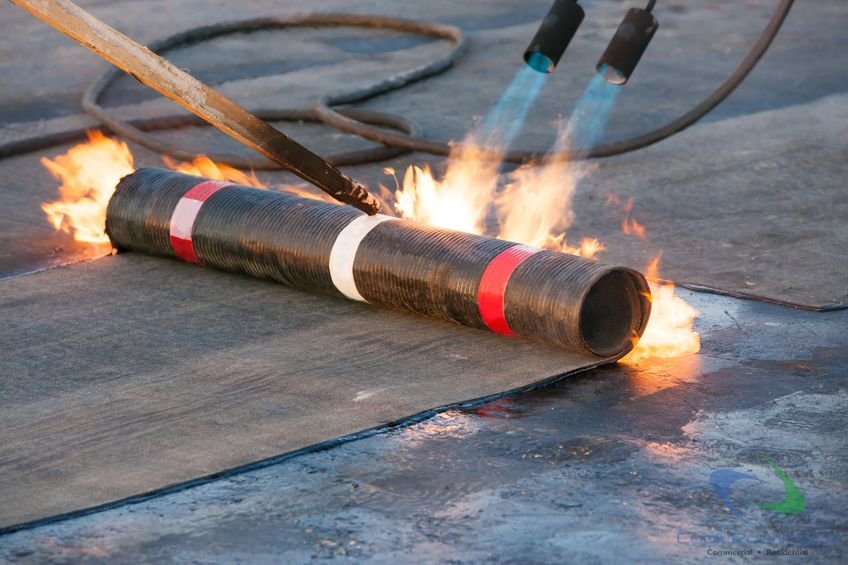 How Much Does Flat Roof Installation Cost?
The cost of a flat roof replacement in Joplin, MO varies depending on the type of membrane material, how much and the type of insulation needed, and the amount and type of material that must be removed before installation of the new roof surface. Experience is vital when getting a good estimate, an insurance adjusters rarely have that experience. Call Cook Roofing Company at (417) 386-2127 to arrange for us to meet you onsite, evaluate the existing roof and work up a thorough, insurance-compliant estimate for your new flat roof installation.
Questions or Concerns For Us? Call Today (417) 386-2127
FAQ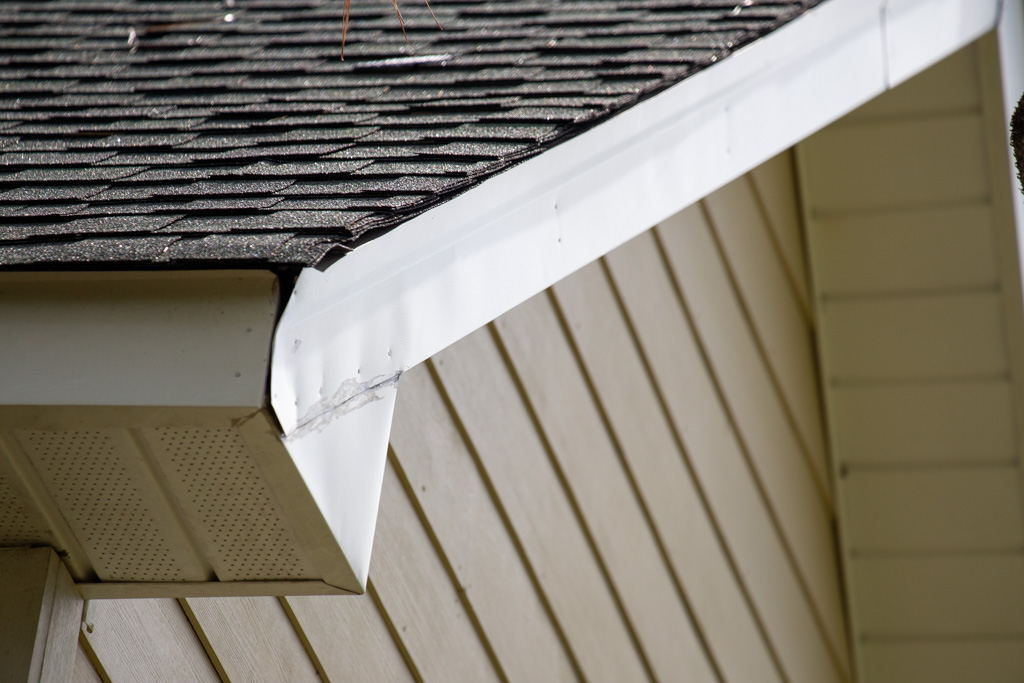 City of Joplin Building Division Information
Building Division contact number 417-624-0820
https://www.joplinmo.org/265/Building-Division
Building Codes adopted by the City of Joplin Building Division:
BUILDING CODES EFFECTIVE April, 2018
International Building Code (IBC) – 2018 Edition with local amendments.
International Plumbing Code (IPC) – 2018 Edition with local amendments.
International Mechanical Code (IMC) – 2018 Edition with local amendments.
International Fuel Gas Code (IFGC) – 2018 Edition with local amendments.
International Fire Code (IFC) – 2018 Edition with local amendments.
International Existing Building Code (IEC) – 2018 Edition with local amendments.
International Residential Code (IRC) – 2018 Edition with local amendments.
National Electrical Code (NEC) – 2017 Edition with local amendments.
City of Joplin, Missouri Planning, Development, and Neighborhood Services - Enforcement information
Have an issue with neighbors not keeping their property up, etc?
https://www.joplinmo.org/941/Enforcement
Phone 417-624-0820 extension 518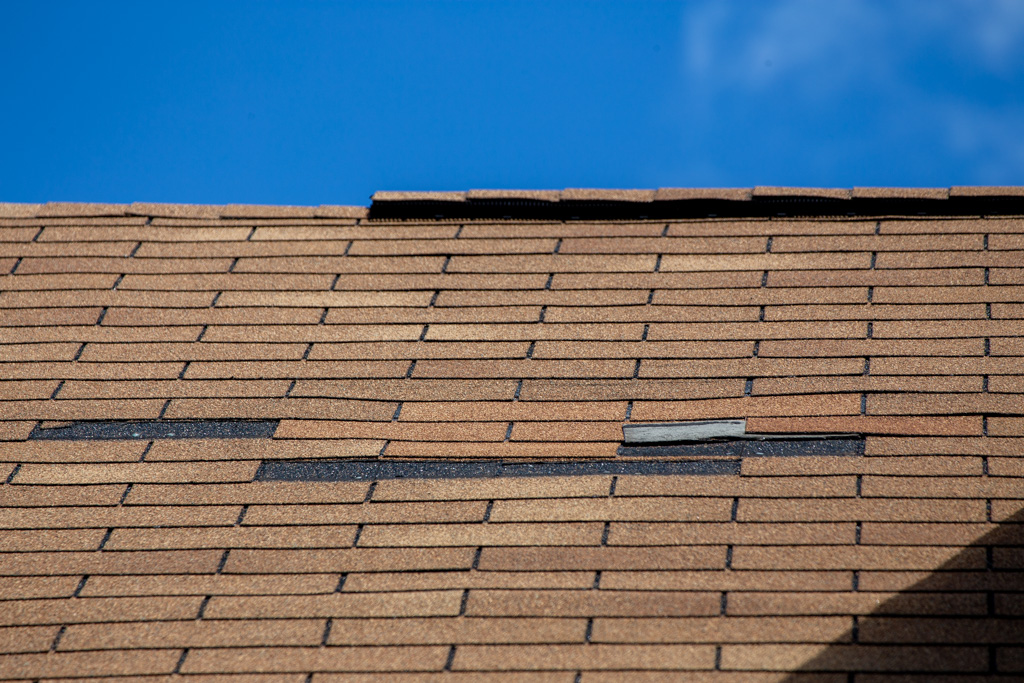 Some Interesting Facts About Joplin, Missouri
Joplin, Missouri was settled before the Civil War, as a mining camp for lead and zinc, but didn't really start to grow until after the Civil War. At one point it was considered the lead and zinc mining capital of the world.
Two actors were born in Joplin, Missouri - Dennis Weaver ("Chester" on "Gunsmoke"), and Robert Cummings ("The Devil and Miss Jones").
In spite of having hosted one of the most devastating EF-5 tornadoes in US history, Joplin, Missouri is actually a little east of the area roughly designated Tornado Alley. That's little comfort, though, to the 30% of the city that was hit by it.
Joplin Missouri has the Grand Falls, a popular tourist attraction rated the number 1 thing to do in Joplin by Trip Advisor. It's Missouri's largest, continuously-flowing water fall.
George Washington Carver, a world famous scientist, botanist, chemist, and educator, was raised on a 210 acre farm near the George Washington Carver National Monument park.
Even though Joplin was indirectly named for Reverend Harris Joplin, it was actually named for the Joplin Creek. Joplin Creek Valley was named after Rev. Joplin, who settled on its banks around 1840.