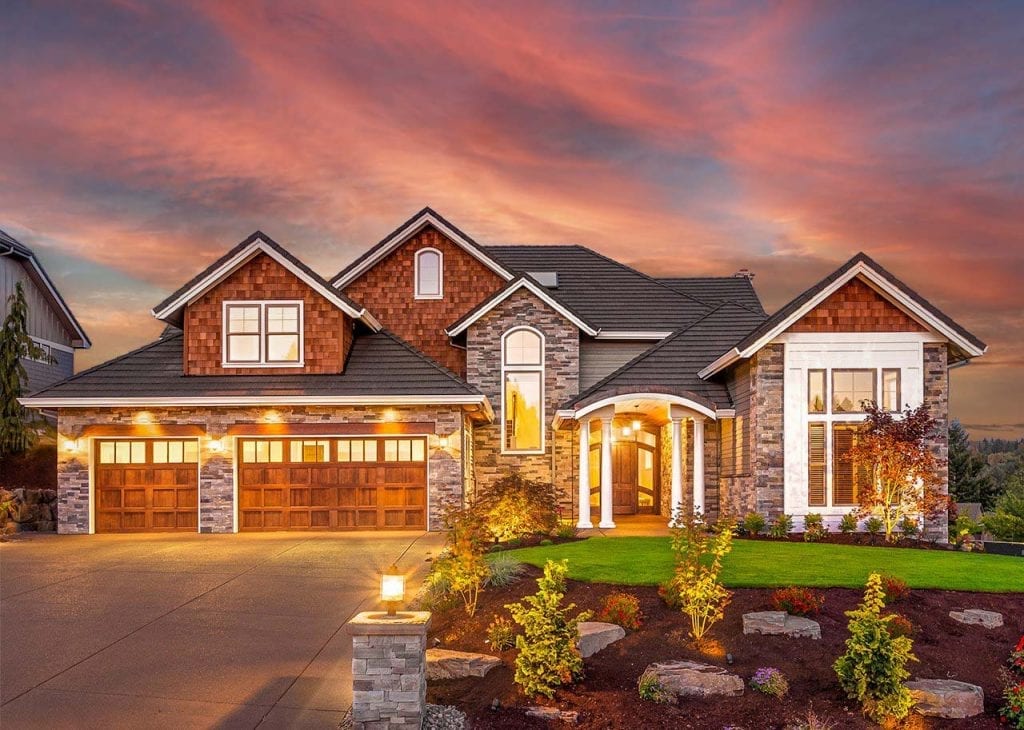 Cook Roofing Company is the Top Roofing Company in Springfield, MO!
That sounds like a bold statement, but we back it up with the best warranty in the business. Other roofers in Springfield, Missouri offer 5 year or maybe even 10 year warranties on labor. Cook Roofing Company backs our work with a Lifetime Workmanship Warranty. If you have leaks or failures related to our installation, through the lifetime of your roof, we will make it right. You can go get estimates from those other roofing companies in Springfield, MO, but why not just go with the best? Schedule a free roof inspection now by calling, or use the form on the right.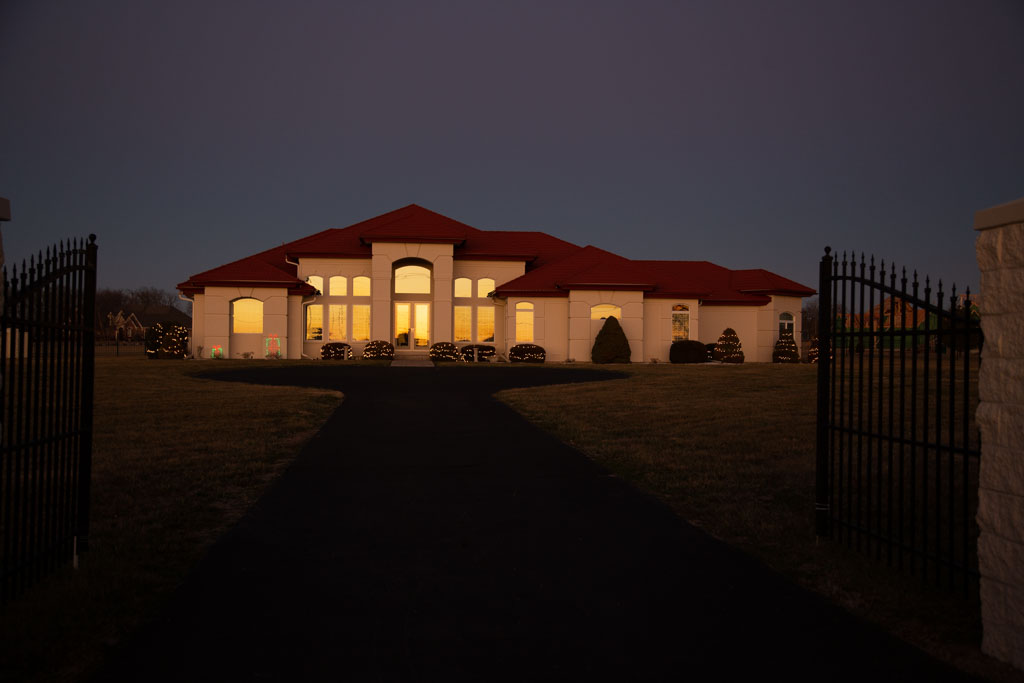 Experience Is More Important Than Paid Ratings
Sure, we have mostly high ratings. One thing we don't do, though, is buy our way into listings like HomeAdvisor, BBB, Angie's List, and Yelp, like other roofing companies in Springfield, Missouri do. Cook Roofing Company is a fourth generation family business since 1913. We grew up around construction, under the motto that "perfect is good enough." Some guy who put shingles on his shed last year and now thinks he's a roofer can't provide a warranty like we do. We see mistakes on roofs done by other roofing companies in Springfield, Missouri all the time. Perhaps they are just really busy fixing those problems. Or maybe they will go out of business before the problems (and customers) catch up to them.
Call us if you want it done right the first time, at 417-815-6725, and get your Free Inspection.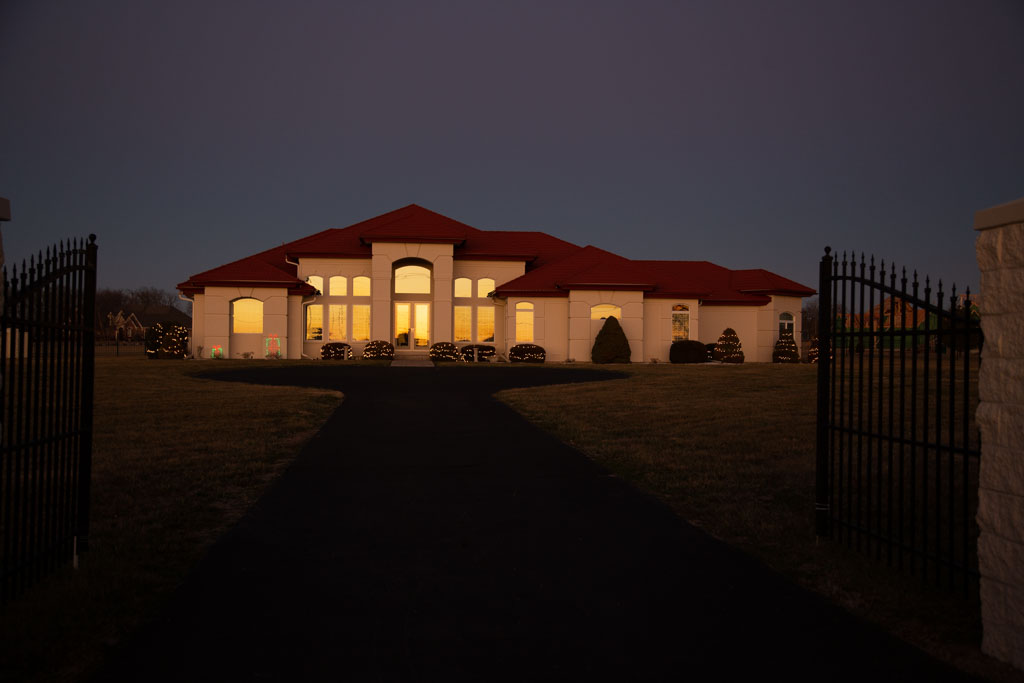 Your Roof Is The Most Important Part of Your Home
A new roof is a big investment. If you were buying a new car, would you blindly take the cheapest one you could find? So why would you do that with your roof? Cook Roofing Company will match price for a bid from another company, it's "apples for apples." You'll find, though, that a lot of local roofing companies in Springfield, MO cut corners that a home or business owner would never see. Some don't insure their workers. Many will re-use old metal flashings and vents. Some use the cheapest labor they can find... maybe they even know how to roof. There are lots of shortcuts. Insurance adjusters are known to lowball estimates, and hope you find a roofer willing to do it for that. On insurance work, they pay for what a roof costs, minus your deductible. Why would a homeowner want the cheapest work, when they could get a quality job paid for? Many of the roofing companies in Springfield, MO don't even question what's in the estimate though, and you'll never see them again after you pay.
Call Cook Roofing Company now at 417-815-6725 for a free roof inspection. We'll show you what needs to be done, and give you an estimate you can send to your insurance. Don't wait to call us till after the other guys give you a cheap, leaky roof!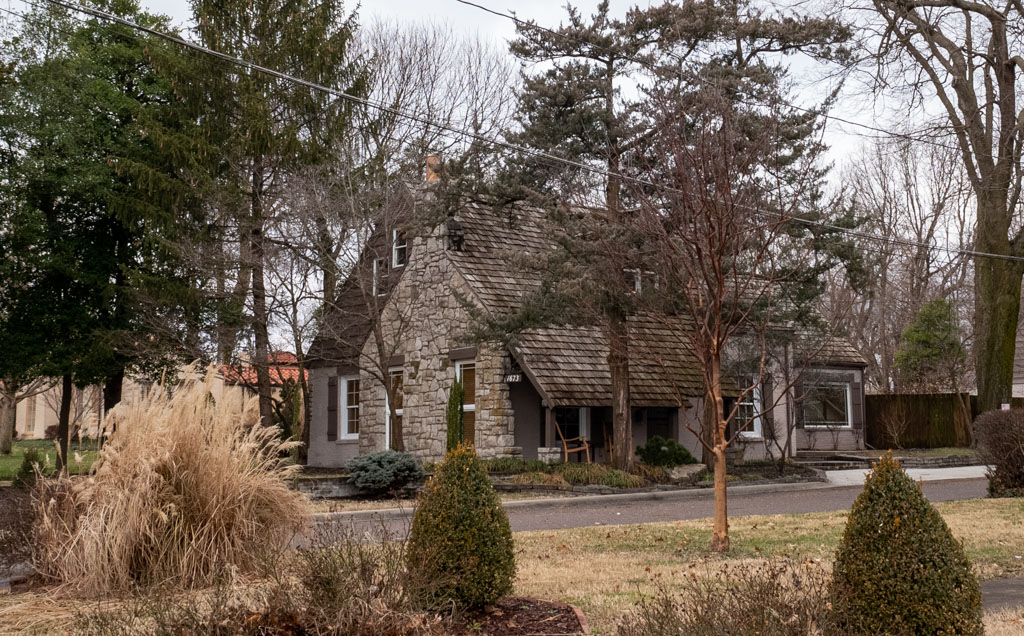 Useful Information for Inspections and Permits in Springfield, Missouri
940 N Boonville Ave Ste 305, Springfield, MO 65802
417-868-4015
840 N Boonville Ave, Springfield, MO 65802
417-864-1000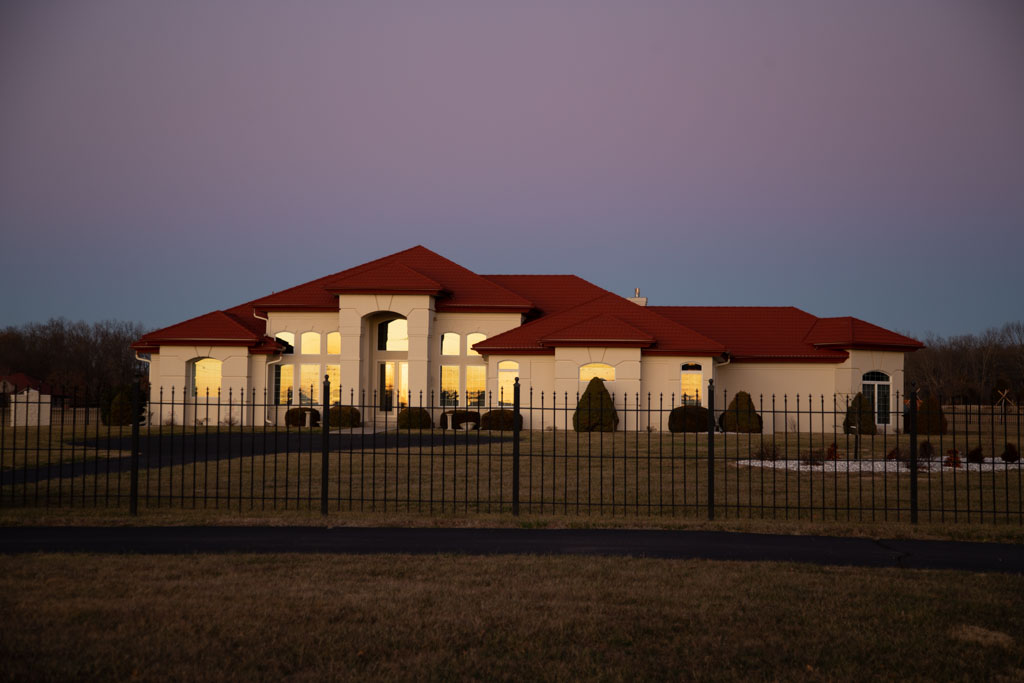 This page has information about building permits, regulations, contractor licensing, trade certifications, etc for the City of Springfield.
(note: we do not maintain this information, and you will be leaving this website if you click on the link below)
Building Development Services | Springfield, MO - Official Website
Learn More About Springfield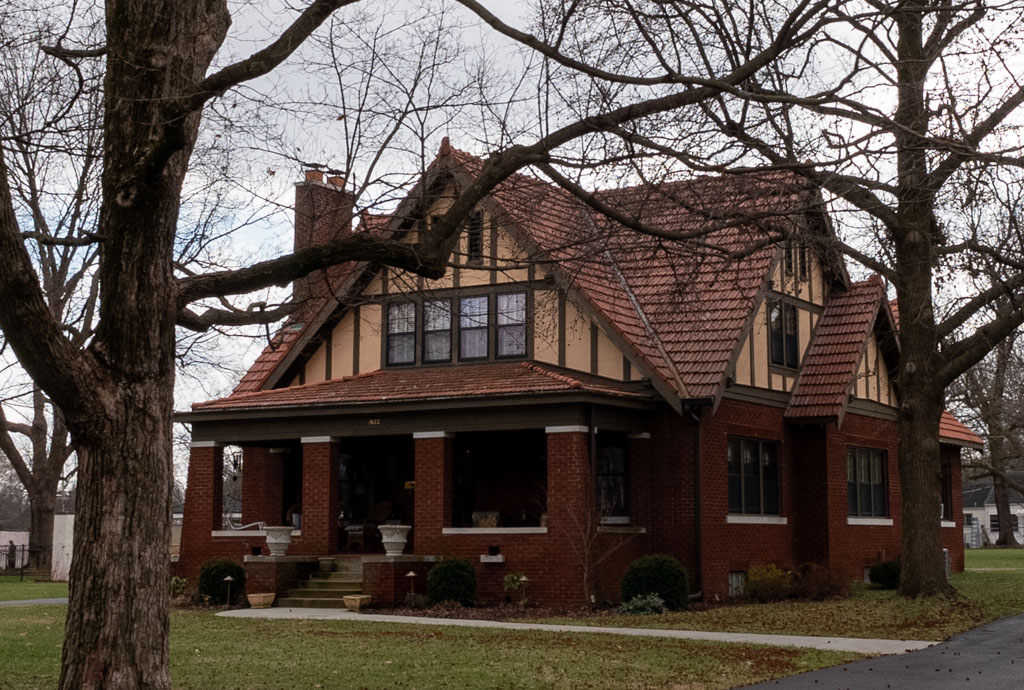 Springfield Mo average spring temperatures range from 44-67°F
A hands-on science museum, the Discovery Center, housed in a Leadership in Energy and Environmental Design (LEED) certified building (Gold Level certification). Springfield was the first to have a building earn this designation in southern Missouri.
Springfield is home to the Green Circle Shopping Center, an environmentally friendly building home to several retailers including Dynamic Earth, an outdoor sporting goods store
The Battle of Wilson's Creek was a major battle of the Civil War, with Springfield exchanging hands between the North and the South several times. Wilson's Creek National Battlefield is one of the most pristine battle sites in the country, covering 1,750 acres.
Several colleges make their home in Springfield, Mo: Missouri State University, Drury University, Ozarks Technical Community College and Evangel University.
Springfield Missouri's city seal has a cobra on it. In 1953, 11 hooded cobras were found and killed in near a pet shop downtown. No one knew where the snakes came from for 35 years. Someone finally revealed he had released the snakes from a cage on the porch, because he was mad about buying fish from there that died the same day. This made national news and the cobra was put on the seal.