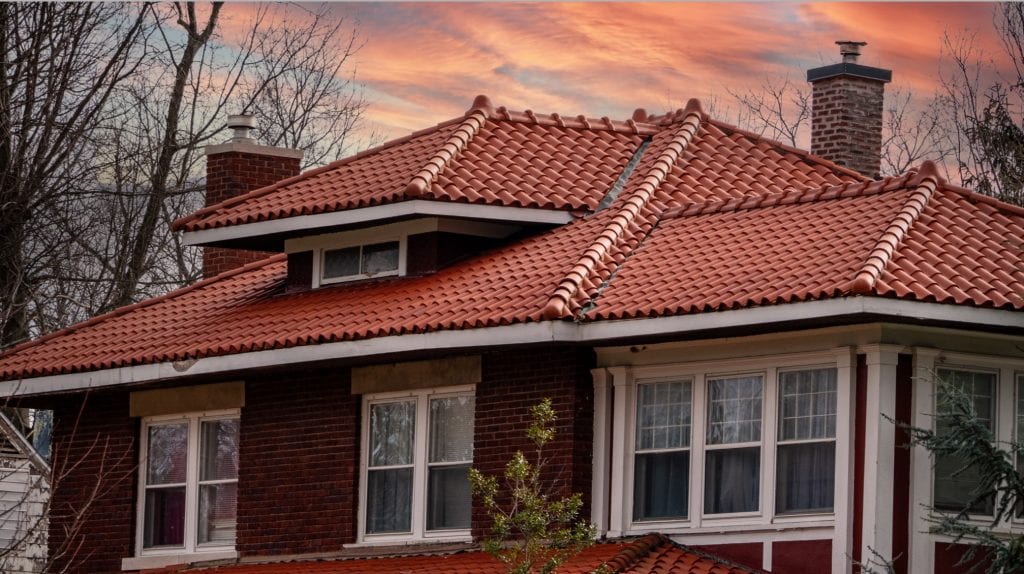 Cook Roofing Company is the Top Roofing Company in Sparks, TX!
That sounds like a bold statement, but we back it up with the best warranty in the business. Other roofers in Sparks, Texas offer 5 year or maybe even 10 year warranties on labor. Cook Roofing Company backs our work with a Lifetime Workmanship Warranty. If you have leaks or failures related to our installation, through the lifetime of your roof, we will make it right. You can go get estimates from those other roofing companies in Sparks, TX, but why not just go with the best? Schedule a free roof inspection now by calling, or use the form on the right.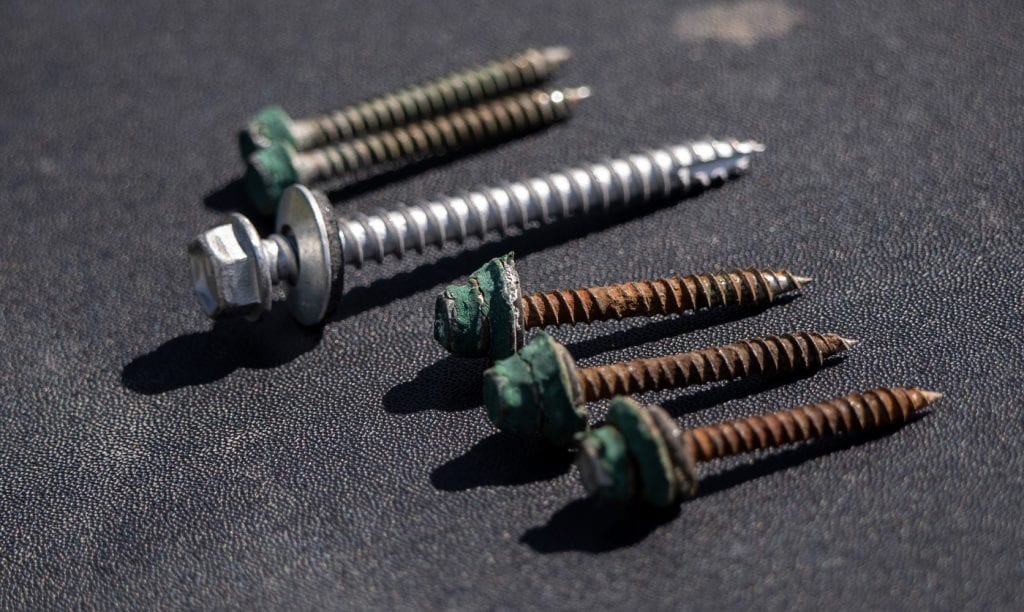 Experience Is More Important Than Paid Ratings
Sure, we have mostly high ratings. One thing we don't do, though, is buy our way into listings like HomeAdvisor, BBB, Angie's List, and Yelp, like other roofing companies in Sparks, Texas do. Cook Roofing Company is a fourth generation family business since 1913. We grew up around construction, under the motto that "perfect is good enough." Some guy who put shingles on his shed last year and now thinks he's a roofer can't provide a warranty like we do. We see mistakes on roofs done by other roofing companies in Sparks, Texas all the time. Perhaps they are just really busy fixing those problems. Or maybe they will go out of business before the problems (and customers) catch up to them.
Call us if you want it done right the first time, at 915-975-7321, and get your Free Inspection.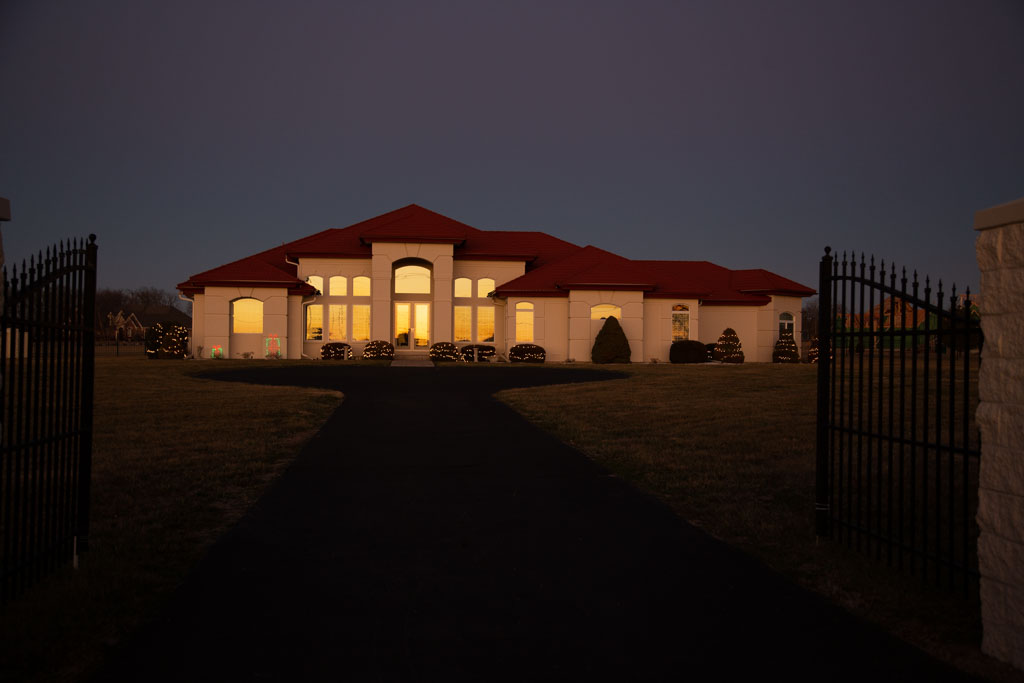 Beware of the Cheapest Estimate
We'll match price for a bid from another company, providing the work quoted is the same. The problem, though, is that some of these roofing companies cut costs in ways you'd never notice. For example, maybe they don't insure their roofers. Maybe they leave the old felt on. Maybe they don't bother replacing the metal. Maybe they put a ridge vent on but don't cut a vent in the plywood deck (yes, we've seen that many times, believe it or not. How would you know?). There are lots of shortcuts. And on an insurance job, the adjuster often gives a quote that leaves stuff off, and hopes you go get roofers to bid against each other till you find one that will do the cheapest job and it's under the insurance estimate. Why in the world would any sane homeowner do that, when they are only liable for their deductible out of pocket? But probably two-thirds of the roofing companies in Sparks, Texas use that as their business model.
Get a fair and thorough estimate based on an accurate, free roof inspection from a company you can trust. Call us now at 915-975-7321!