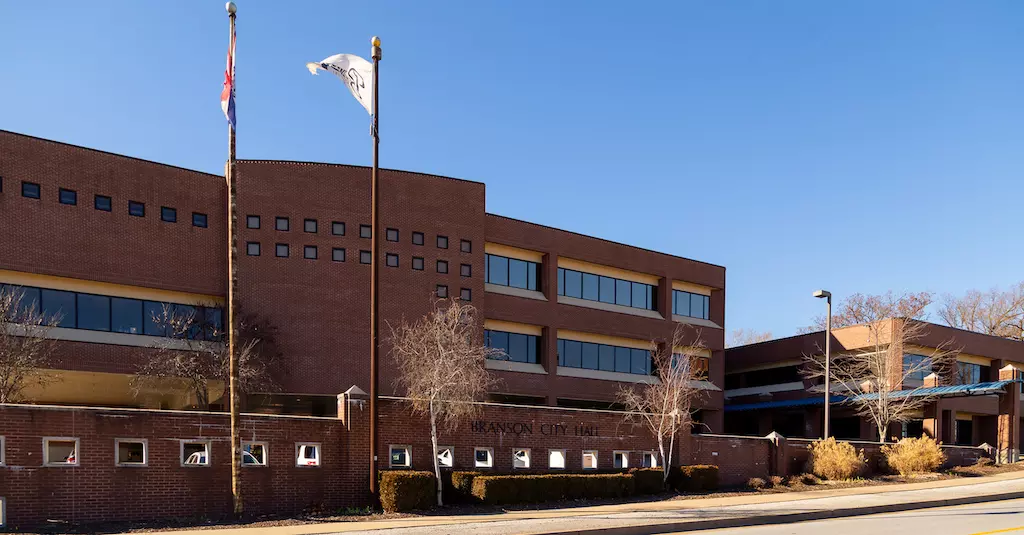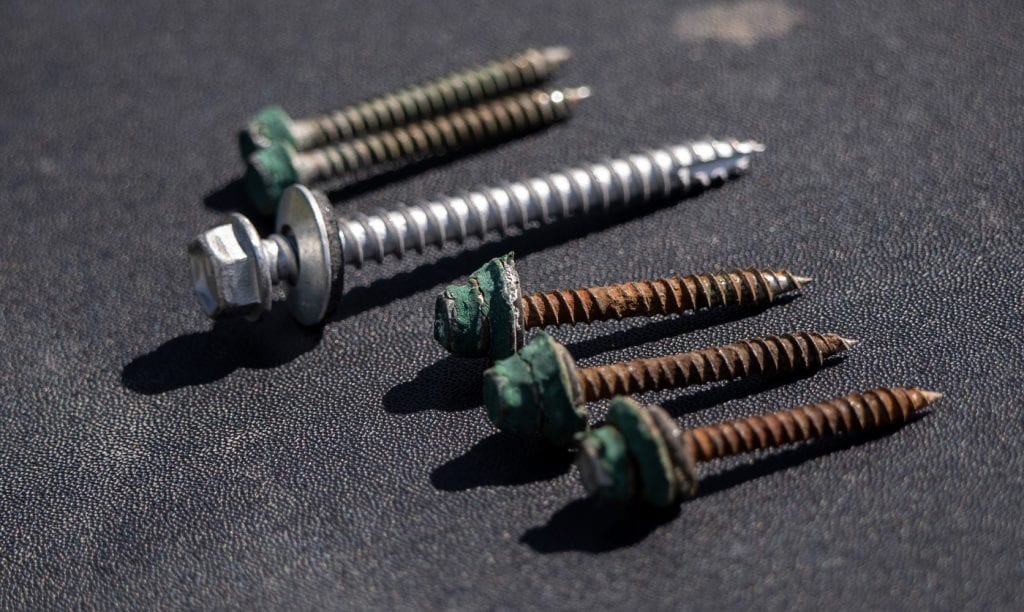 Why Cook Roofing Company is the Right Local Roofer for You in New Franklin, MO!
Big words, but we back them up with the best warranty in the business (not just one of the best). Other roofers in New Franklin, Missouri offer 5 year or maybe even 10 year warranties on labor. Cook Roofing Company backs our work with a Lifetime Workmanship Warranty. You know that material warranties are worth little, because materials just generally hold up. What doesn't stand the test of time? Cheap, shoddy work. So, fee free to get estimates from another roofing company in New Franklin, MO, but why not just go with the best? Schedule a free roof inspection now by calling 573-400-0307, or use the form on the right. You can even send us your current estimate, and we can make sure it's solid. There's no obligation!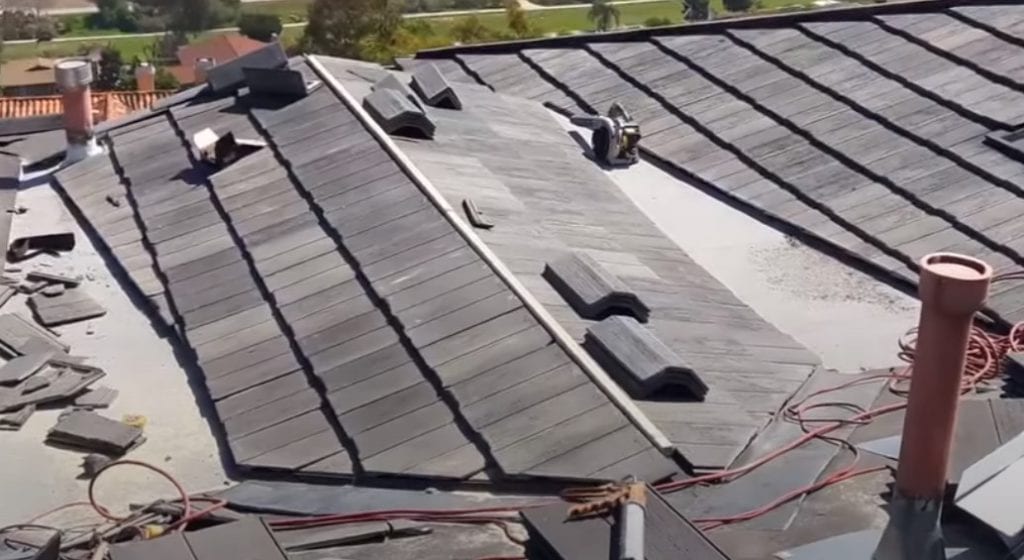 Experience Is More Important Than Paid Ratings
Sure, we have mostly high ratings. One thing we don't do, though, is buy our way into listings like HomeAdvisor, BBB, Angie's List, and Yelp, like other roofing companies in New Franklin, Missouri do. Cook Roofing Company is a fourth generation family business since 1913. We grew up around construction, under the motto that "perfect is good enough." Some guy who put shingles on his shed last year and now thinks he's a roofer can't provide a warranty like we do. We see mistakes on roofs done by other roofing companies in New Franklin, Missouri all the time. Perhaps they are just really busy fixing those problems. Or maybe they will go out of business before the problems (and customers) catch up to them.
Call us if you want it done right the first time, at 573-400-0307, and get your Free Inspection.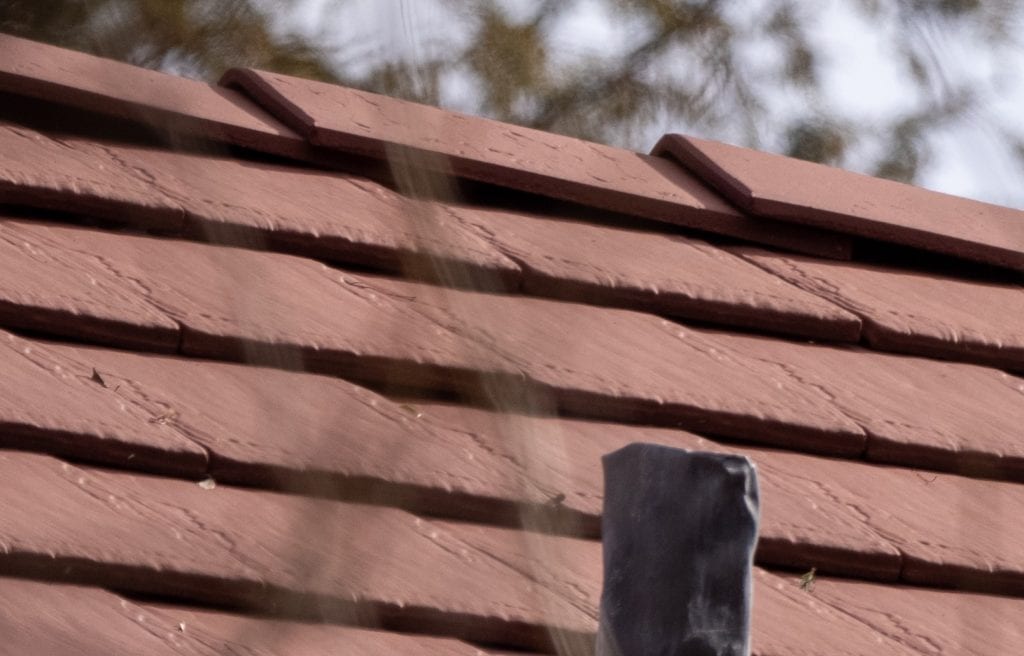 Your Roof Is The Most Important Part of Your Home
A new roof is a big investment. If you were buying a new car, would you blindly take the cheapest one you could find? So why would you do that with your roof? Cook Roofing Company will match price for a bid from another company, it's "apples for apples." You'll find, though, that a lot of local roofing companies in New Franklin, MO cut corners that a home or business owner would never see. Some don't insure their workers. Many will re-use old metal flashings and vents. Some use the cheapest labor they can find... maybe they even know how to roof. There are lots of shortcuts. Insurance adjusters are known to lowball estimates, and hope you find a roofer willing to do it for that. On insurance work, they pay for what a roof costs, minus your deductible. Why would a homeowner want the cheapest work, when they could get a quality job paid for? Many of the roofing companies in New Franklin, MO don't even question what's in the estimate though, and you'll never see them again after you pay.
Call Cook Roofing Company now at 573-400-0307 for a free roof inspection. We'll show you what needs to be done, and give you an estimate you can send to your insurance. Don't wait to call us till after the other guys give you a cheap, leaky roof!