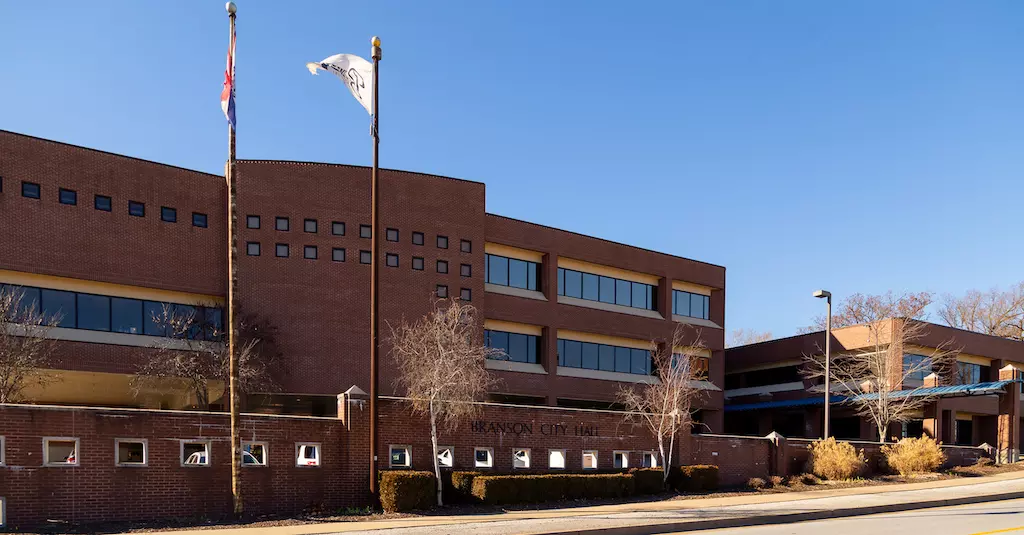 The Cook Roofing Company Difference:
Free Roof Estimate
Lifetime Workmanship Warranty
Fast Response Time
We Work with All Insurance Companies
Certified & Insured
5-Star Google Rating
About Our Commercial Roofing Services
Here at Cook Roofing Company, we provide all of our valued customers with the highest quality support and treatment. Whether you just need a small roof repair, or you may need a full roof replacement, don't delay - call 573-400-0307 now!
Not only do Cook Roofing Company professionals understand how roofs are built, but when it comes to many other aspects of construction and repairs on your commercial property in Villa Ridge, Cook Roofing Company will make sure that all the work is done right, so that your property looks great and is secure and dry again for years to come. Call today at 573-400-0307 to experience the Cook Roofing Company difference!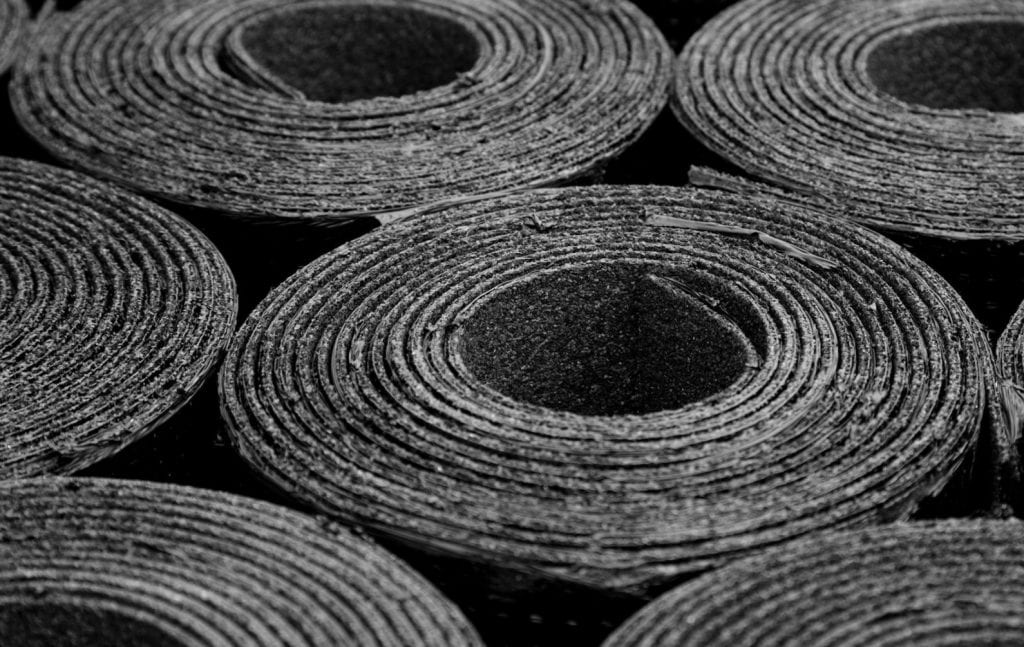 Commercial Roofing Contractors
Considerations for a commercial roofing project are different than those for a house. You need a roofing contractor who can handle the scale and construction types involved in commercial roofs, such as flat roofs, large metal roofs, or shingle roofs that can be several hundred squares. Safety factors, bonds, and insurance requirements are all more stringent. Insurance work has different factors to consider than, say, a little $25,000 residential roof replacement.
Cook Roofing Company has repaired and replaced many commercial roofs in the past several decades, including high rises, hotels, condo and apartment complexes, warehouses, agricultural buildings, and industrial buildings. Cook Roofing Company has certifications in most, if not all, applicable technologies and systems relevant to commercial roofing and construction.
So, you could choose one of the many local roofing companies in Villa Ridge, MO with a pretty truck and a guy who's done houses for 3 years. Or you can call the company who re-roofed the Branson City Hall, the Branson Red Lobster, the Windmill Inn, the Comfort Inn in Branson, several chain restaurants countrywide, and many others. We have also consulted on restoration projects for storm damages totaling over $12 million in just one complex, for example. Call 573-400-0307 today for an in person visit and free evaluation of your commercial roofing situation.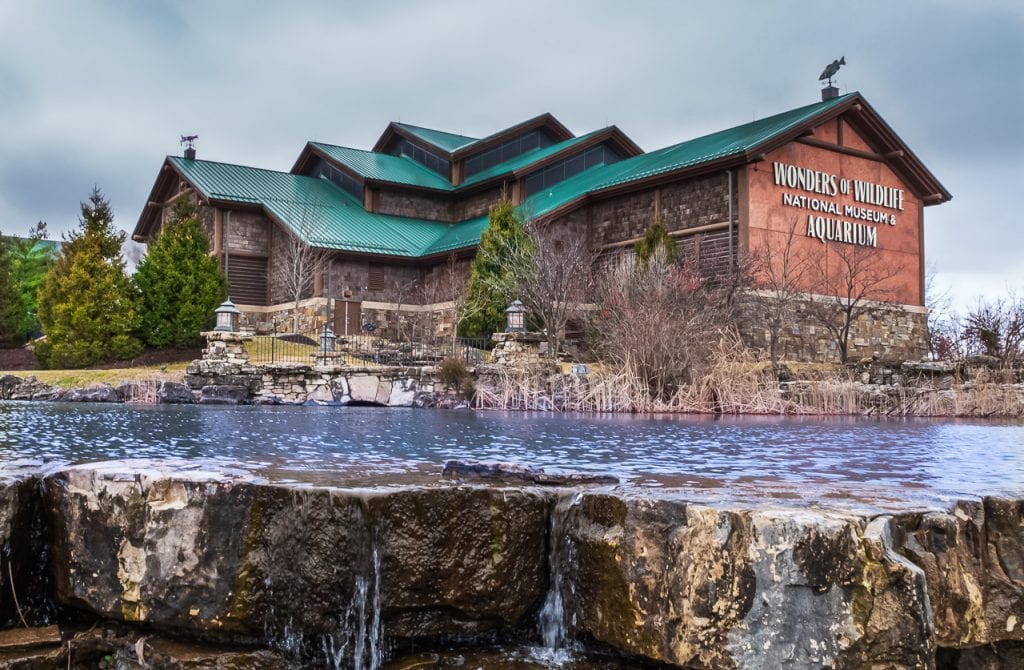 Types of Commercial Roofing Services
Flat Roof Types, Installation, and Repair
We have installed and repaired all types of flat roofs, from built-up to single ply.
Metal Roof Types, Installation, and Repair
We get called out to fix metal roofs that were installed wrong. Have us come install yours right the first time.
Shingle Roofing Types, Installation, and Repair
From 10 to 1200 square jobs and more, we can handle it.
Tile Roofing Types, Installation, and Repair
We've done tile roofing in Arizona, where it's quite common, so we're not guessing when we estimate and install yours.
Did you know flat roofs should be washed periodically to clear dirt and debris?
Other Commercial Construction Services
Roof Inspections
The first step of any job or estimate is to do a thorough roof inspection. We know what to look for, what's installed properly and what's not, and the implications of what lies beneath the roof. Only a roofing company with general construction experience can do that.
Estimating
The second step after inspection, we've estimated repairs to huge replacement jobs, both for roofing and after hurricanes. We can certainly handle your roofing and construction estimates.
Much of the work we do involves insurance claims. We know how to submit claims for insurance, how insurance works, ways the insurance company tries to save themselves money, and how insurance companies want to see estimates. It helps that we do public adjusting work also (we can't be your contractor and your public adjuster on the same job. But we don't forget everything we know about insurance, just because we're working on your contracting project).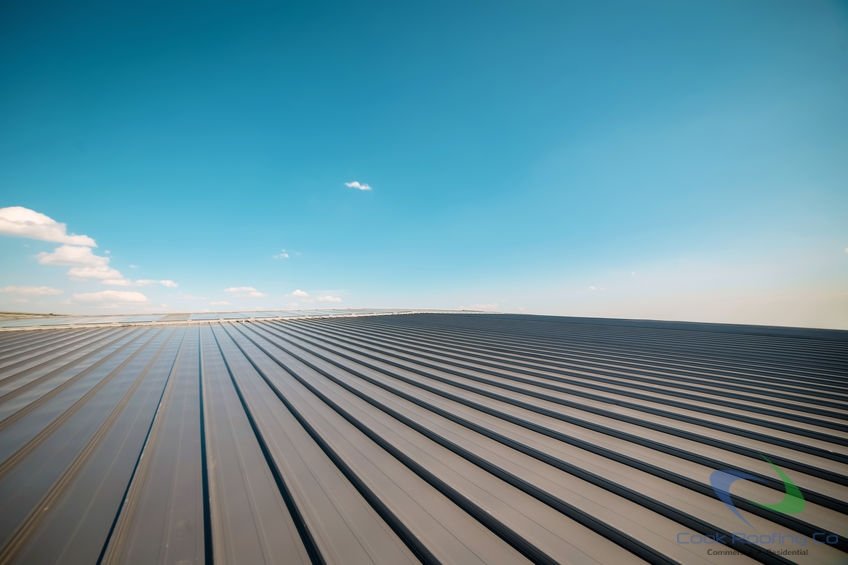 Questions or Concerns For Us? Call Today 573-400-0307
FAQ
[caldera_form id="CF5fcac288288dc"]